The need to have a comfortable guest suite in your home cannot be overemphasized. A number of things need to fall into place should you decide to remodel a room such as a basement to be a guest suite. With the many remodeling ideas today, it can be tricky pinpointing the best to incorporate. Fortunately, here is an article that will enlighten you on all you need to know.
Floor and Wall Adjustments
You can never go wrong with adding wallpaper, decals, stencil or even paint the walls for a welcoming look. A mirror on the wall is also essential for getting dressed. You can also have area rugs in the guest suite, and if you plan to carpet the guest suite, feel free to include a protective padding to reduce wear and tear. Include bedside rugs for the guests to rest their feet after getting out of bed. Choosing window treatments that are adjustable like sheers, up and down shades and mini blinds would be prudent. As for curtains or draperies, dark versions are the best as they guarantee privacy.
Furniture
Go for furniture that is a good match for a guest suite. This means finding pieces that won't be too large and make the room somewhat smaller. On the other hand, keep in mind one size does not fit all and different guest might call for different amenities. Consider include a writing desk or table and chair – this will come in handy as an ideal working surface, or a dressing table for your guests.
Beddings
It is not surprising for homeowners to sometimes take their old furniture and beddings to the guest rooms. Old sheets, a discarded comforter, and leftover pillows will only make your guests feel unwelcome. It is essential that you budget for quality beddings for the guest suite. You needn't break the bank searching for the finest silk with the many great deals offered today. If you cannot afford to buy a new one, invest in a mattress pad or quality topper to improve the quality of your current mattress. New pillow covers and a duvet will go a long way in impressing any visitor.
Lighting
The kind of lighting you choose for the guest suite will either make or break its ambiance. You are better off layering the lighting as this brings out a cozy feel. You can buy a mini chandelier or pendant light and keep it above the night stand. Instead of using suspended lighting, incline more towards table lamps. With so many different forms of lighting, you must take time to choose one that fits well with the layout of your guest suite.
Unique Luxuries
After buying all the essentials needed to remodel a guest suite, including several niceties to make the suite perfect is essential. You can buy a TV and wireless headsets for guests who sleep late in the night. You can also offer midnight snacks or food and drinks. Such intervention might not seem to carry much weight, but your guests will appreciate the gesture.
Accessories
Scenic photos and paintings are a step in the right direction. You can also use decorative objects that match the suite's theme and decor. A floral arrangement on the nightstand and dresser will also help in adding texture and color. To truly impress, include a basket of toiletries with mouthwash, soaps, toothbrushes and toothpaste. Throw in a mini sewing kit for good measure and any tired traveler will be grateful for the extra supply.
Design
As you remodel a room, going for a design that complements the rest of your house is among the best decisions you can ever make. Thanks to the internet, remarkable designs are only a click away.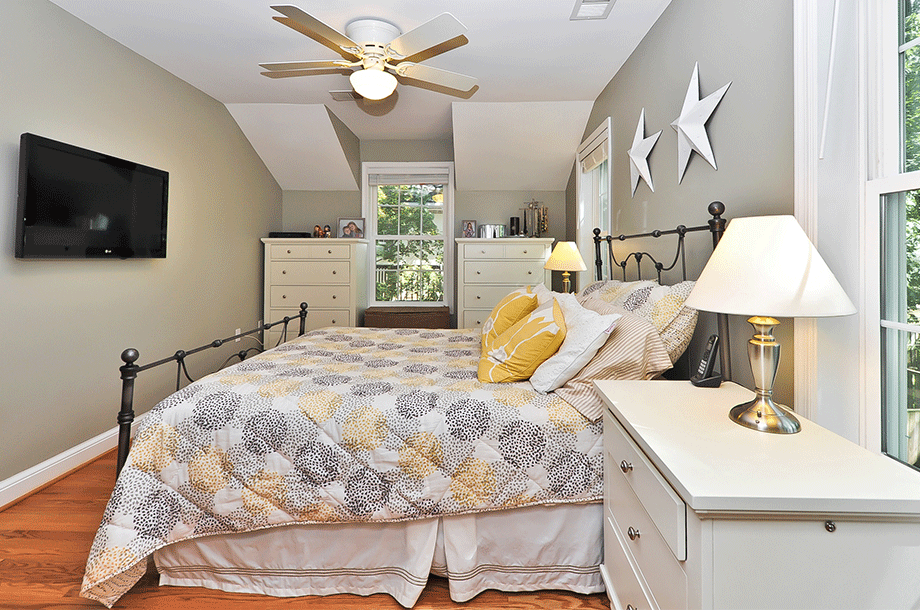 When you have a perfect guest suite, your family and friends will want to visit you frequently. With these tips, you now know how to make your guests comfortable.