Alair is proud to be the most trusted partner for custom homes and renovations, offering an enhanced marketing opportunity for developers, architects, designers, and trade experts. With 100 locations across North America, our network offers a vast directory of lots waiting to be discovered.
Tampa - The Isles at Old Tampa Bay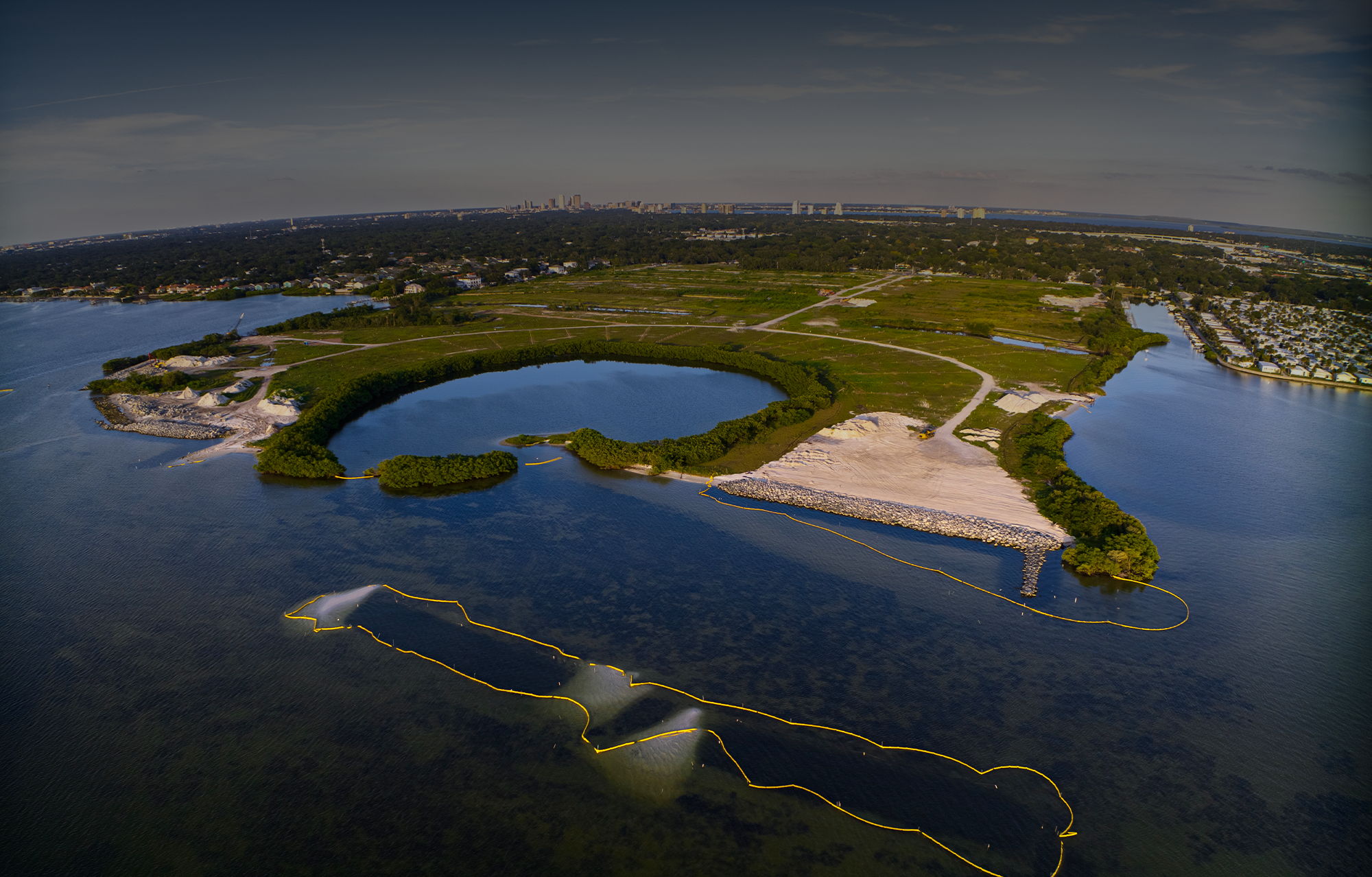 About The Isles
The Isles at Old Tampa Bay is an exclusive community nestled on the last remaining waterfront property of its size in prestigious South Tampa. This signature living destination on Westshore Boulevard and Fair Oaks Avenue will offer residents all of the old world charm the area is known for with breathtaking panoramic views of the Bay.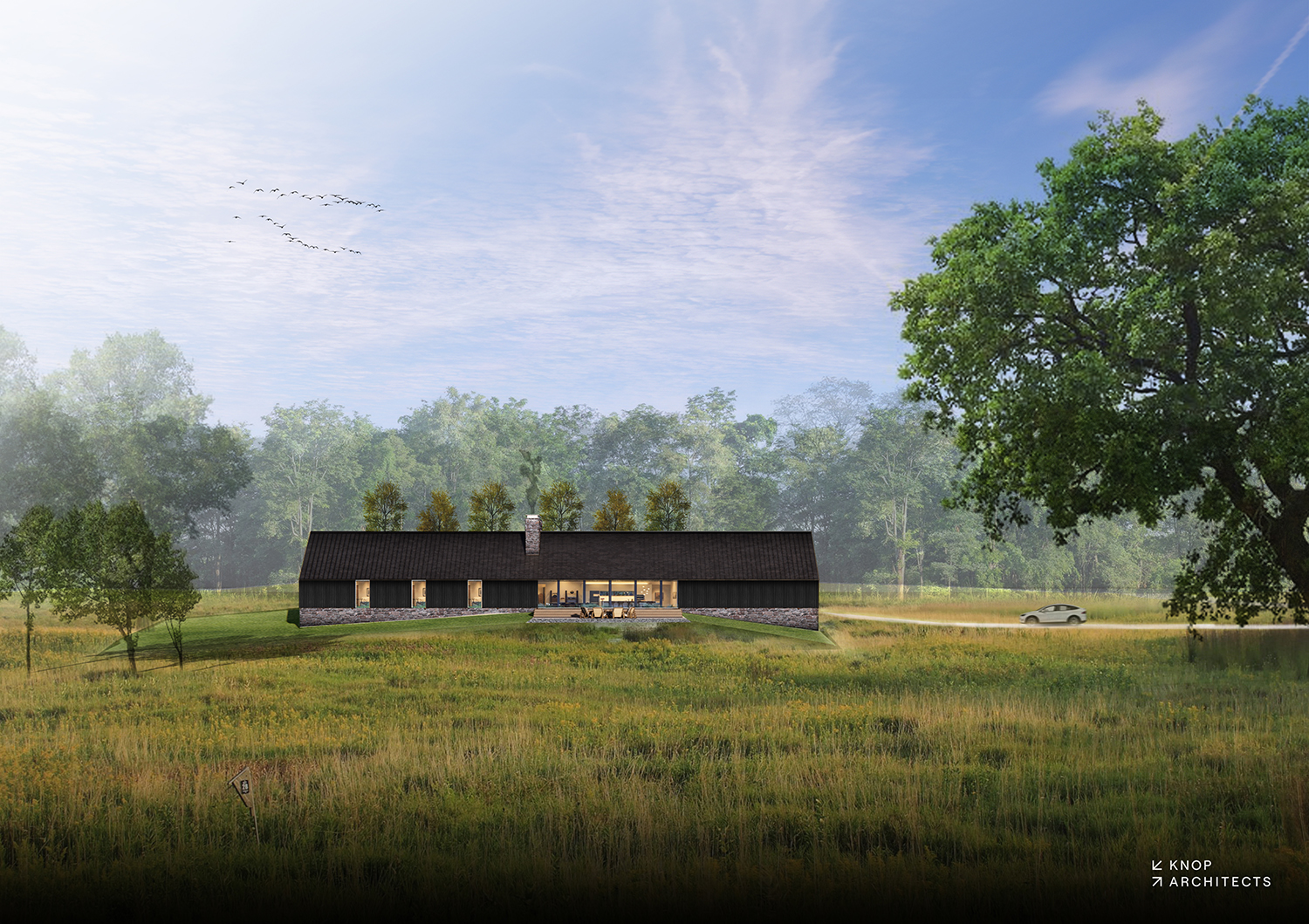 Nestled in the rolling hills of Adel, designed by an award-winning architect, this custom-designed contemporary home sits on a 3+ acre lot surrounded by mature trees that enhance the privacy of this home's features. 
Fulshear - Fullbrook on Fulshear Creek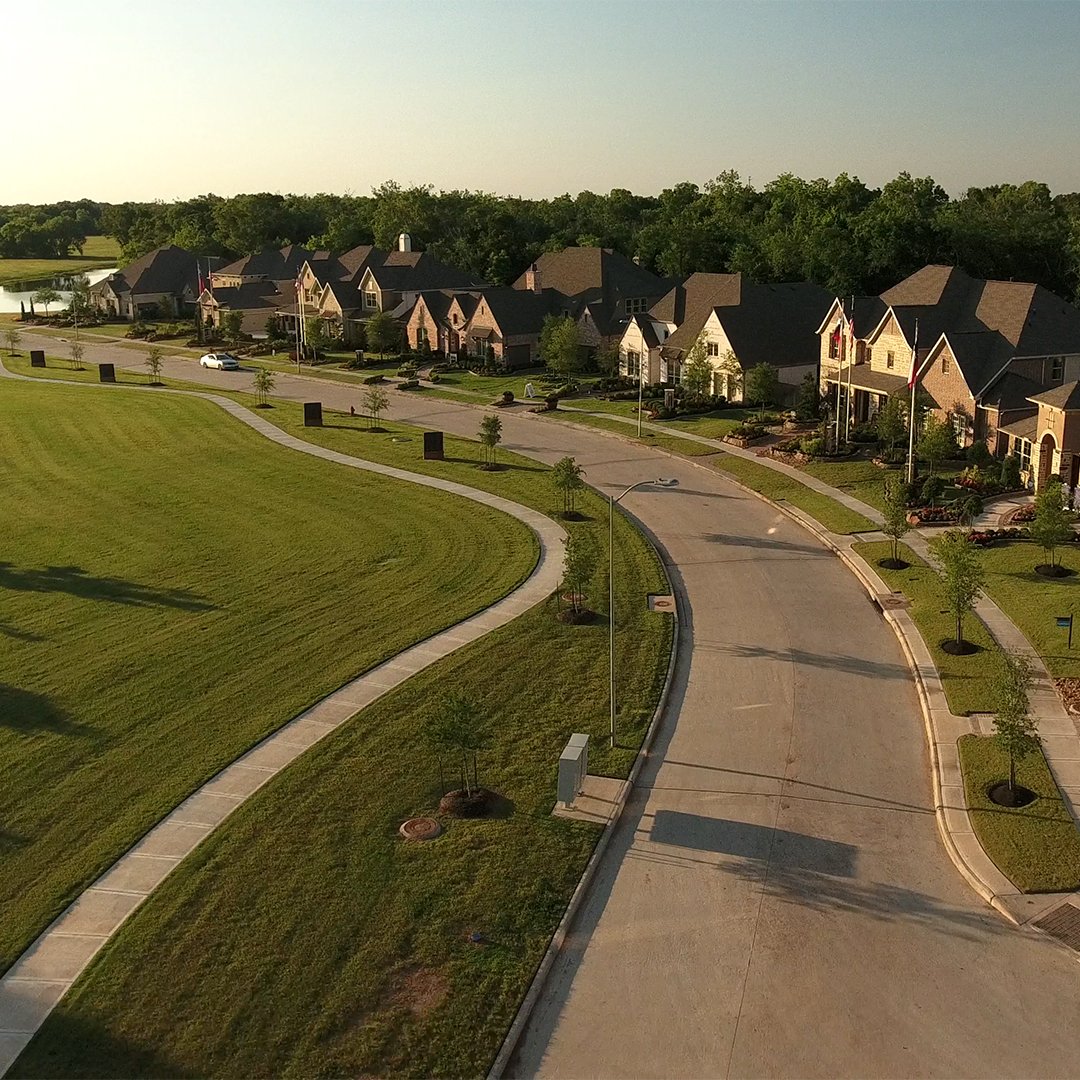 About Fullbrook on Fulshear Creek
Fulshear has frequently been picked as one of the best places to live, probably because of its natural charms, relaxed country lifestyle, great schools and vibrant growth. If you're looking for a fabulous new home in West Houston, now is the time!
Salt Lake City - Cannon Point
About Cannon Point
Located in Salt Lake City, Utah, Cannon Point is a private gated community with breathtaking city and mountain views!
Bancroft - Hemlock Shores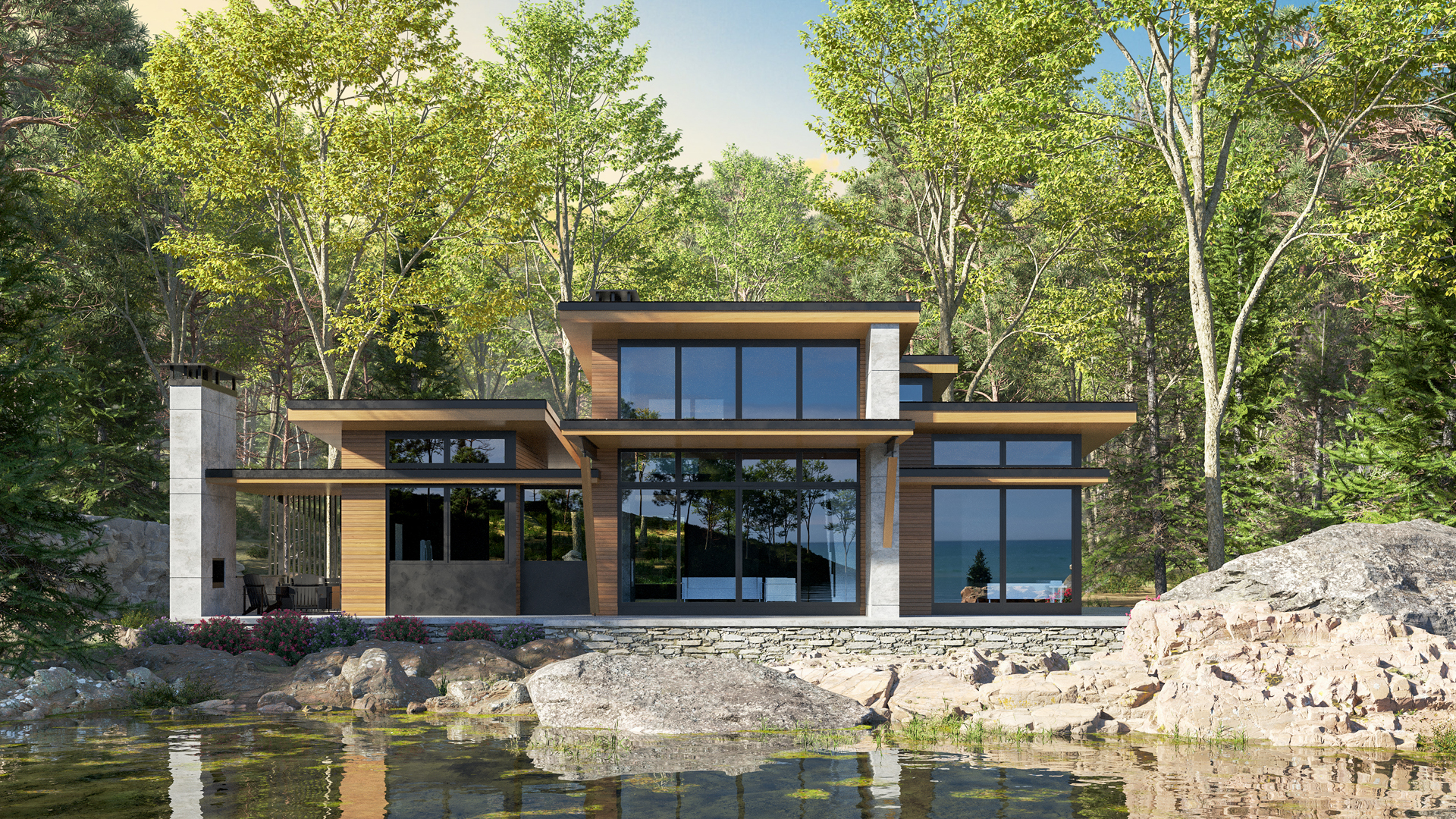 About Hemlock Shores
Hemlock Shores is an exclusive, large-lot, luxury estate along the southern shores of Bigfools Lake. A small lake nestled into the true Canadian shield environment, the area is beneath an incredible canopy of maple, birch, and hemlock trees. 
Southampton - Southampton Landing
About Southampton Landing
Southampton is known for its coastal style homes and cottages that lend themselves to the overall relaxed and inviting atmosphere of the community. The homes of Southampton Landing are an up-to-date continuation of this desirable theme; individual custom homes with an overall unity of design quality and architectural style that perfectly suits the culture and heritage of our lakeside town.
Vaughan - Hurricane Avenue
About Hurricane Avenue
Welcome to Hurricane Avenue, an exclusive, large-lot, luxury estate in Vaughn, Ontario. Alair North York is offering two new custom home builds, perfect for families looking for a long-term residence.
Bethany Village - Horizon Estates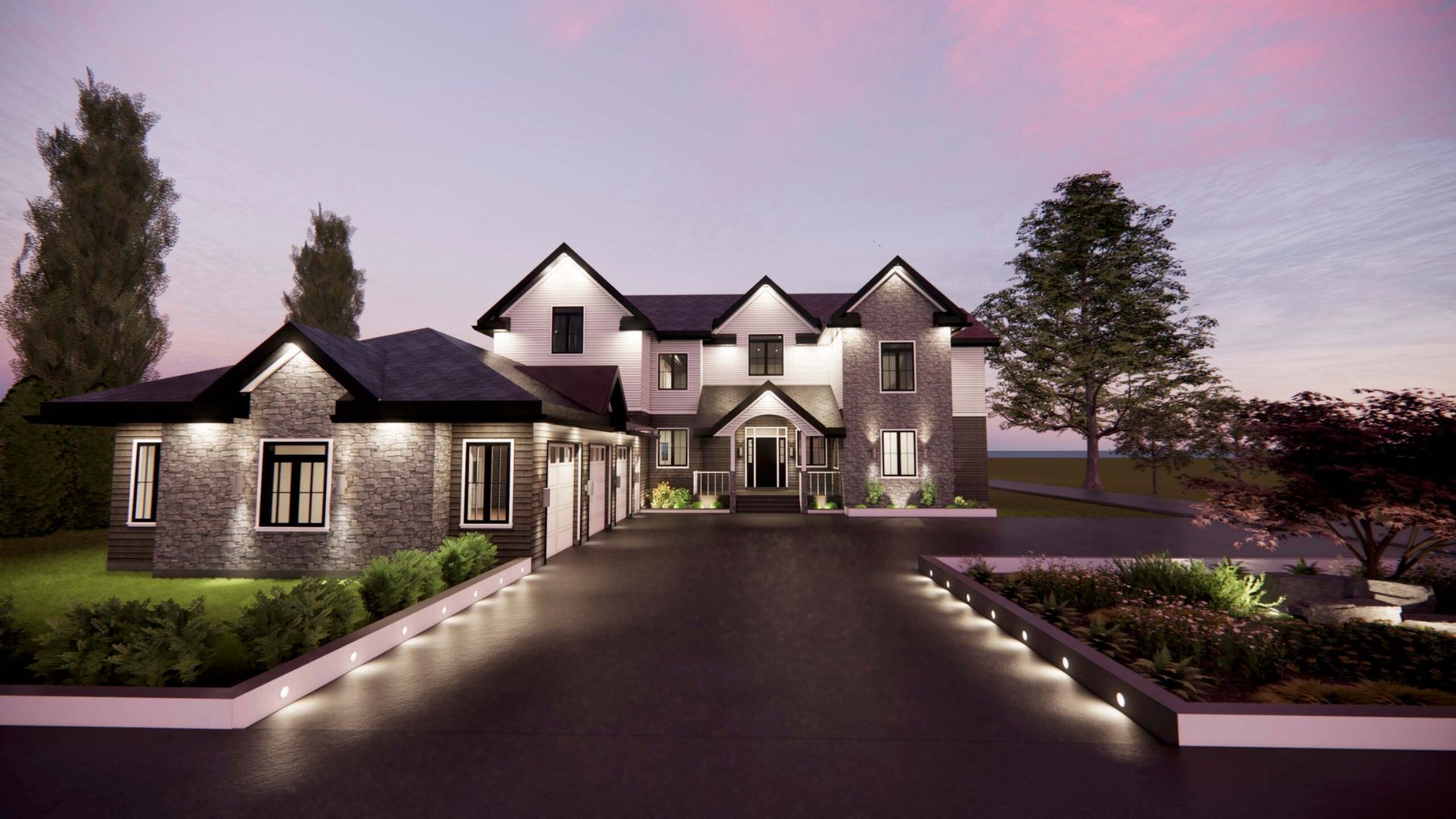 About Horizon Estates
Nestled amidst the Oak Ridges Moraine, Horizon Estates offers a serene escape from the frenzy of city life. Imagine waking up to a breathtaking landscape of lush, rolling hills. Bethany, Ontario, is more than just a place to live – it's a retreat to tranquility.
North Saanich - Deep Cove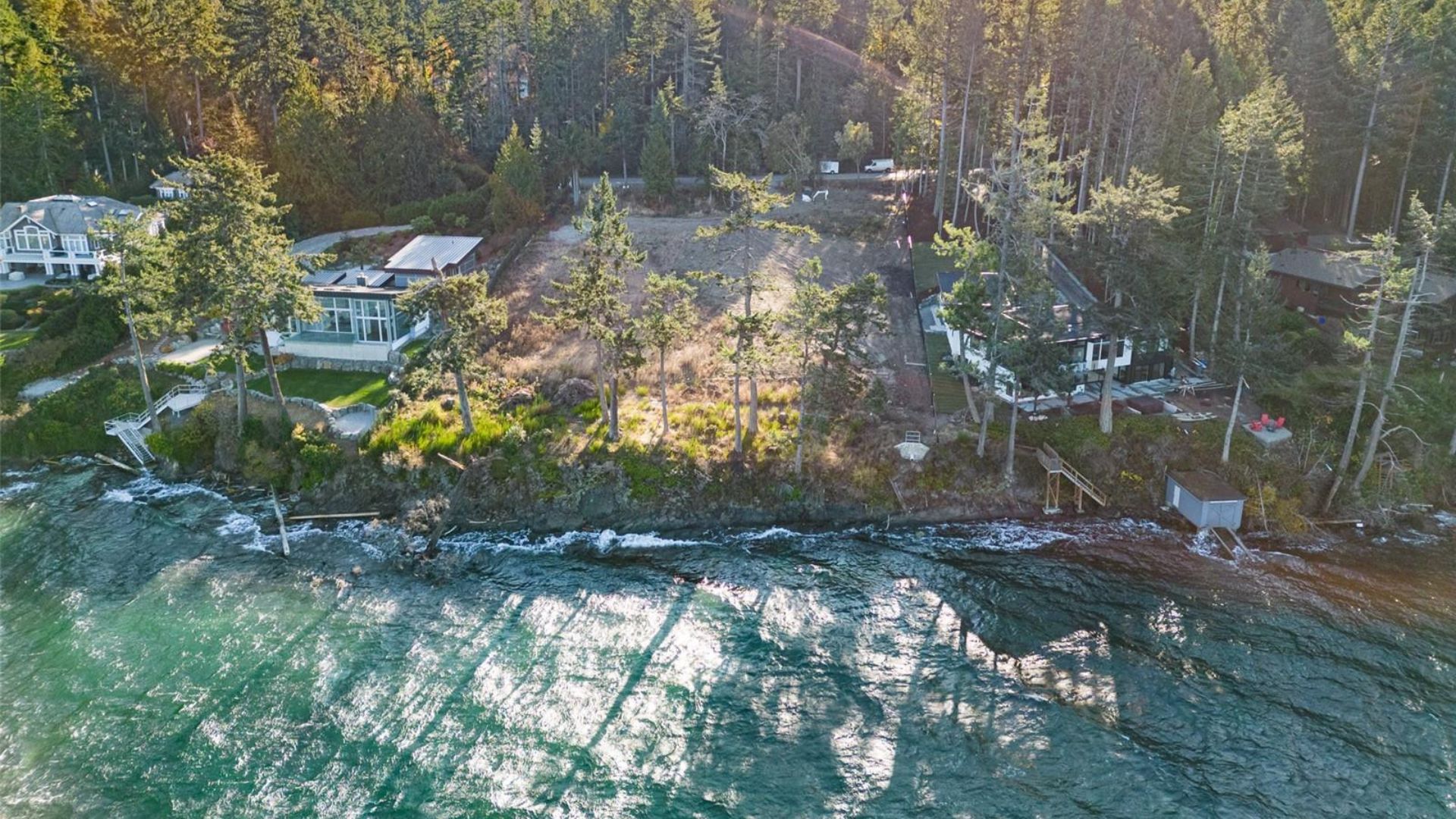 About Deep Cove
Exceptional 28,000 SF waterfront lot available for Custom-Build opportunity. Concept plans drafted by award-winning Keith Baker Design and interior design package assembled by Sam Scott Interior Design Studio.
Jordan River - Creekside Glen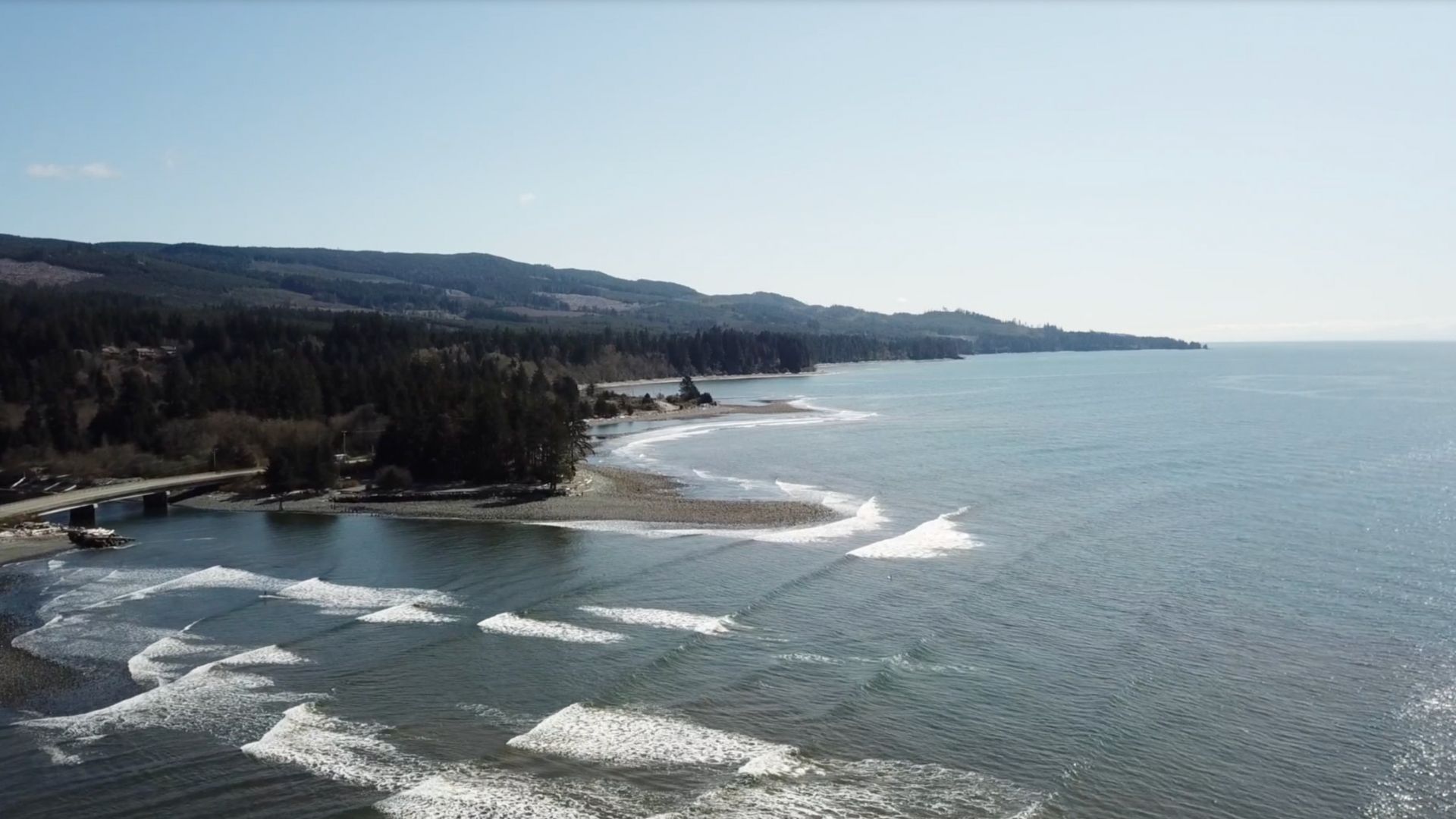 About Creekside Glen
A collection of 2.5-acre forested lots in the beautiful Jordan River. This is a popular destination for surfing, off-road ATV and back-country hiking. West Coast Living at its finest!
Port Renfrew - Beachview Rise West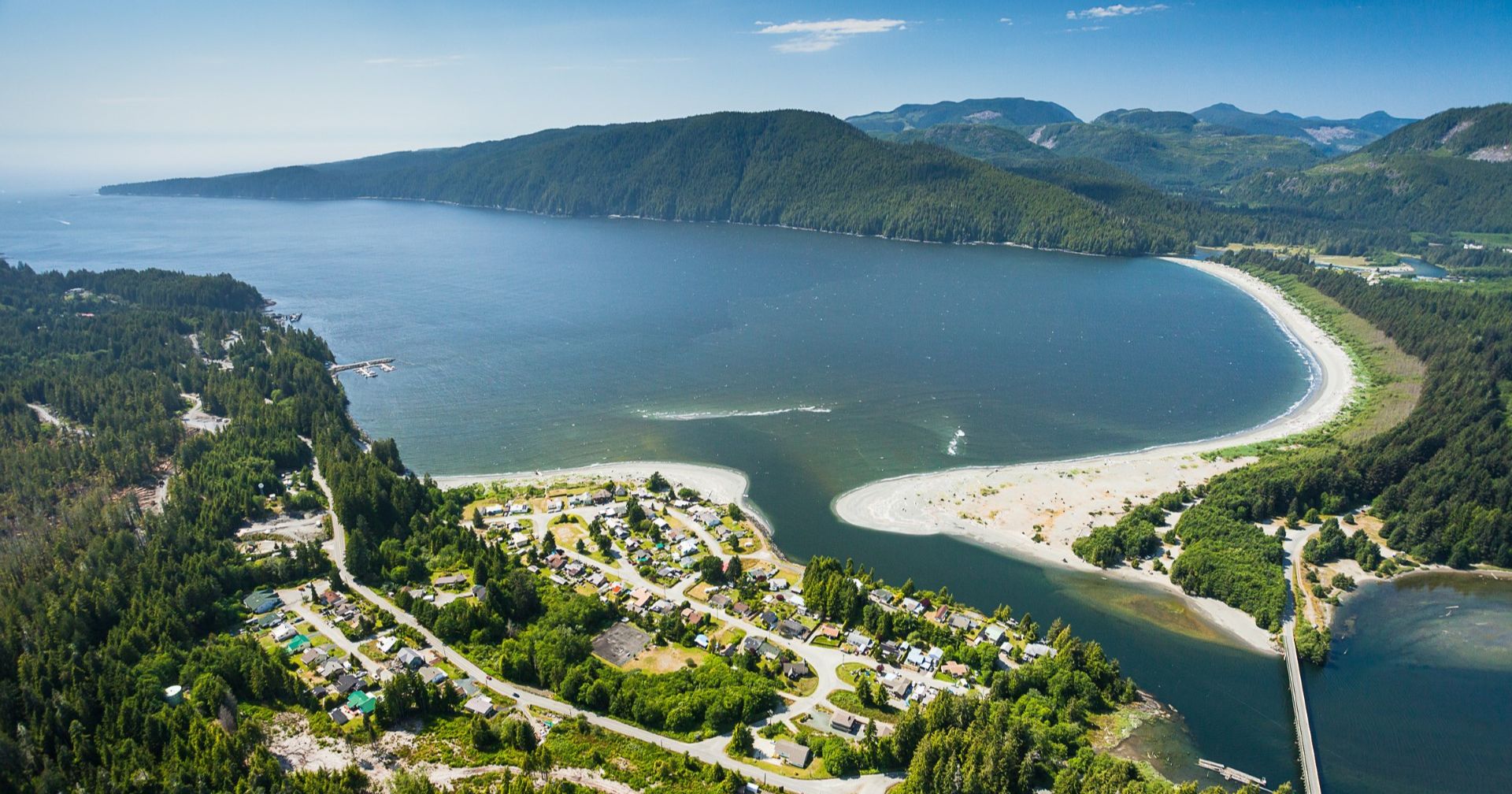 About Beachview Rise West
Limited release of 5 spectacular ocean view lots in the growing seaside community of Port Renfrew. Only 1.5 hours from Victoria, a world class fishing and hiking destination in the heart of Canada Ancient tree capital makes this an excellent opportunity for investment property and / or full time living.
East Sooke - Silver Spray Marina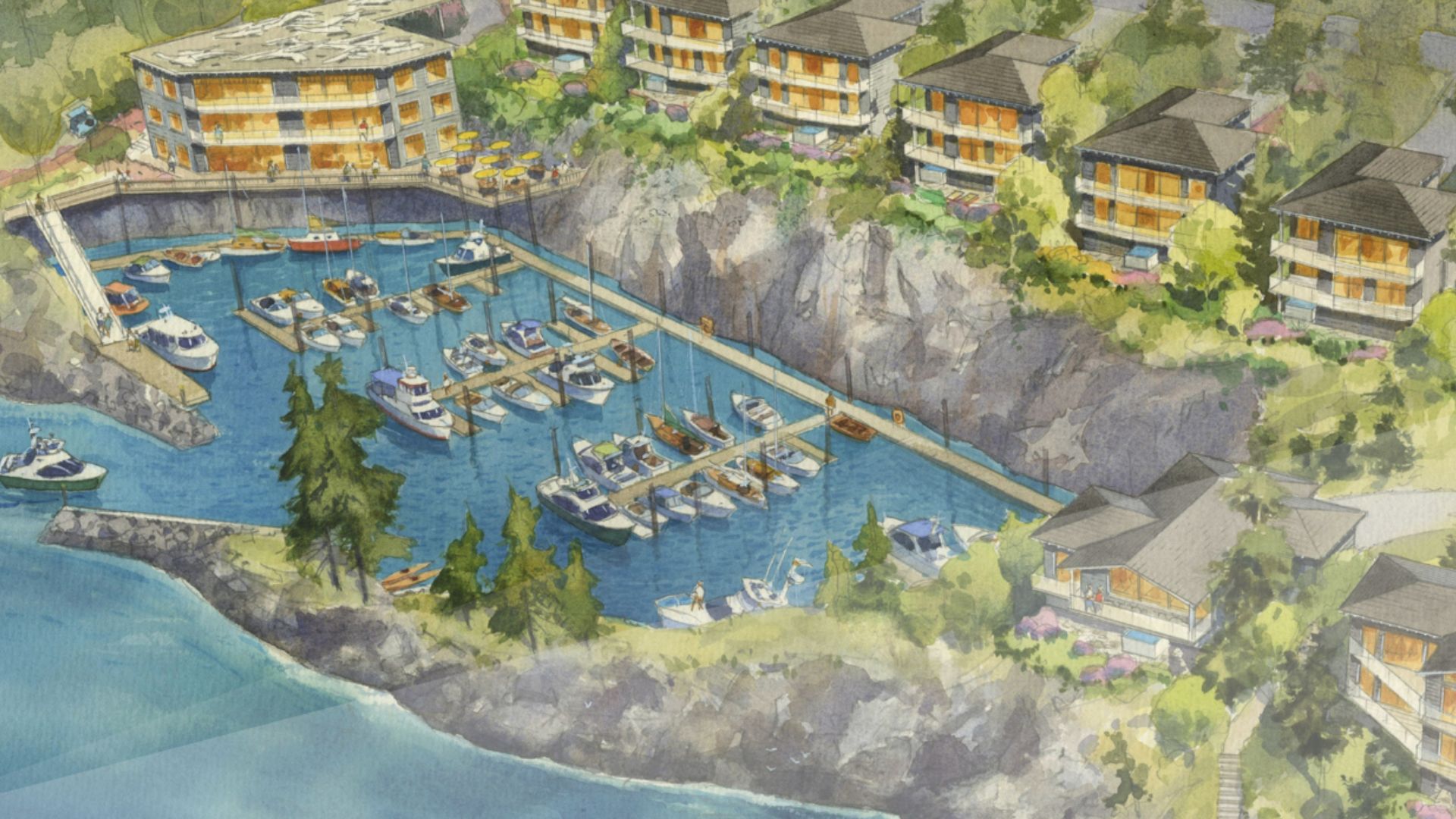 About Silver Spray Marina
With only 19 Residential Lots, we're creating a wonderful community, above a private marina with ocean, sunset & park views with access to exclusive amenities
Reserve your lot today! Ready to build late 2023 / Early 2024.