With guests visiting your home every so often, figuring out how to accommodate them all is no easy task. Things get trickier when trying to better prepare for different sides of the family or an old friend. Dear ones may end up milling about clumsily if your custom built home is not properly organized.
However, you will be glad to know that it is rather easy to comfortably bring everybody on board. Among the most simple approaches involves moving the furniture around. Keep reading to learn more about how you can build a home to entertain in Decatur.
More Intimacy In Sitting Areas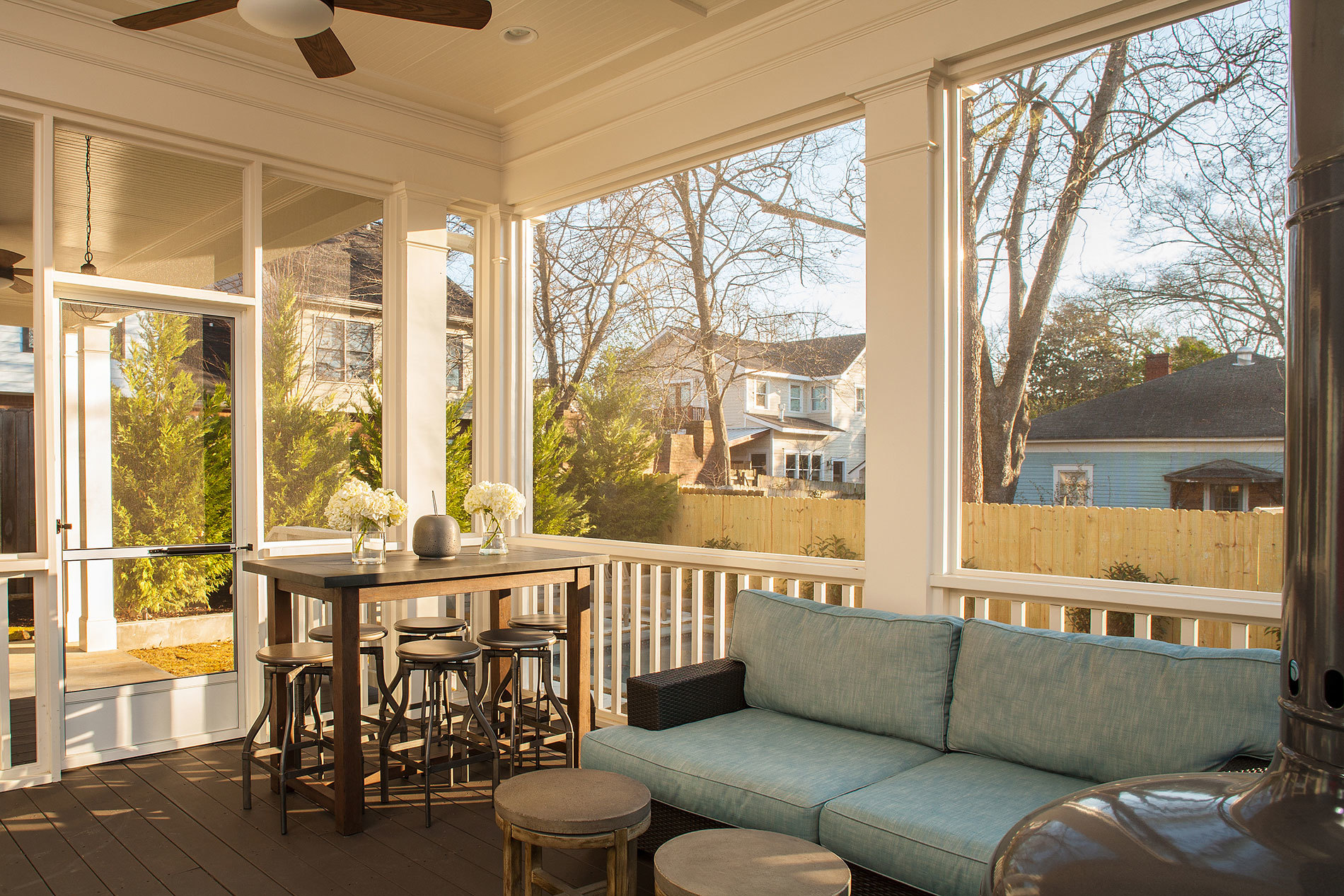 Having a number of intimate seating areas is the trademark of a properly organized custom built home. You could go about this by having several individual seats facing one another. It is key to find the ideal distance so guests aren't too close to one another yet not so far apart that they feel distant. An ottoman at the center will go a long way in creating a high sense of visual balance to an area without compromising organization. Setting up the sitting area close to a window makes makes it an ideal place to relax and catch-up.
A Welcoming Foyer
You can never go wrong with making your foyer area more welcoming as you organize your custom built home. A foyer that is stylish and welcoming immediately sets the tone as guests enter your home. Accents such as plants are the perfect candidates to bring out a touch of life and warmth. What is more, family photos, art, and other personalized items in your foyer have what it takes to make the area seem a natural part of your custom home.
It is along the same lines that you can achieve top-notch cohesion by use of matching rugs. This is a way to bring out the design that visitors should look forward to in other areas of the home. A seating place at the door area will come in handy for guests to rest after taking off their shoes. Remember that the foyer is in most cases overlooked, but such additions will ensure that this area is not forgotten.
Different Spaces For Different Interests
Having a pattern where furniture surrounds the TV as you organize your custom built home for entertaining isn't a bad thing. After all, this is the norm during other days when guests are not around. Even so, it would be for your own good to consider such matters more in depth to avoid some people feeling left out. Keep in mind that sitting around and watching football is not everyone's cup of tea.
Guests that are rather active will highly appreciate a pool table. Feel free to also have chairs and tables with games, or even set up poker tables. On the same vein, introducing individual seating areas far from the television is ideal to welcome the option of more intimate conversations.
Summing Up
It goes without saying that guests make any home lively. However, their stay can be cumbersome if proper organization is thrown to the wind. You, however, have no need to worry now that you know how to go about this. Ensure that you conform to these tips as they are the secret to making your guests feeling right at home.
Share: