Building a custom home is a perfect opportunity to make your dream house design a reality. Even so, building from scratch all the way up is no mean task, particularly in terms of custom home cost. Making the right budgetary decisions is crucial in today's harsh economy. If you are wondering what it will cost to make your custom home a reality, here is what you need to know!
Machine And Material Costs
Construction materials are a key driver when it comes to determining custom home cost. The cost of materials in most cases varies on the basis of your home size. It is along the same lines that material cost can be determined by the location of the land you intend to build. Your trusted custom home builder should be in a position to make an estimation after telling them the design you have in mind.
Machine cost is yet another factor, and the cost will depend on what your preferred builder owns versus what will be hired. As you probably have guessed, machine costs are also affected by the location and size of your home. For obvious reasons, erecting a home on an uneven and rocky area calls for heavy machinery and this will take custom home costs a notch higher. The better part of builders have backhoes hired on an hourly basis that have the needed accessories to get the job done.
Labor Costs
The cost of labor will vary from one custom builder to the other, and depend on the complexity and size of your home. You will agree that a large custom house will incur additional labor costs as compared to a smaller version. What is more, the cost of having surveyors, engineers and architects on board needs to be factored in your budget. More often than not, the cost of hiring such experts differs from one location to another.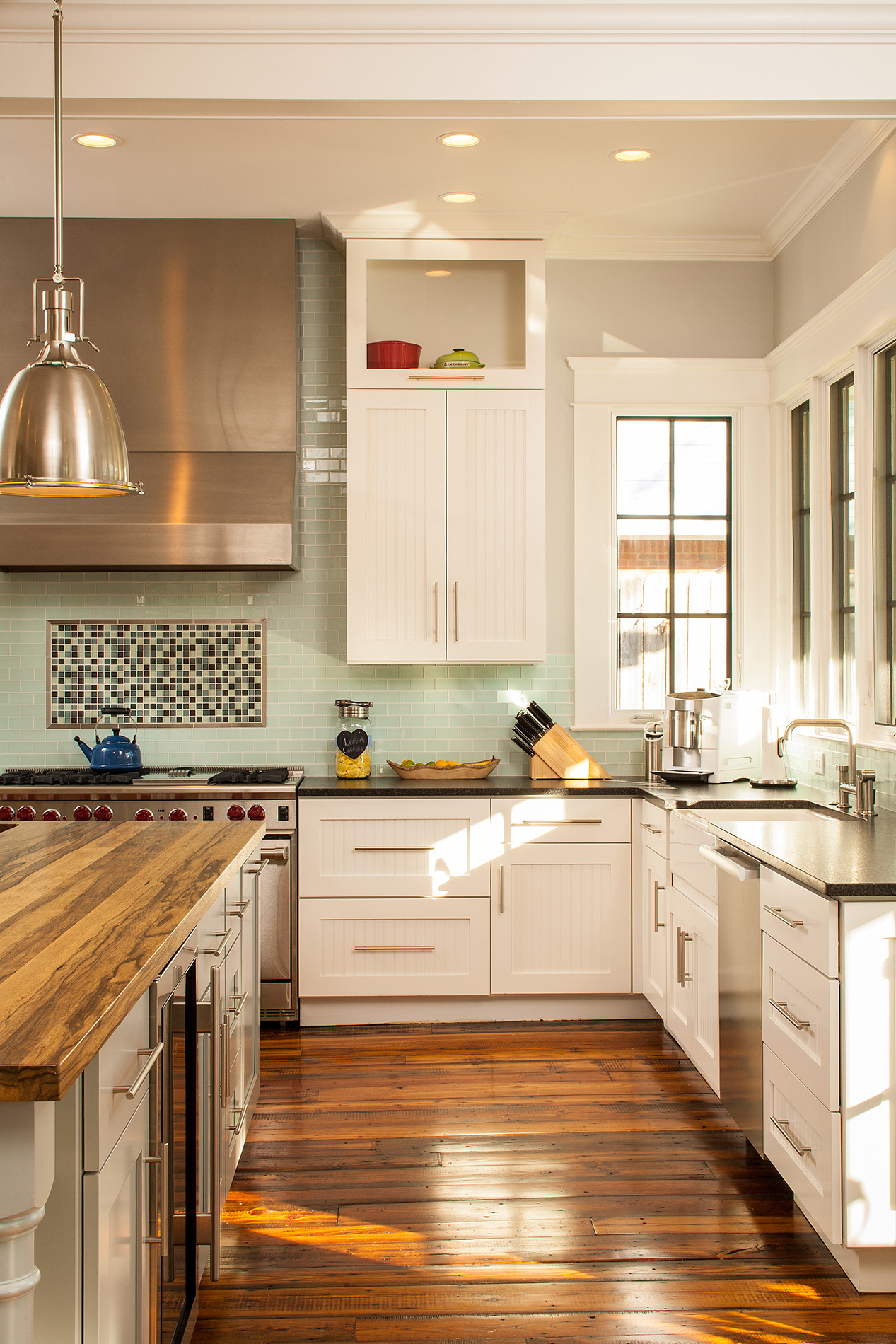 Foundation
Foundation costs arise from activities like excavation, back filling and pouring. There are times when retaining walls that keep flooding problems and other foundation damaging issues at bay become a necessity. This is definitely something you need consider if the area you plan to build is at risk of flooding. Cost will keep snowballing with any additional work.
Systems Installation
Constructing a custom home to completion means that all HVAC, electrical and plumbing needs have to be addressed. The price of these installations will heavily depend on type and size. Installing an energy efficient system, for example, is likely to start with putting up solar panels whose size will be determined by the appliances and outlets in your house.
Exterior Finishes
Exterior finishing involves doors and windows additions, roofing, and exterior walls, to mention but a few. The style and number of added exterior finishing, doors and windows will certainly have a say when it comes to custom home cost.
That was not hard, right? Do not forget that finances can easily fulfill or kill your home ownership dream. The above discussed will help you stay on track!
Share: