You know a person planning to buy or build a custom home is serious based on the kind of floor plan they have. Custom home building may remain a dream if you lack the right floor plan. The custom home concept changes with time and those preparing to buy should have this in mind. Equally important to the construction plan is the initial floor plan. If people want to know your custom home taste, they will simply look at the floor plan you have. The following questions are critical for everyone looking for a reliable floor plan.
Who will you be living with?
Although the custom home you have in mind may be suitable for you, it does not mean everyone else living there will like it. Needs vary from one individual to another when it comes to custom home building. You may have no child at the moment, but you never know what the future has in store. All this would determine the best floor plan, and if you expect children to make frequent visits during the holidays, it would be wise to buy a custom built home that would suit such needs. If you've an elderly under your care, you may have to change the floor plan you initially had in mind.
Are special amenities a priority?
As some people buy or build a custom home with the usual facilities, others will consider a home with special amenities. If you plan on aging with the house or you have a physically challenged family member, you should think about how they will be able to access any part of the custom built home. You need to get a plan with handicap friendly toilets and bathrooms. The floor plan should indicate the special features and size that the amenities will occupy. You may have to split the bedrooms on the ground floor to make the living space friendly for a dear one who's physically challenged.
How should the rooms relate?
Your floor plan should outline the relationship the bathrooms, living areas, bedrooms, and kitchen should all have. A centrally-located kitchen is more convenient to make formal dining easy. According to the floor plan you choose, you can have a dining room and eating bar together, or make two dining spaces. Figure out how the individual rooms might connect in a way that flows throughout your daily activity.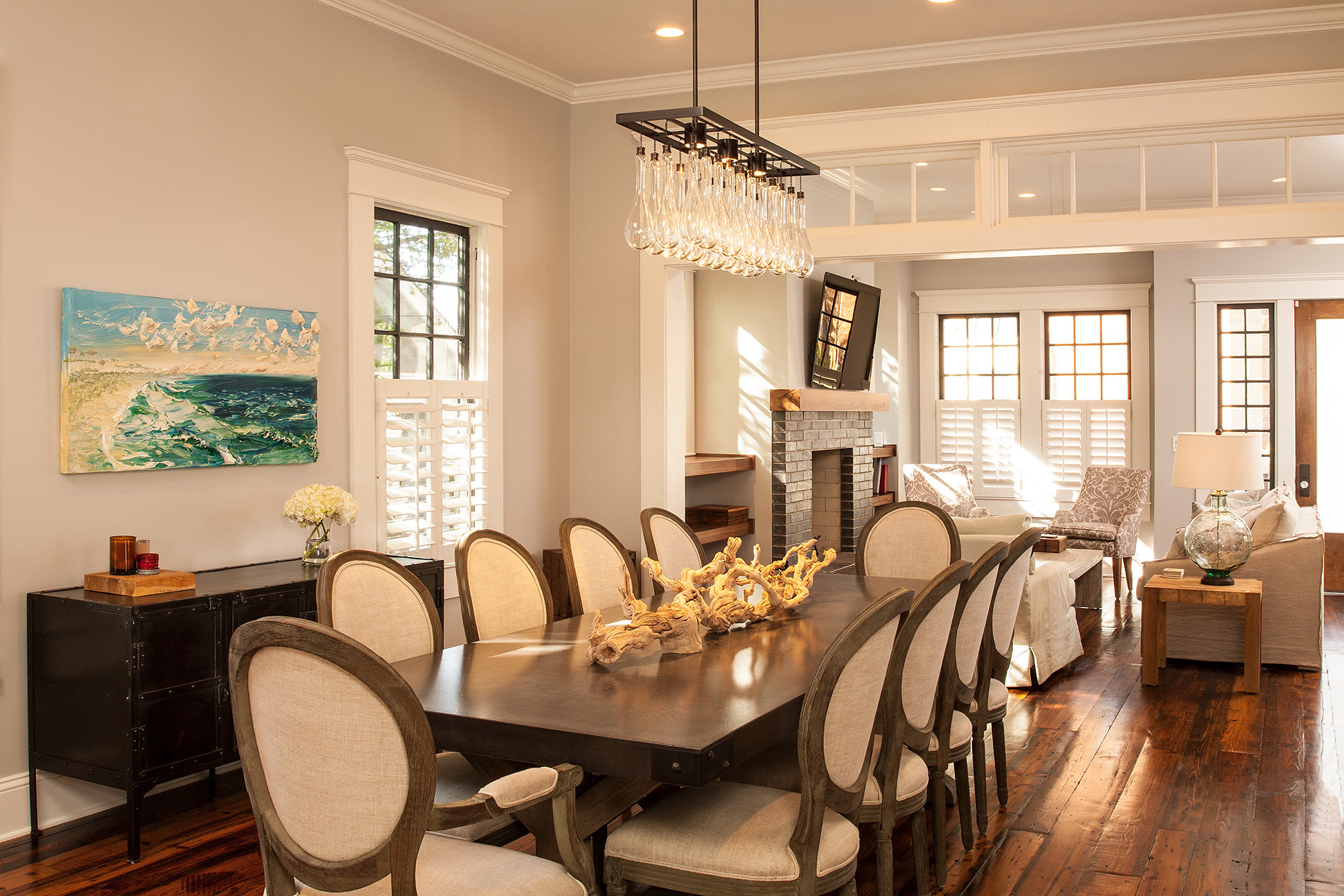 Determining what you want during custom home building is not easy without an appropriate floor plan. These questions will help you know what you need to address!
Share: