With the many lifestyle magazines today, you have probably had a glimpse of what homes owned by the rich and famous look like. You would not be alone in wishing that your house had the same features thanks to the convenience they offer. Though this might seem a pipe dream, the truth is that it's possible to introduce lavish features to your custom built home. If you have always wondered how to give your home a touch of class, here is all you need to know.
1. A Balcony Pool
Since medieval times, building swimming pools on the ground has been the norm. Fast forward to the 21st century, pools are now found on housetops and balconies. Creating a balcony pool is in most cases a preserve of the affluent in society. It goes without saying that this is a symbol of high status explaining why most custom built home owners are inclining towards this. You will agree that such pools come with a high degree of comfort, right? Picture the joy that comes with taking a swim in a balcony pool in picturesque surroundings as you sip on your favorite drink.
2. Indoor Water Parks
Along the same lines of a luxurious pool, water features make homeowners feel at one with nature. Another solution to this is considering building an indoor water park in your lavish custom built home. Unlike in the years before, many high-end homes are now having beautiful indoor water parks. Some are home to aquatic life such as different fish species and marine plants. Creating a water park is no mean task as it costs top dollar, however this is a feature worth every dime you shell out. The owners enjoy discussing business matters, taking drinks, and even relax as they view the eccentric scenery of the water park and the beautiful life inside.
3. Mystical Gardens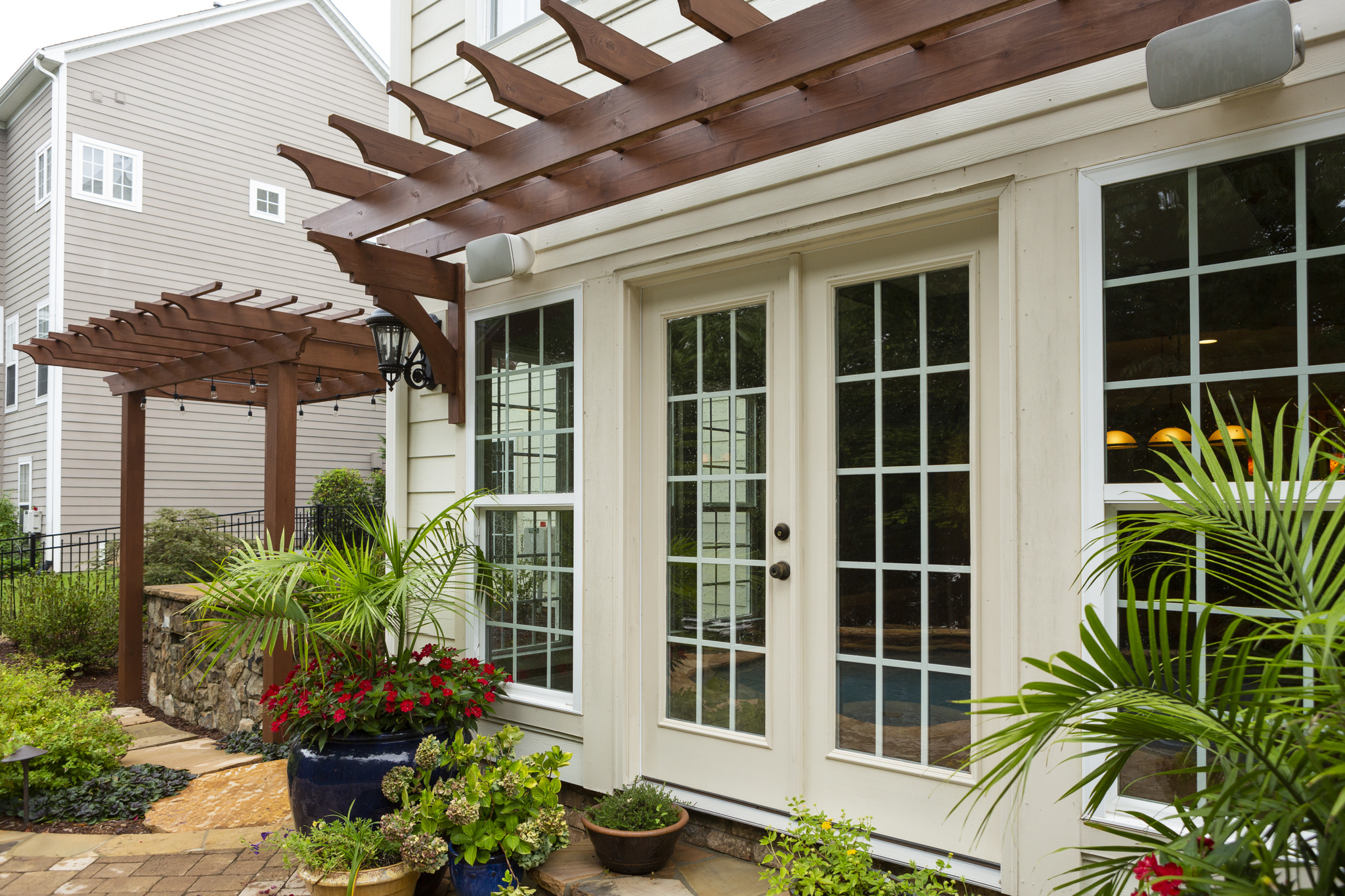 If you love the sight and refreshing smell of beautiful flowers and trees, then a mystical garden should be part of your custom home. Home and flower gardens have always been part of high-end homes, but in recent years, the trend is evolving. Homeowners are now building sleek mystical gardens that come with unique features like sculptures, attractive designs and a combination of various plants and flowers. The gardens are well-kept and look in their element. Many owners love spending time in the garden where they relax and enjoy the fresh air and attractive scenery.
4. Private Zoos
With permission from the animal department, prosperous homeowners have embraced building private zoos in their masterpiece homes. If you love animals and own a luxury custom built home, a private zoo will suit your lavish home. Keep in mind that having a zoo calls for a lot of commitment as animals need care on a daily basis. Depending on what the homeowner prefers, many keep big cats, while others keep exotic birds and small animals like monkeys. There's really nothing like the sight of gorgeous creatures and playing with them to unwind after a long day.
Conclusion
It is not every day that you come across a home with the above discussed features. Introducing them to your home will go a long way in making your living space a prized destination. Even so, it would be prudent to consider your finances before getting started. The last thing you need in today's harsh economy is running into financial ruin. With that said, reach out to your preferred custom home builder to discuss your options. There are many ways to bring luxury to your home without breaking your budget.