The first question at the top of the list for the typical home shopper is how much will a custom home cost. Answering that won't be immediate, but with information and detail, it's entirely possible to calculate.
Custom homes differ from tract homes for various reasons. The obvious difference is the fact that tract, or production, builders go for volume pricing. This means they build variations of the same home over and over to show the best profits. A custom builder, on the other hand, does the opposite. Each home the company builds is completely unique.
How Custom Builders Price Homes
The easiest calculation to make in the custom home cost calculation is the price of the lot. Unless you're buying the lot from the builder, it's considered a fixed cost that falls outside the control of the custom builder.
To start getting an idea of the actual price of the home, you'll have to determine what kinds of features and finishes you want in the home, as well as its size. There are also floor plan characteristics that drive house costs. Two story homes generally cost less per square foot than single stories because the attic and basement are smaller and use less materials to build. The exterior style also makes a difference in the overall house cost.
Alair Homes Pricing Methods
We at Alair Homes have developed software that helps us determine how much your home will cost based on the architectural finishes you want inside, as well as the amount of plumbing and wiring you'll need. The extent of the upgrades you want makes a difference, as well as structural qualities like insulation levels, window quality and roofing materials.
Once you've established the basic features you want, the Alair Homes design team moves onto the house plans themselves. After reviewing floor plans and house designs that are similar to what you want to build and incorporating the features you want, you will have a reliable approximation of what the custom home cost will be.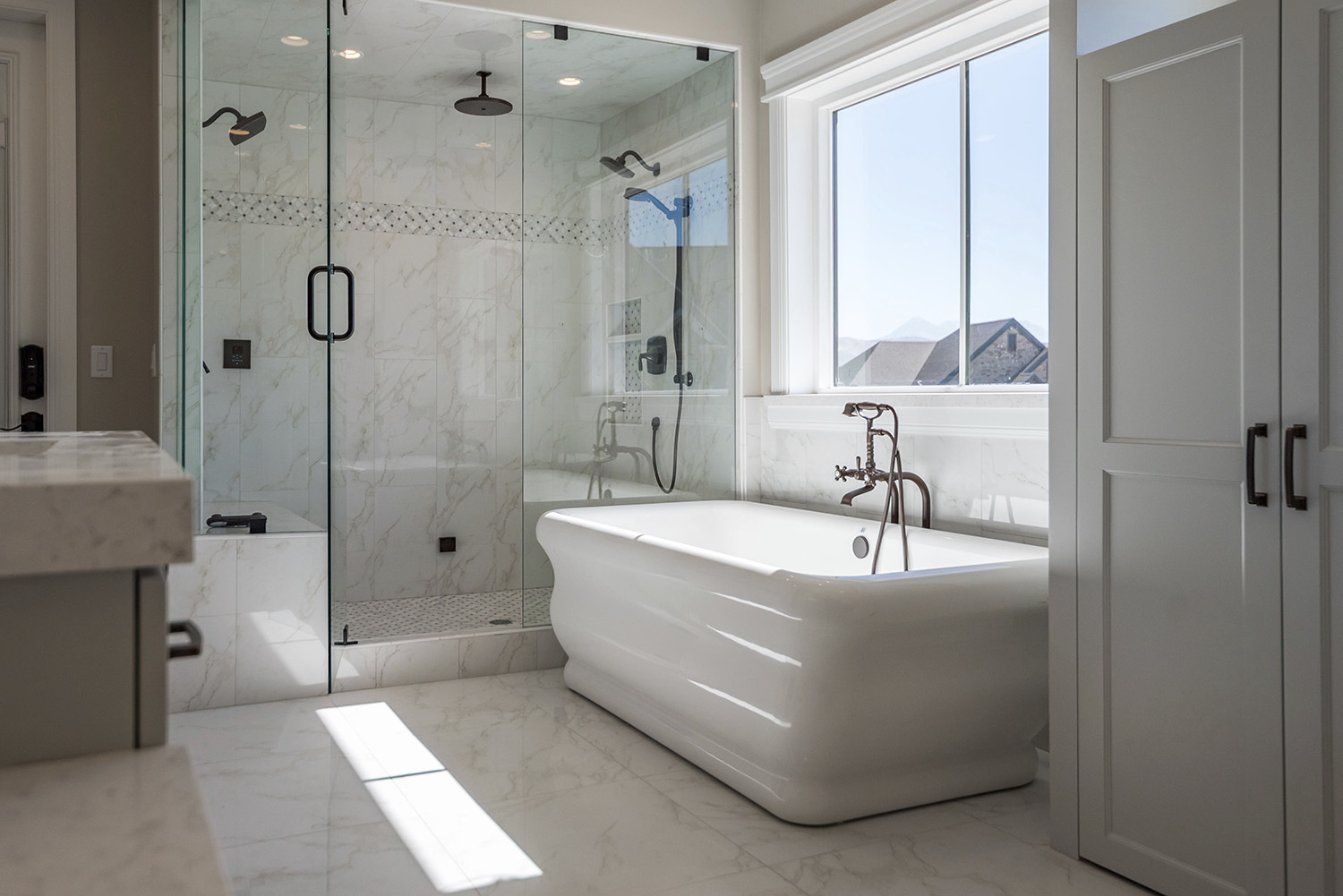 This approach lets you go through different pricing scenarios. You'll be able to make tradeoffs on features versus square footage or construction materials. Such an exercise helps you make informed decisions about the structural components you need and the features you want.
Besides giving you informed pricing from the outset, we maintain this degree of transparency throughout the construction process. You'll always have full control of pricing through the proprietary software Alair uses called Client Control, which gives you the freedom to make informed choices each step of the way.
Bottom Line
This approach to finding the custom home cost takes into account what you want and need from the house with the actual pricing of custom homes in Salt Lake City. It's an accurate way to make the decisions that will affect the livability and enjoyment of your next home.