Truth be told, it is the wish of every homeowner to have a guest suite. Most people prefer to remodel a room like the basement, for example, and turn it into a guest suite. It is important to ensure that guests are comfortable during their stay. Read on to know what to consider to create the perfect guest suite.
Extra Blankets and Pillows
Your guest needs a good nights sleep during their stay. Keep in mind that every person has different sleeping needs. Having a basket filled with extra blankets and pillows will come in handy for added warmth. This might seem like a small addition, but it will make guests feel right at home.
In-room Entertainment
As a good host, it would be wise to include TV, magazines and books in the guest suite. Your visitors will probably want to unwind at the end of the day. They will have something to do in case they sleep or wake up early. For guests from another state, you can keep local guidebooks to help them explore the city.
Ambient Lighting
For a guest suite to have the optimal soothing lighting, you can never go wrong with a dimmer. Alternatively, for a calming effect you can have a bedside lamp as opposed to an overhead light. To get the most out of your remodel, you can include attractive lamps as well. Feel free to also install a nightlight in the guest bathroom to help visitors find their way at night.
Toiletries and Towels
Your guest bathroom should have toilet paper, shampoo, toothpaste, toothbrushes, soap and mouthwash. A medicine cabinet with first aid medication is also a great idea. Think about what you would need when you are on a trip and have it in the guest suite. In addition, ensure you provide your guests with fresh towels. When expecting several guests, having different colored towels will help each of them identify theirs.
Mirror and Luggage Stand
Consider installing a full length mirror. Not only is this ideal for a great look, but your guests will also need it as they dress up. It's along the same lines that you need to think about where guests will put their luggage. A folding luggage rack is a great option so your guests may have a place to put bags without taking up much space.
Extension Cords and Chargers
You need to have multiple power outlets in the guest suite. Include an extension cord that has many outlets to charge your guests' laptops and phones. Having extra electronic chargers is prudent should electronic gadgets run low on battery charge simultaneously. Every guest will be grateful for the foresight of having an extra charger or two on hand.
Photographs and an Alarm Clock
As you remodel any space, consider adding framed photographs to the space. Go for a frame that enhances the room's decor. Personal photos aren't the best under these circumstances so opt for captivating art or local snapshots instead. An alarm clock will also go a long way in decorating the room and will double up as a means of helping guests to keep time.
Color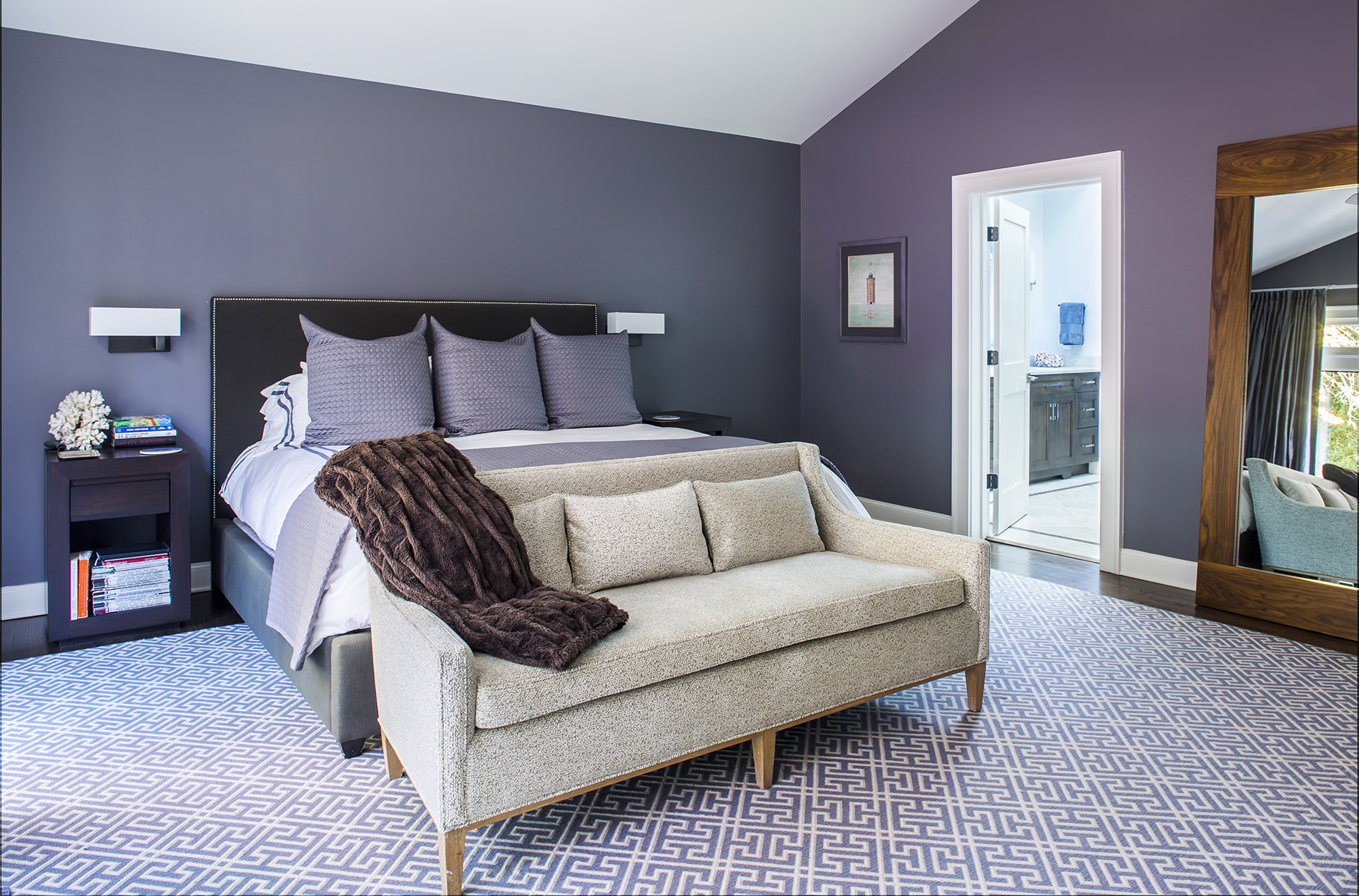 Painting the walls with soothing colors is recommended. It would be for your own good to choose neutral colors in this case. Exploring calming colors like grey and light blue is also okay. The color you choose needs to match the furniture that you've in the room. Consulting an expert, Alair Homes, for example, will enlighten you on decorating ideas for a great result.
Bottom Line
Guest suites need to constantly be in their element. You can even sleep for a night to see if it meets the necessary comfort standards. After having a memorable stay, your guests will always look forward to the next visit!
Share: