There are a lot of options in terms of aesthetics and cost when installing new flooring in a custom built home. Vinyl flooring is among the most affordable and long lasting options in the market today. Not only is it ideal for areas that have heavy foot traffic, but also in places that you regular cleaning. Below are the benefits of vinyl flooring.
Budget Friendly
Vinyl is among the most affordable flooring options in the 21st century. The cost may vary depending on the material, pattern, thickness and brand. Even so, vinyl is still affordable compared to wood and stone. Affordability is one of the reasons why most homeowners choose to have vinyl flooring. It is the best flooring for those on a tight budget but want quality floors.
Technologically Advanced
Vinyl flooring has greatly evolved over the years. There have been changes when it comes to style, pattern and designs explaining why vinyl flooring is available in different designs that mirror natural wood, stone and even ceramic tiles. This advancements have made vinyl flooring to be the preferred choice for a custom built home as people are likely not to tell the difference from the real thing. You can have the look of hardwood without costing you a fortune.
Durable
Vinyl flooring is resilient as well as resistant to scratches and stains. Most homeowners prefer this because it can go for many years without getting damaged. When properly installed and maintained, vinyl flooring will serve you as long as 20 years. Vinyl flooring also does not break should you bend it around corners thanks to its flexibility.
Easy Maintenance
Vinyl flooring has a protective coating which makes it resistant to dirt and stains. Cleaning up is easy regardless of the mess that you make. Vinyl flooring is the ideal choice especially for homeowners with kids as you will not be worried about laborious cleaning – you just need to wipe dust and mop the stains. You can also use any kind of disinfectant or sanitizer that you want without worrying about floor damage. You will be glad to know that the cost of maintaining vinyl flooring is also low.
Advanced and Simple Installation
It's true! Installation of vinyl flooring is really easy and it's something you can even do on your own. You only need to follow the instructions provided by the manufacturer. However, the floor needs to be even and free of any bumps before you start installation, and should there be specific areas that are damaged, you can have partial replacement instead of redoing the entire floor. If this sounds a dicey affair, it would be for your own good to consult experts such as Alair Homes – this will also double us a golden opportunity to learn more about how to take care of your floors in terms of preventing further damage.
Insulating
Did you know that vinyl flooring is rarely cold during winter? There's usually no need to wear slippers when walking around the house as vinyl is a great insulator. Compared to stone and ceramic tiles, it is more comfortable to step on for long hours without getting tired thanks to a soft underside.
Moisture Resistant
Vinyl flooring is used mostly in the kitchens and bathrooms due to its water resistance qualities. It is made of closed seams leaving no room for moisture. For this reason, bacterial have nowhere to grow as well as hide.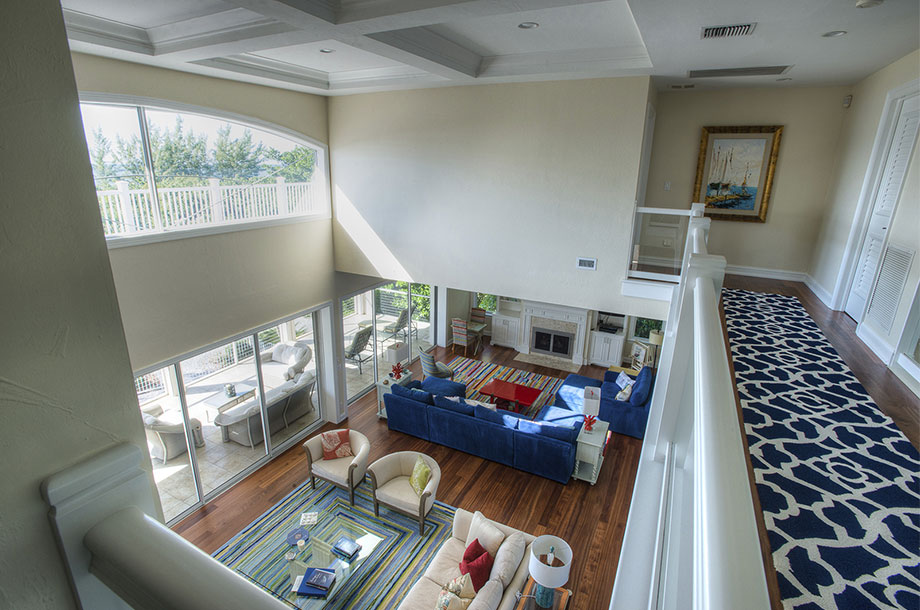 Vinyl flooring has come a long way ever since it was first developed. The recent advancements have even made things much better as you can get vinyl flooring in whatever type or design that you want. Try it out today in your custom built home and see for yourself!