Most potential homeowners have a budget to stick to before delving into constructing a house. No matter the size, it's important to establish one. Note that even the slightest change can have what it takes to affect custom home cost and it is essential to know how this can happen. Truth is, someone could come up with an exact figure on how much it will cost, but the number can greatly fluctuate due to something that might seem minor to you. It would be wise to learn about factors to consider when building a custom home, right? Read on!
Size
It goes without saying that most people think that 2,500 square foot home will cost less when compared to a 3,500 square foot one. Well, this is the case most of the times but realize that size isn't everything when it comes to custom home cost – design complexity also plays a major role.
Of greater importance than the overall home size is the dimensions of the rooms, and what they contain. Having an elaborate, huge dining area and kitchen plus all the cabinets, plumbing, tile flooring, appliances as well as top of the range counter tops means that the space they occupy will make the per square foot cost skyrocket. The degree of room finishing in terms of cabinets, appliances, pricey flooring, counter tops, among others may make a small home costlier than a bigger one. The key thing is that size isn't the sole factor that dictates square foot price, it's all that's in it!
Design Complexity
You've probably seen them all – simple houses with rectangular or square shapes, and those with all sorts of roof intersections and dormers, or rooms that project out towards the back or front of the main house. Custom home cost goes higher for each twist and turn that deviates from the demarcated straight line. A sharp and hipped slanting roof, or a French Country design where a home spreads out in direction will drive cost upwards.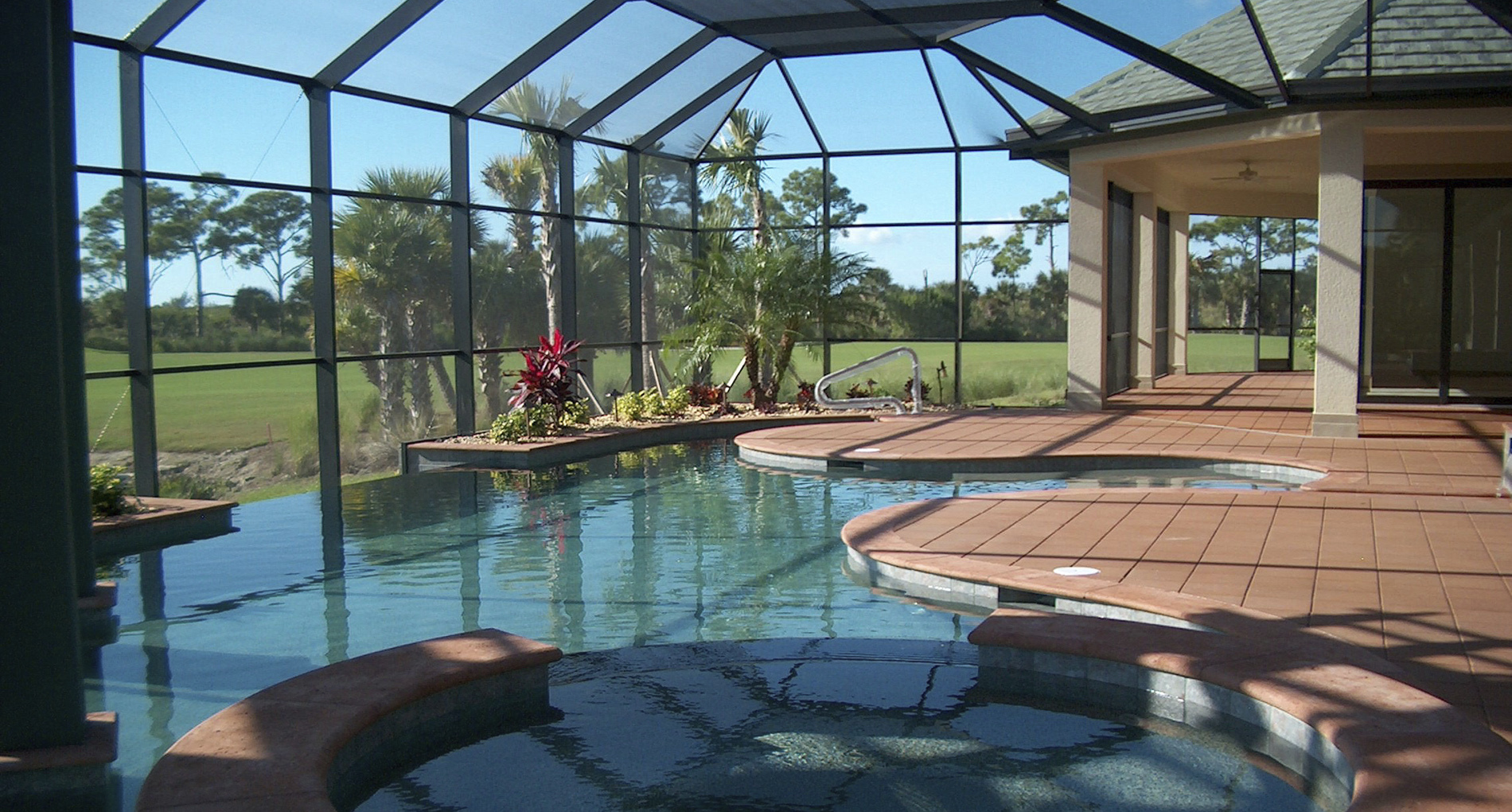 The golden rule is that the more level changes, angles, bay windows, porches, among other things that drift a house away from the basics, the more construction material is used – not to mention additional difficult labor. There's no doubt that architectural complexity comes with a tad more of appeal, but this will increase building costs despite the square footage being exactly the same as that of a simple home.
Finishes And Fixtures
Your custom home can never be complete without kitchen sinks, toilets, tubs, and faucets – but the market today offers infinite designs coupled with a wide cost range. You are likely to stay within budget with a common fiberglass tub, but the price will shoot should you go for a whirlpool in the end. Hardwood floors, granite counter tops, among other upgrades will increase custom home cost.
You wouldn't want to be left with sticker shock, would you? These guidelines will ensure you own a custom home without draining your finances.