Sure, you have all the freedom to decorate your living space in whatever way you like, but there are times when every homeowner needs some direction and inspiration. Whether you are remodeling your house, renovating to sell, or even planning to add a tad more of spice to your rented living space, there will be new trending designs entering homes in 2019. Let us take a closer look at what to expect this year!
Going Green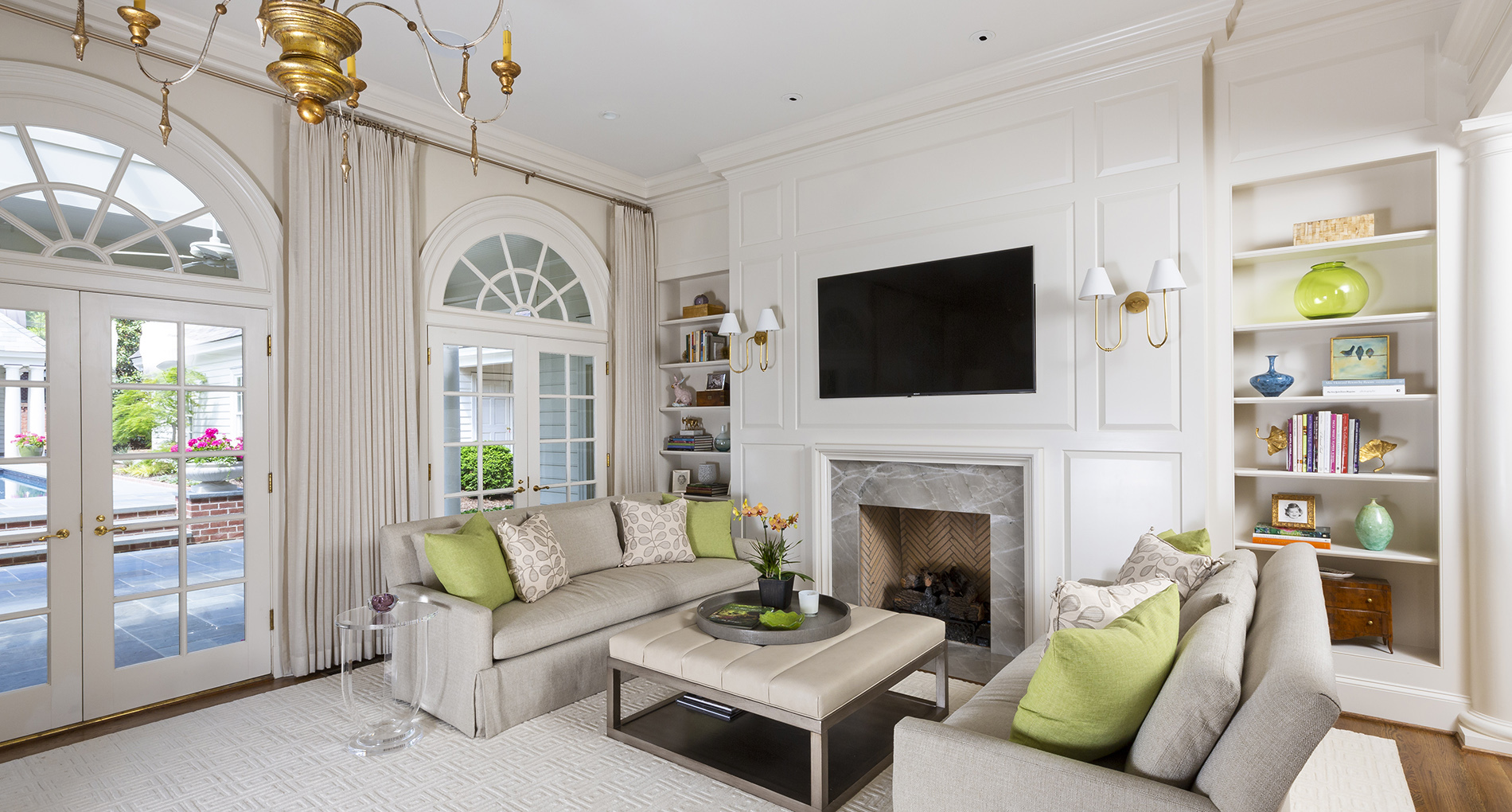 Whether for aesthetic or ethos purposes, green is a color that is extremely rich when it comes to offering a calming effect. What's more, it imbues your living space with a refined touch that blends-in perfectly with botanic interiors. Nurturing and protecting the environment is a hot topic in the 21st century, and top on the list being doing away with plastics in our day-to-day living. Using green elements on walls and furniture presents a fresh way to decorate. Honestly, what's not to love?
Black And White Stripes
From window awnings to rugs, there's no doubt that white and black stripes are part of timeless design trends. This combination always tags along a modern and fresh aspect despite existing since what most people consider as the dawn of design – maybe this is as a result of designers often reinventing the appeal and introducing it to unanticipated areas. You've probably tried out striped walls before, but you could take things a notch higher by having a striped ceiling.
Organic Accents
All it takes to soften your living space is incorporating handmade details. 2019 sets the stage for imperfect lines and rhythmic patterns integrated through detailing, stitching and hand-painting – there's no better way to expand the prospects of infinite matching and mixing in your home. It's along the same lines that accents and fabrics coupled with strands of pearlescent, wooden, and crystal beads bring out an elaborate flair of art!
If you wish to take things to the next level, feel free to incorporate nubby textures and earthy elements. You won't go wrong with neutral naturals by including fake and live plants for color, fabrics and rugs with natural fibers as well as a wooden sculpture and side table.
Industrial Style
Metal, quartz, and concrete enthusiasts have reason to celebrate – industrial design trends are projected to increase in popularity this year. Bronze and matte black continue to complement and dominate the better part of industrial vibe. Even so, it would be wise to think about the potentials of gray and moody blues color spectrum. From cool matte black to warm light gray, these hues come with a subtle touch of distinction and intrigue. Consider the increased home value that comes with charcoal gray and black front doors an added bonus.
Final Word
As we turn the first pages of 2019, it would be wise to know upcoming design trends. Keeping the above discussed in mind will enlighten you on what's ahead.
Share: