Last week, I had lunch on two different days with two different friends.  During lunch, both lamented things they didn't love about their home, and one was debating that big question – do we stay and do a major renovation, or do we move?
Friend One:
He was newly married when they got a great deal on their home.  They are now proud parents of two very active boys.  They love the inside of their home, but not the outdoor living space. Their second story deck is small and faces south – in North Carolina, that renders it unusable for almost half the year.  They have a walkout basement that leads nowhere.  This family needs well designed outdoor living spaces.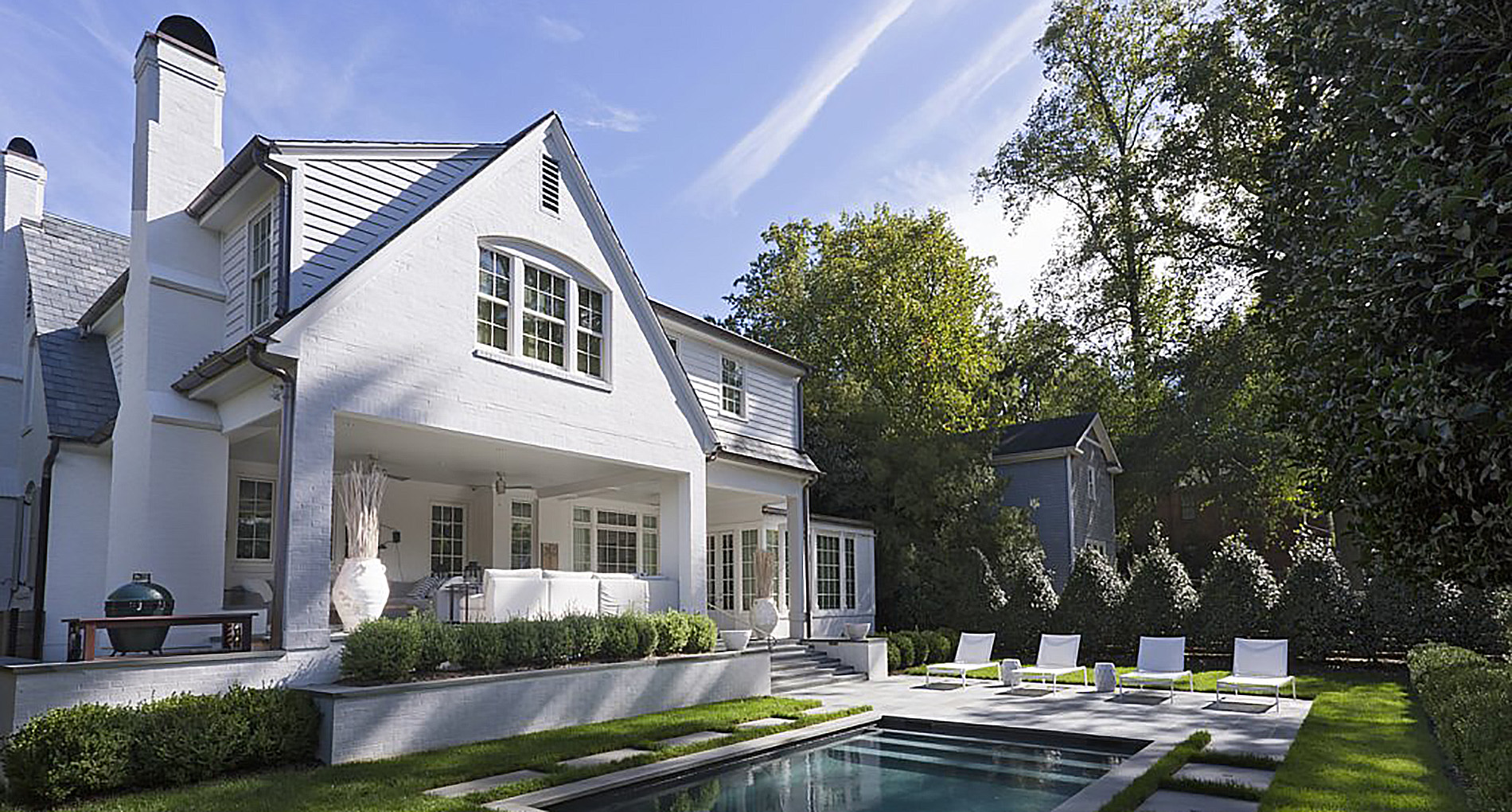 Friend Two:
She bought her house a few years ago.  She loves the location and the lot and the overall vibe of the house, but the layout is poor, and lots of space is wasted.  She tried to do a cheap kitchen renovation and is unhappy with the results.  She is debating whether to move or renovate to get the home of her dreams.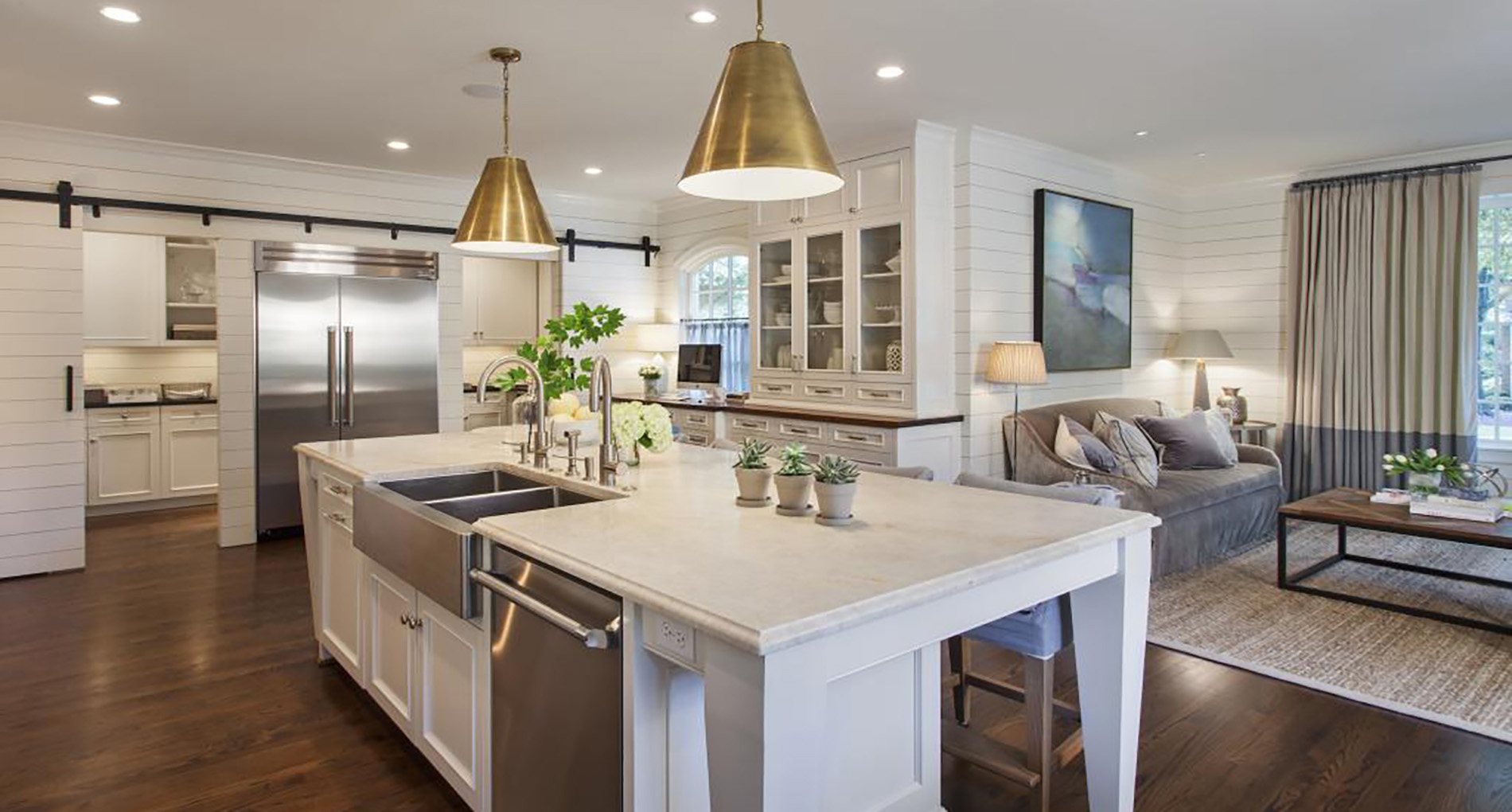 Time
Does anyone have enough of it these days?  Both moving and renovating can be time-consuming, and disruptive.  As you are debating what to do, think about what is non-negotiable to you, such as:
Great schools
Great neighborhood
Short commute
Close to family
Outdoor space you love
Square footage you need
Location, Location, Location
Does your existing home satisfy those requirements?  Location, location, location is a real estate slogan for a reason. If your home meets your key requirements, a major home renovation may be right for you. Think about your wish list – open floor plan?  More storage?  Big kitchen island? Usable outdoor space?
Then find a design and build team (architect/designer/contractor) who will listen to you and help you make the best investment to create the home of your dreams. Alair Homes Lake Norman is here to help. Contact us, and let's analyze your options and create a plan that works for your family.
Share: