The location is perfect, and the schools are great – let's buy it and we can fix what we don't love…….
Remember when you purchased your home?  You loved the location and schools, but, well, the kitchen was awkward, and the master bath was outdated.  All livable, but not ideal.
Five Years Later
Did you then fast forward five years and realize you were living with the same awkward kitchen and outdated master bath?  Or perhaps you got relocated and the Realtor said you needed those updates to get top dollar, so you invested the time and money but never really got to enjoy the improvements?  Or did you really want a fabulous pool but thought you would never get your money back, so you never built the pool? These are all tough decisions and trade offs between time, money and the level of enjoyment you derive from your home.
One Couple's Story
In our cul de sac, one couple purchased their home at the bottom of the 2008 recession –they got a great deal on the lakefront property and had lots of room to invest in improvements they will enjoy for years, without going beyond reasonable home values in the neighborhood.  They could afford to make improvements knowing they will get their money back.
The Second Couple
A second couple didn't get quite as good a bargain and have made zero improvements in five years because they worry constantly about resale value, so they do just fine living with the kitchen as is.
Couple Number Three's Story
A third couple believes they will live in their home for a long time and have built their dream master bath for their long-term enjoyment, with the expectation that they won't recoup their total investment when they sell, but the joy they get from the improvements is worth the money spent.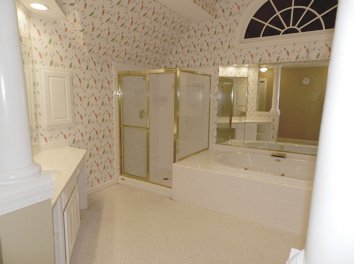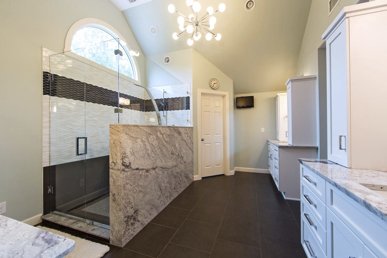 There is no right decision, just the decision that is right for you.  There are experts who can help you make that decision, from determining the costs of renovations to understanding home values and how to get the greatest return from the investment you make.
Share: