It is that magical time of year when towns have decked their halls, and everyone seems a little bit nicer.  The holidays in general seem to have the effect of making spirits bright. If you live in the Hudson, Ohio area, there are tons of fun activities for holiday lovers of all ages to enjoy.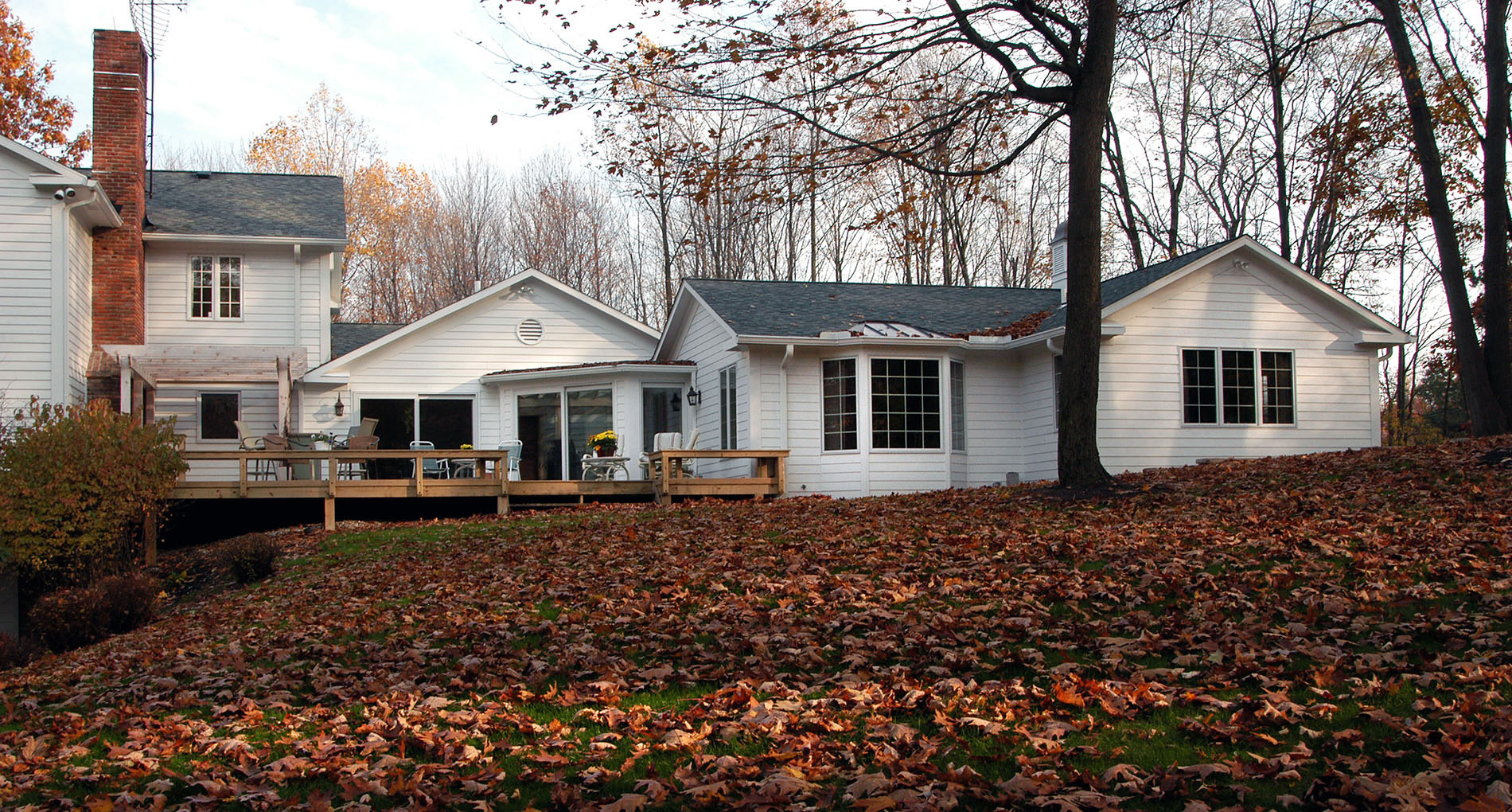 Evening Holidays on the Hill Tours
Who does not love touring local old, gorgeous, historic homes? On Wednesday, December 19, visitors can tour the Perkins Stone Mansion in the evening, which is by far the best time to view it, during the only tour that includes appetizers and drinks. The mansion was owned by the founders of Akron, Ohio, the Perkins family. The house is decked to the nines with Christmas décor, and if you happen to be considering your own custom home renovations, you are bound to find inspiration in every nook and cranny of this spectacular dwelling.
Barrels and Bulbs: Holiday Lights and Wine Tasting Tour
This adults-only event is sure to be one for the books. Tourists hop on a party bus that picks them up after a wine tasting and takes them to three different dazzling local light shows. You then head back to the original spot where there is sure to be more wine waiting to be enjoyed. Tickets for this event are only $45, so grab yours quickly!
After Hours Design and Decorate Your Own Pine Wreath Night
This sounds like a super fun local evening out with girlfriends or family. For $50, Sandy's Notions provides you with a pine wreath as well as access to all the accessories and decorations in her shop. She also provides light snacks and drinks for the crafters, so you really cannot go wrong here.
Summit Mall Pet Photo Night
No kids? No problem! If your fur babies are your kids, or even if you have fur babies in addition to your kids, you too can get Instagramable pictures with Santa at Summit Mall. Reservations are required for this event, so make sure to sign up in advance. There also are not any restrictions listed as to the type of pets allowed, so maybe call first if you're thinking of bringing a "nontraditional" pet.
Residents of Hudson have so many great holiday options at their disposal for adults, kids, and families.