Anyone could agree that buying land with the intent to build your custom dream home comes with tons of joy. The idea of owning land that is raw and untouched in order to build a home is enough to make most people smile like a Cheshire cat. If constructing a house from the ground up is what you have in mind, it all starts with buying land. This begs the question, how do you get the perfect land? Let's do some digging and find out!
Be Realistic
Custom home building involves striking a balance between what the lot can accommodate and your desires. This doesn't mean that you should shelve the dream of having a babbling brook and a mountain view in your backyard. This is just to say that you need to ensure the mountain view isn't on a solid bedrock top and that the brook is not part of a wetland. Remember that there is little you can do, if any, to alter a lot's landscape.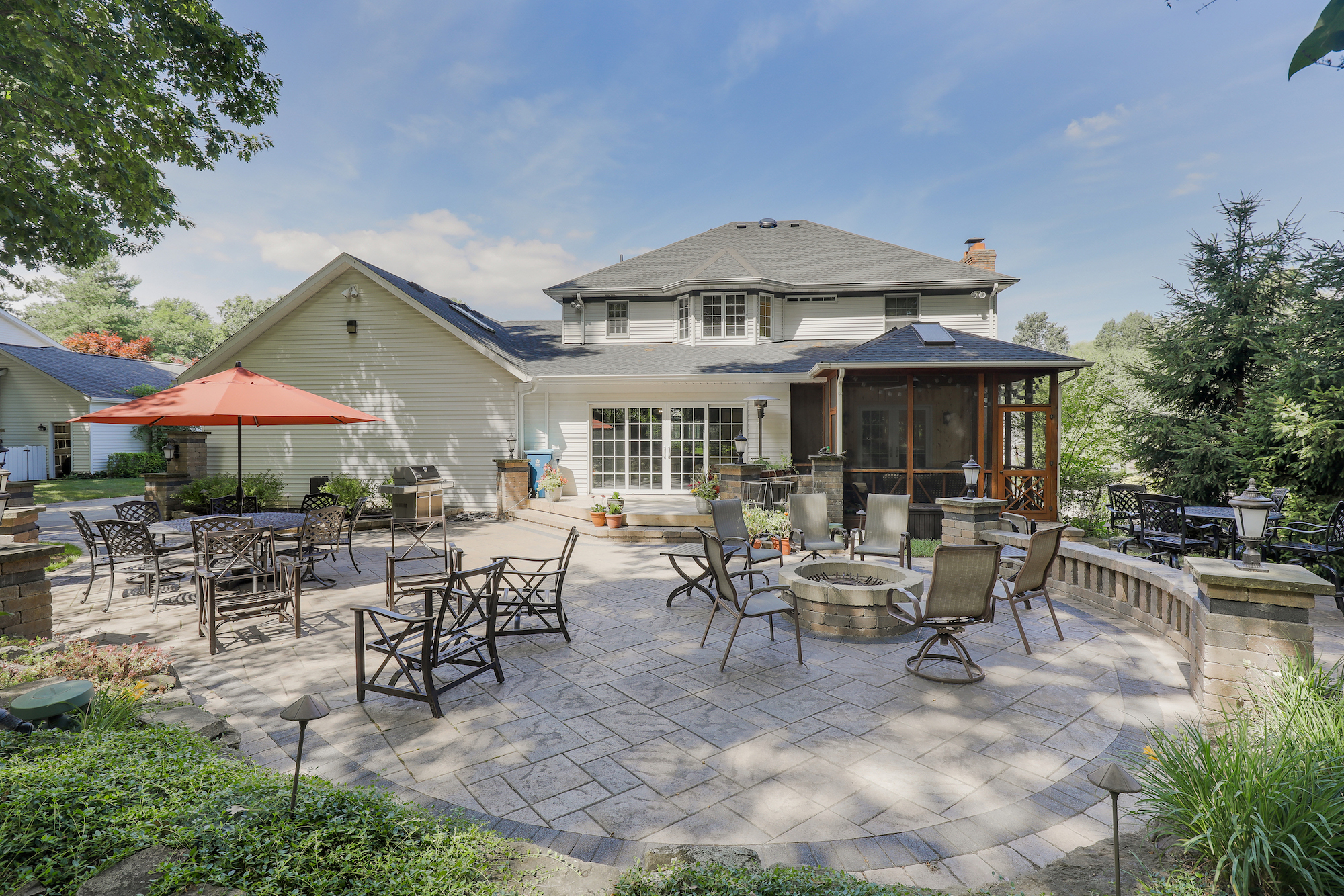 Soil Type
Soil is something you can never overlook if the dream to construct a custom home is to become a reality. When it comes to the best soil for a building site, loam takes the crown. It is advisable to consult a builder before buying to help you examine a site's soil. The counsel of a builder can also help you figure out if there are other issues like ground that is too rocky or extremely wet to support a building.
Zoning
Turning a blind eye to zoning restrictions has the potential to make your home ownership desires a pipe dream. Truth be told, there are rural areas that lack zoning restrictions. Save yourself the agony by calling local authorities to find out about zoning regulations in the area.
Land Tests
You will be glad to know there are safeguards that can prevent you from making a wrong purchase. Top on the list is a percolation test that measures liquid amounts able to percolate into the land's soil. Avoid land that fails a percolation test as you won't be able to install a septic system. It is rather impossible to get a building permit when the land can't support a septic system.
Identifying the best land for custom home building can be tricky for most people. With help from Alair Homes, you have what it takes to emerge successful.
Share: