In the world of Major League Baseball, fans know that February means the beginning of spring training.  This is when the players report to their respective team camps in Florida or Arizona. There, they begin the process, individually and as a team, of deep preparation for the new baseball season.
Conditioning, Teamwork and Spring Training
Of course, no professional player has been lying idle between the end of the season and the beginning of spring training.  They likely have been engaged in a variety of regular conditioning and training.  But all of that deepens when they report to camp in February.  That is when the intensity begins to build.  That is when team chemistry begins to form.  That is when the collegiality is born, the stealthy glance from one player to another is understood and worth a thousand words.  That is when dedication and hard work come together to prepare the team for Opening Day.  And that is when Championship Teams are born!
In October, when the World Series winning team is standing on the winner's podium and hoisting the Commissioner's Trophy, they will point back to February and say, "We won the World Series during spring training!"
World Series Worthy Home Renovations
And here's the goal of every renovation: every project has the ability to be a "World Series" win for the client.  And every client I have ever spoken to wants just that.  And how is that achieved?  During the Spring Training time of the project.  We call that phase of remodeling the "Project Planning" phase.
Project Planning Explained
Project Planning is long before the hammers have come out.  Long before the job site toilet arrives on site, or the dumpster is placed in the driveway.  And it is long before our client has been asked to commit hundreds of thousands of dollars to achieve their dream.
Project Planning means just that.   We are doing our due diligence to be sure we know everything we can know about zoning and permitting requirements.  We are working with talented architects, structural engineers, and Interior designers to create beautiful 3-D designs, functional solutions all while price checking along the way.  Hard-quoting from the trades and vendors.  Showing our clients every selection and associated cost.   Guiding and advising our clients to help them make the right decisions on paper.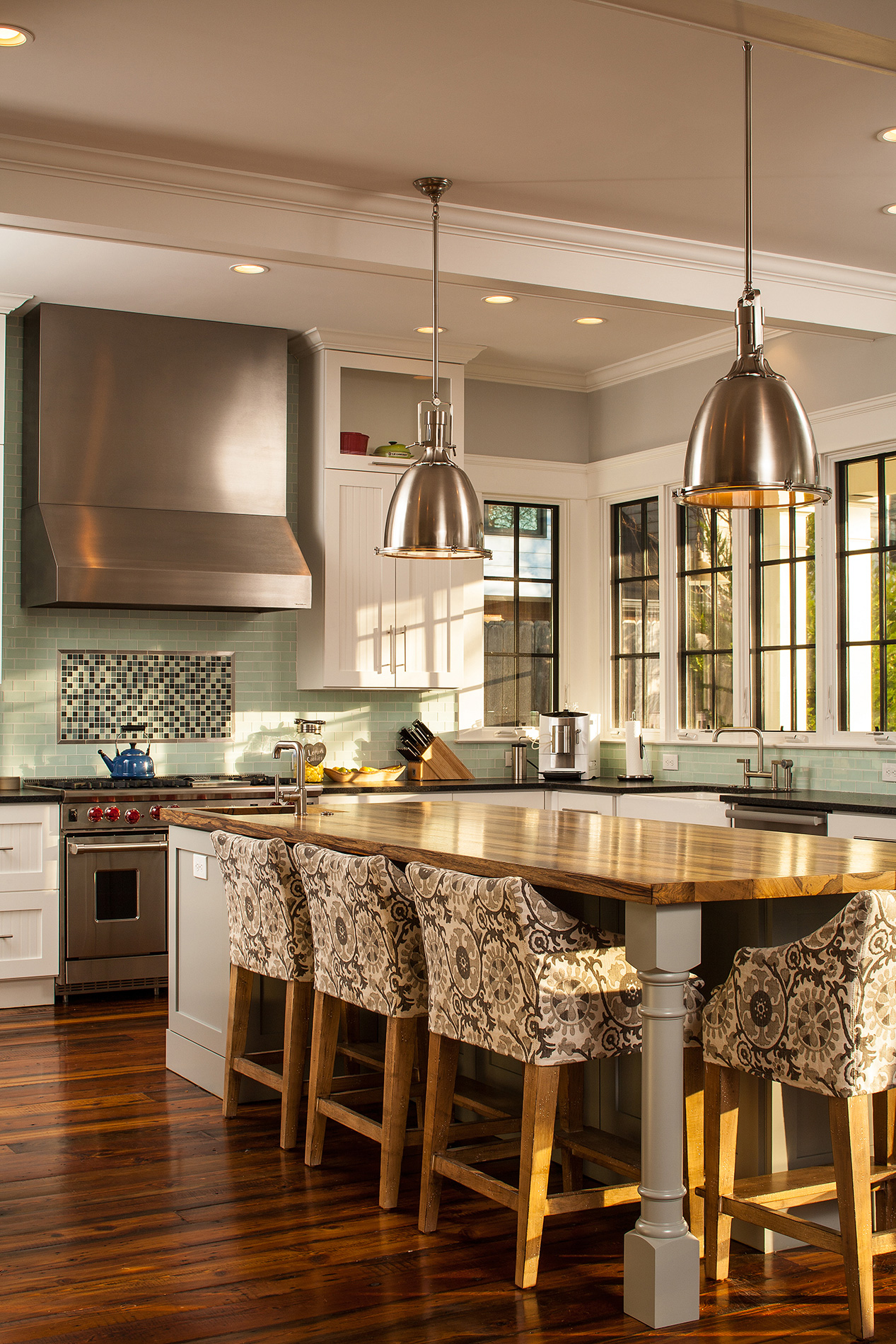 When the decisions have all been confirmed by our clients,  the home renovation begins. Not until then are we ready for construction.  Completing Project Planning is completing Spring Training.  Thorough preparation, and now the baseball season, the construction phase, can begin.
And as the season unfolds, just as the project unfolds, we know that we will not win every game, but we know that we are positioned to hoist the victory flag at the end of the project and that our client's experience and completed home is worthy of a World Series ring.  How is this possible? Well, it's all because we prepared during Spring Training.
Share: