Building your custom home is both an exciting and stressful process. You have a vision for your dream home, but is it achievable? How long will it take to accomplish your goals? What steps are involved in the process of building a new home in Charlotte?
The Alair Homes Charlotte team wants to help you find answers to your questions so you feel confident about building your dream home. A great way to start is by digging into a few of the events leading up to construction of your custom built home. 
Some of the most important steps involved include: 
Securing a Lot 

Securing Home Financing 

Project Planning 

Developing Your Vision & Preliminary Plans

Architect & Design Decisions

Construction Agreement & Permitting 
Securing a Lot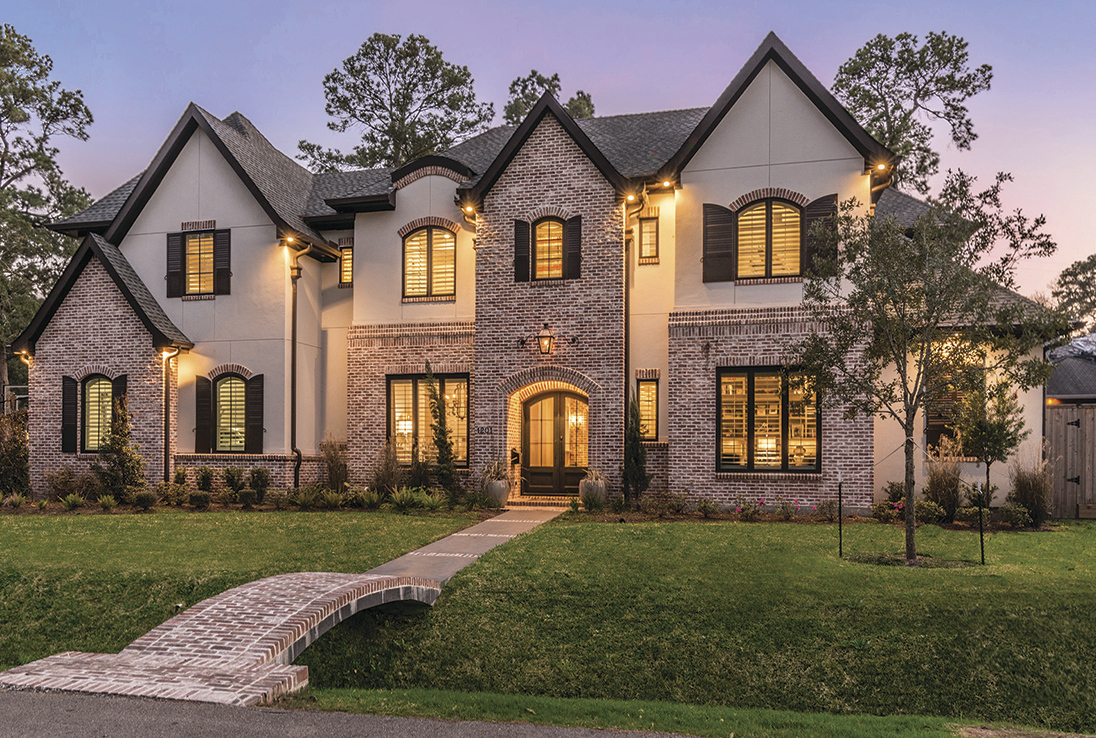 Buying land to build your new home on may sound simple and straightforward, but the process can be complex. The first step involves making some decisions about how you'll purchase the land. Will you pay for it outright, or is financing a part of your equation? If you are financing your land purchase, the loan options available to you will vary depending on your credit and how soon you plan to start construction after purchasing your land. Working with a qualified Realtor and mortgage broker can help to make this part of the process easier. 
The other thing to consider when securing a lot for your custom built home is how easy it will be to build on the lot. Consider existing easement and setbacks, access to utilities, maximum buildable square footage on the lot, amount of impervious coverage allowed and other such details. If you have specific home amenities in mind – such as a walk-out basement  – it's also important to consider if the lot you choose can accommodate the home you envision. While you don't have to hire your general contractor or architect before embarking on your search for land, their expertise can prove invaluable in this process, helping to save you time, money and frustrations in finding the right lot for your dream home. 
Home Financing
Most families building their dream homes rely on some kind of financing to make their purchase affordable and within their budget. This often involves working with a bank or mortgage broker to secure a construction loan or traditional mortgage. Before starting the process of securing a loan, it's important to have a budget in mind. 
The exact cost for your home is based on much more than size. It can only be determined after a consult with your homebuilder and a discussion about features and finishes, mechanical systems such as plumbing and HVAC units and the calculation of any relevant fees (inspections, permits, architect, designer, etc.). Make sure that your budget is realistic, and if you've hired a home builder, include them in the process of determining cost from this point forward. 
Once you've determined your budget, sit down with a lender. Many lenders in Charlotte offer a one-step loan option that provides an interest only construction loan which later converts to a normal 15 or 30 year mortgage. With this type of loan, payments are made to the home builder in the short-term at each phase of construction, and once construction is complete, the loan automatically transitions into a more traditional mortgage. To gain approval, the majority of lenders will request a construction time table and detailed building plans. Most will also check the credentials of your builder, so it's important to work with a professional like Alair Homes Charlotte. 
Securing financing is easier with a high credit score. A score of 800 or above is considered excellent, and a score of 700 or above is rated as good by most credit bureaus. Having a down payment is also important for most loans; 20% is ideal, but loans are available for borrowers with 5% or 10% to put down. Some options even allow for no down payment. 
When applying for your loan, work with a credible bank or lender. They'll want to have a complete and accurate picture of your financial situation, so plan to have documents including your tax returns, pay stubs and bank statements and other assets ready when applying. 
The Project Planning Stage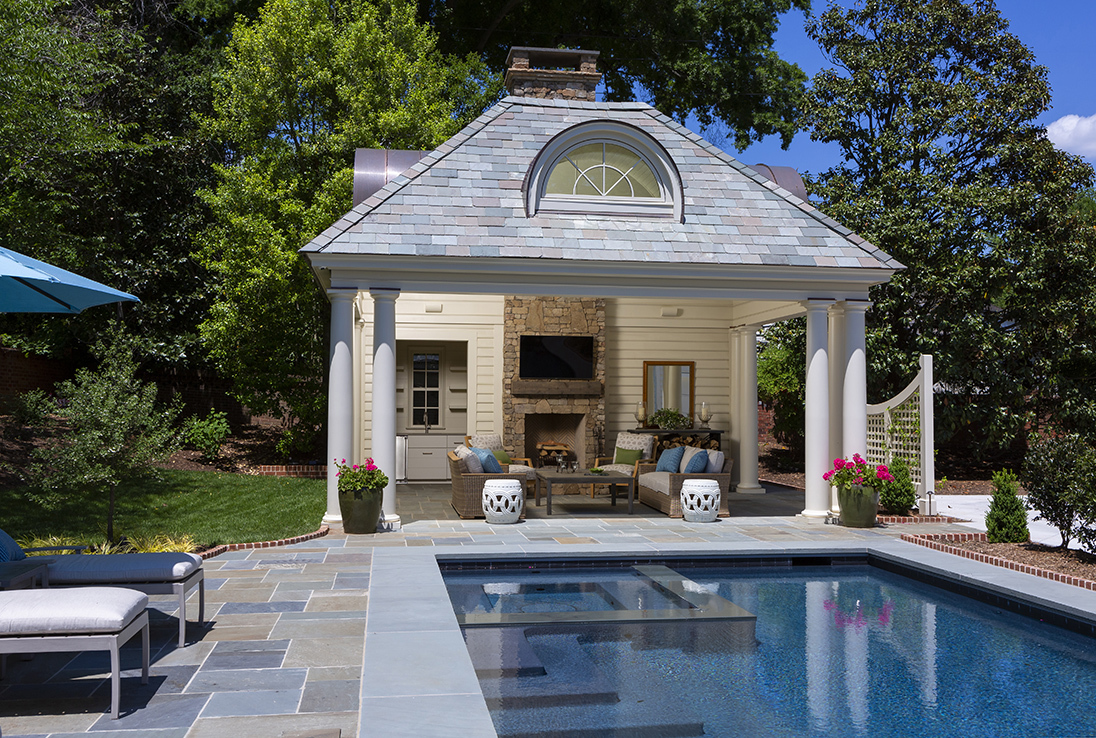 Project planning is when you and your general contractor first enter into a construction agreement for your custom built home. This process is unique to Alair, and it offers distinct advantages to your family. While most home builders will provide you with a free basic estimate with some allowances, Alair spends more time getting to know you, your needs and your vision. We then define and quote every product going into your home to provide a more accurate estimate of costs for construction.
We'll work with you and any other professionals on your team to create precise plans and fully define the scope of work. Once this stage is complete, you'll have a complete budget, scopes of work and final plans for construction, eliminating surprises and hidden costs too. Project planning can occur before you find your lot or afterwards depending on your specific needs and which path you prefer to take in reaching your custom home building goals. 
Developing Your Vision and Creating Preliminary Plans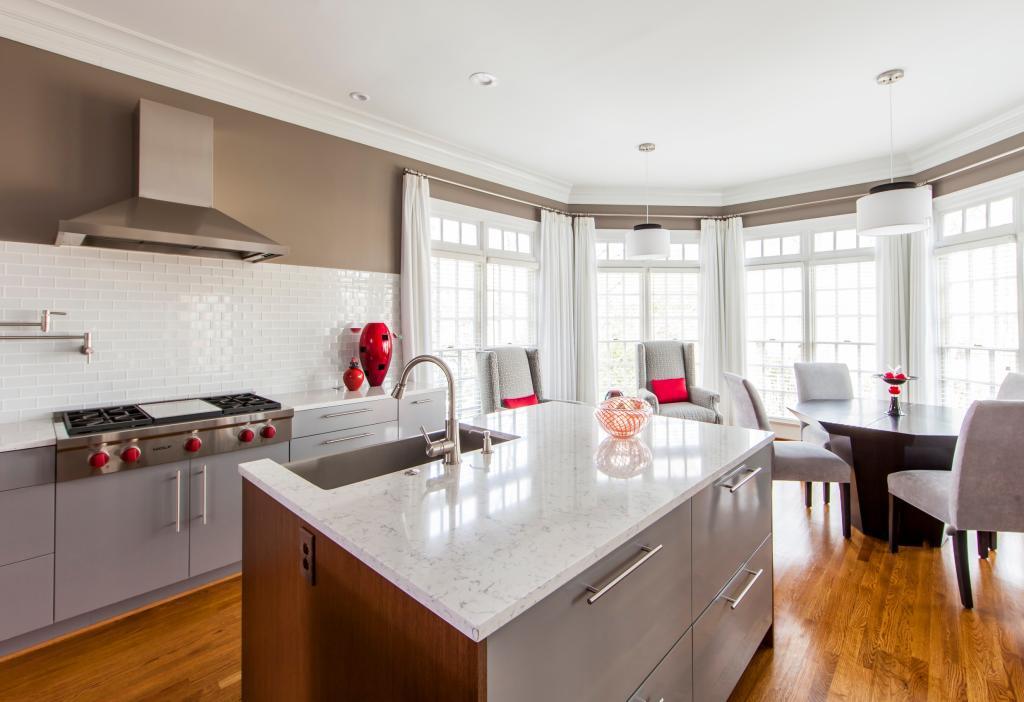 An important part of the project planning stage is defining and developing your vision and the creation of preliminary plans for your home. This is all based on the fact that custom home building provides you with a unique opportunity to design a home that perfectly matches your family's needs and how you want to live. All of the features – from the knobs and pulls on your kitchen cabinets to the lighting fixtures, countertops and energy efficient systems and appliance upgrades – are completely in your control. So, start by thinking about how you want to use your space to determine the features that are most important to you. Here are a few points to focus on:  
What size home best suits your lifestyle? 

Would one, two or three-stories work best for your family? 

How many bedrooms and bathrooms will best accommodate your family? 

What other rooms are important (finished basement, rec room, home office, guest suite, playroom) for how you want to live?

What aspects of your lifestyle do you want to build into your home?

Are flex spaces important to you?

Do you entertain a lot or prefer a more cozy home?

Is outdoor living space important to you?

How will you use your home today and in the future?

Are green and energy efficient features important to you?

Do you have a specific layout in mind (open floor plan or more room separations)?

What are your design and style preferences?
For many clients, creating a vision feels complex, stressful and overwhelming. To alleviate uncertainties, Alair takes a personal and hands-on approach through every step of the vision process. We'll help guide you through the right questions, make suggestions to help you overcome challenges and ensure that your vision is in-line with your budget and needs. 
Architect and Designer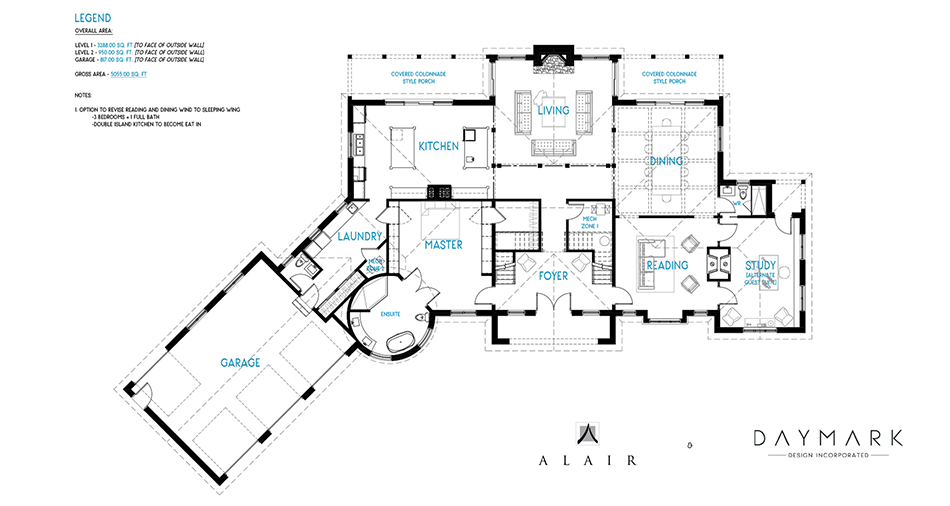 When developing a vision, clients often ask about hiring an architect and designer. Do you need one to build your dream home? While it isn't a necessity, there are many advantages. Clients who choose to hire an architect and designer are privy to information and guidance from trusted professionals. The architect leads the way in solidifying efficient blueprints for construction, and the designer helps to improve the flow and feel of every room in the house. The end result is a well-designer projects that more precisely meets the needs of the family and works with the budget and timeline.   
An architect is professionally trained in building design, engineering and ergonomics. They can help you determine the best way to create spaces that fit your specific needs. Their job is to be the creative force behind a construction project and maintain communication with the builder. Drafters usually translate an architect's vision into blueprints and drawings, and these blueprints can then provide your home builder with preliminary plans and a clear roadmap for the construction of your home. 
Designers work alongside architects to further refine your vision of the perfect spaces. If you are clear about the style and feel you want in your custom home, hiring a designer can help you discover cost effective ways to take those ideas into the three-dimensional spaces in your home. If you have a general idea but need help developing a specific plan, a designer can provide inspiration, assist with spatial planning from room to room, and help you to create a home that looks beautiful and cohesive. 
Construction Agreement & Permitting
Once project planning is complete and your vision is well defined, it's time to sign your construction agreement. This gives Alair the green light to proceed with building your home. Permits will be applied for at this point. Clearing of your lot can also begin, and temporary utilities are established so that the job site is ready for construction. 
The Construction Stage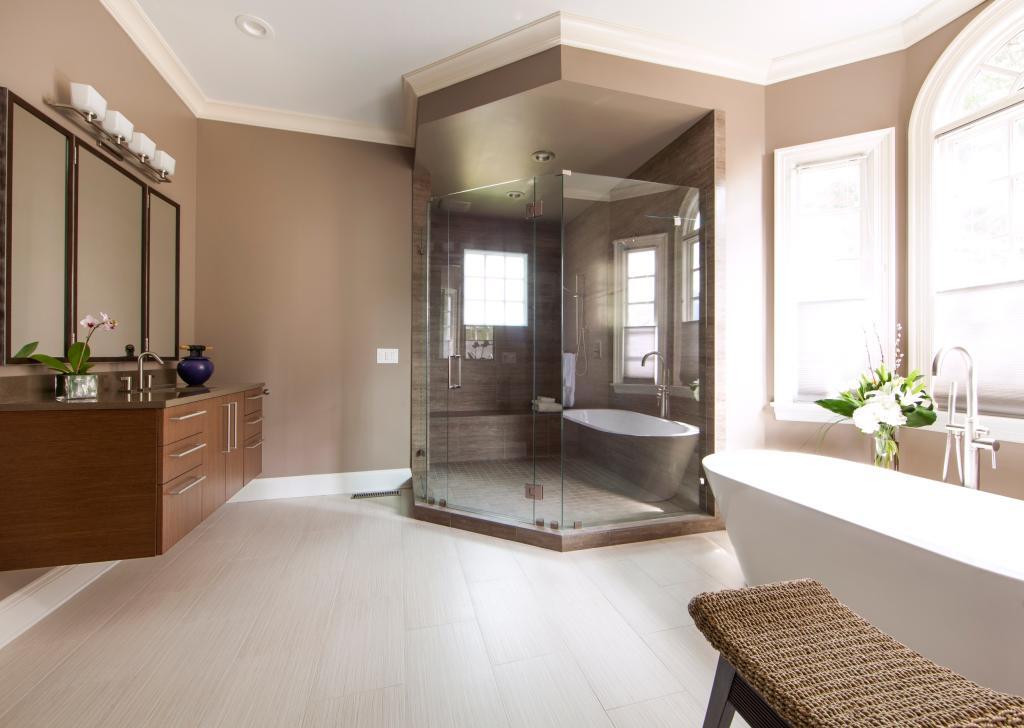 Alair Homes typical construction time for a standard 3,000 to 5,000 square foot home is approximately 8 to 12 months. However, there are instances when construction can extend beyond this timeline. Examples might include when working with a particularly challenging lot or for a very elaborate or significantly larger custom built home. Weather delays can also sometimes impact construction. 
Your project manager will continuously monitor the timeline and keep track of every aspect of construction. This helps to ensure that the process moves along with precision. With our proprietary software system, you'll also experience heightened communication and transparency while your home is being built. These things are all credited in our ability to remain on task, closely adhere to the estimated timeline and deliver your new home on-time. 
Building your home is sometimes challenging, but most families agree that the payoff is worth it. When you take the time to understand the process and make the right choices in professionals, you increase your chances of enjoying the building process and building a home that you love. At Alair Homes Charlotte, we're committed to helping you through every step of this sometimes complex process. Contact us, and let's schedule a complimentary consultation to discuss your dream home.