Every custom built home in Chandler has its own unique script. The inspiration behind the design, and what it took to construct the house is an integral part of the story. A masterpiece home in Chandler is as a result of combined efforts between the homeowner, design team, and professional constructors. When it comes to luxurious custom built homes that stand out, there are specific features that need to be incorporated. You cannot talk of a luxurious house without mentioning the interior and exterior designs and finishes. In this article, we explore various magnificent features you can add to your custom built home. Read on!
1. High Ceilings
From the mediaeval times, a high ceiling was the hallmark of a luxurious house. Though there are many theories behind the significance of high ceilings, there's no doubt that they create an illusion of space, especially in the living area. To others, high ceilings introduce a sense of freedom thanks to the voluminous space. Whatever the reason why many homeowners incline towards high ceilings in their homes, they express uniqueness and ample space associated with affluent homeowners.
2. Wine Rooms
Wines come at a cost, and to own a wine room in your masterpiece home comes with a touch of class. The size of a wine room, however, depends on the homeowner's preference, space, and budget explaining why some come as small closets but big enough to walk around, while others are spacious with extensions like seating areas and kitchens. When incorporated with modern design themes or favorite old features, the wine rooms and their tasting areas look sleek. The well-arranged wine bottles on the beautiful but sturdy shelves with door chillers made of glass will offer beauty that is second to none.
3. Spa-Like Bathrooms
Many people love spending a lot of time in their bathrooms and this comes as no surprise as this is the best area to unwind. If this sounds like you, spicing up your bathroom to make it more of a destination will take the comfort a notch higher.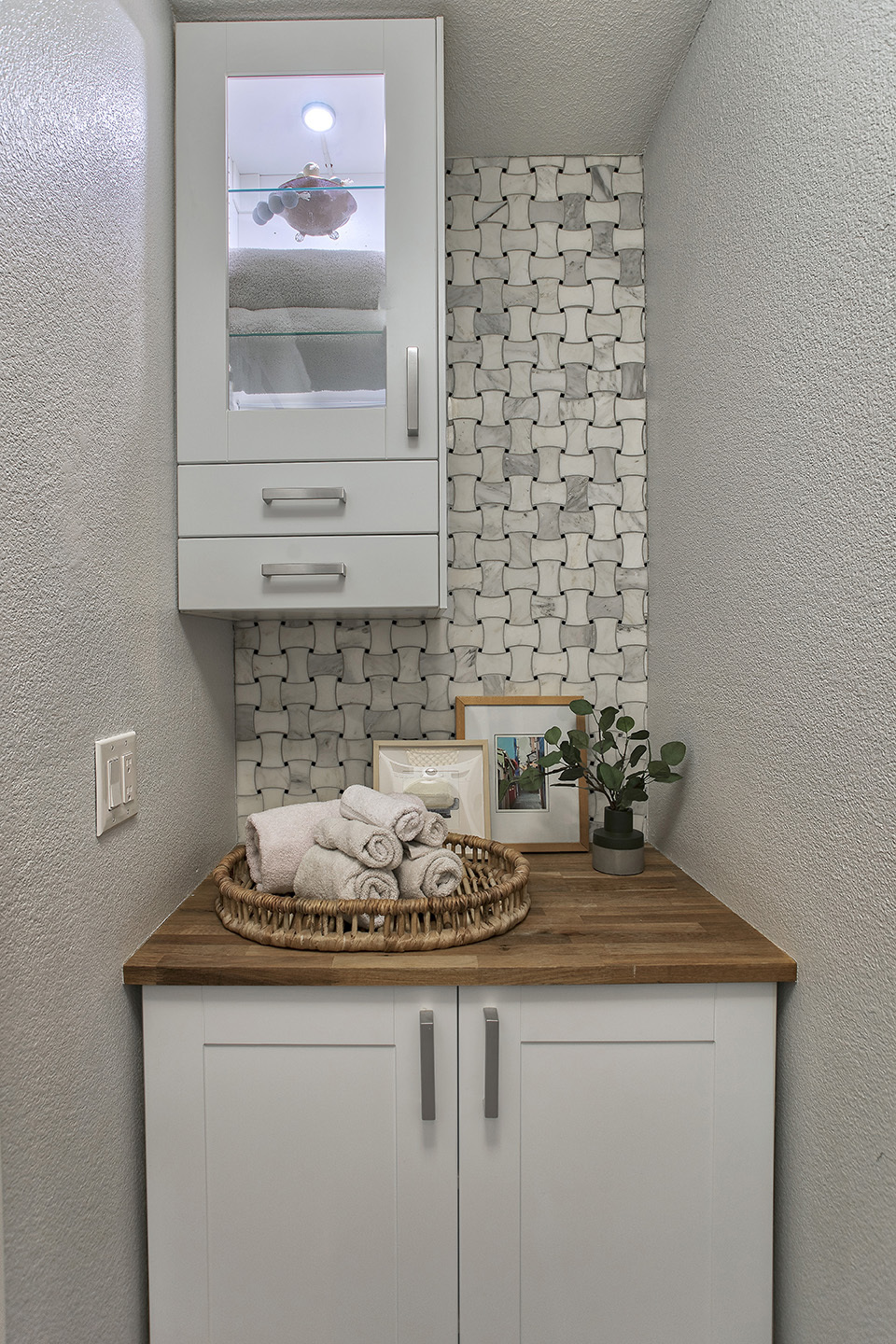 Many homeowners today borrow a leaf from renowned resorts so as to have spas that meet the highest standards. What's more, these spas are not only meant for relaxation purposes only, but also offer therapeutic benefits. They come with deluxe attributes such as whirlpool tubs ideal for therapies, rain shower heads, and pulsating body sprays.
4. Safe or Panic Rooms
Nowadays, masterpiece homes can never be complete when security is overlooked. To protect their loved ones, many successful homeowners have become innovative by creating secret rooms. In case of emergency, all a homeowner need do is direct their family towards the hidden space – this also doubles up as an ideal area to hide valuables. Owning such hidden rooms in your custom built home not only safeguards you and your loved ones, but also elevates the status of your luxurious home.
5. Showcase Garages
In years past, garages were nothing more than parking space, and not much thought went into their design. Fast forward and you will realize that the garage space is getting all the attention it deserves, and there's no indication of the trend stopping anytime soon. Many homeowners are building showcase garages to house their prized automobiles. The garages come with insulated doors, special workshops, composite coatings made from concrete epoxy, hobby rooms, pet bathing stations, cabinetry, just to mention but a few.
Final Thoughts
If you are looking forward to owning a luxurious masterpiece house in Chandler, the above luxury feature tips will ensure that you end up with a custom built home with palatial attributes. Though the market has a lot to offer, the above options are a great start point.