Making your dreams of owning a custom built home a reality requires considerable input. From floor plans and home style to scouting for an experienced contractor, a lot goes into custom home building. Before getting started, however, you'll have to start at square one – locating the perfect parcel of land. This might seem a simple process, but nothing could be farther from the truth as the slightest mistake can be costly. A number of things need to be considered in order to find exactly what you are looking for.
Finding Land
It goes without saying that finding land to build your custom built home is the first thing you need to do. You can never go wrong with an experienced local real estate agent. The better part of land agents are on top of things when it comes to property listings. This makes them the best candidates to keep you posted about land the market has to offer. Feel free to also speak to other parties like bankers and custom home building experts who sometimes know property that will soon be on sale.
Drive Around
It wouldn't hurt to begin by exploring an area that you would like to buy land for custom home building purposes. Check to see if it's possible to walk around to have a closer look at what the place is like. Keep your eyes peeled not to miss any land for sale that fits your perfect description. Many home owners attest to having bought their property that wasn't up for sale in the first place by simply asking the owner if they mind selling a portion of their acreage.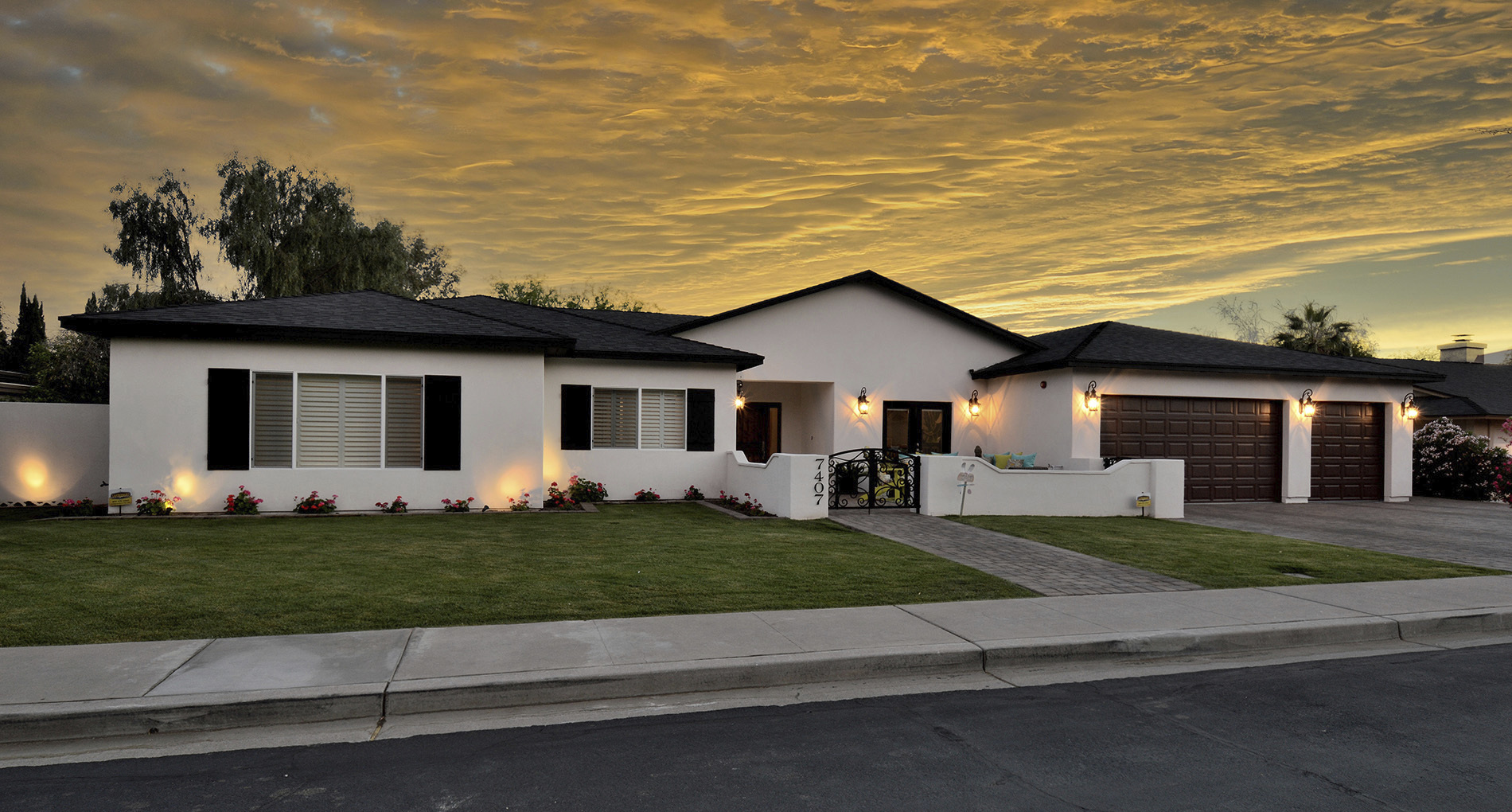 Talk To Family And Friends
Spreading the word that you are in the search for land is a great way to boost the odds in your favor. From work colleagues, friends, family, and anyone in between, you are likely to come across a great offer by letting others know that you're in the market. The more people know of what you're looking for, the better the chances that you will emerge successful. What are you waiting for? Call that friend you have on speed dial and ask him/her to notify you the minute they hear about a great land offer!
Cost
As is the norm with life, you are likely to get what you pay for when it comes to buying land. Truth is, if a parcel of land comes with a significantly low price tag, there's likely a downside to it. There are numerous factors that determine the price of land and a case in point is slope that can complicate the construction process.
Buying land soon? Keep these factors in mind to avoid any regrets!