A new year offers everyone a clean slate to make things right, or take excellence a notch higher. Among the best ways to kick start 2019 is to embrace this year's hottest design trends. If you've no idea how to wrap your mind around this, here is a quick guide that will help you know potential hit trends this year.
In-Living Color
As 2019 unfolds, the better part of homeowners will bid goodbye to the beige minimalism that has been around the last number of years. Design trends will take a new direction with rich texture, bountiful patterns, and bold colors becoming mainstream.
It's on the same vein that additional eclectic living spaces will enjoy a tad more of various design trends. Think modern design choices blended together with lots of vintage, or contemporary options with a Hollywood regency touch.
Trough Sinks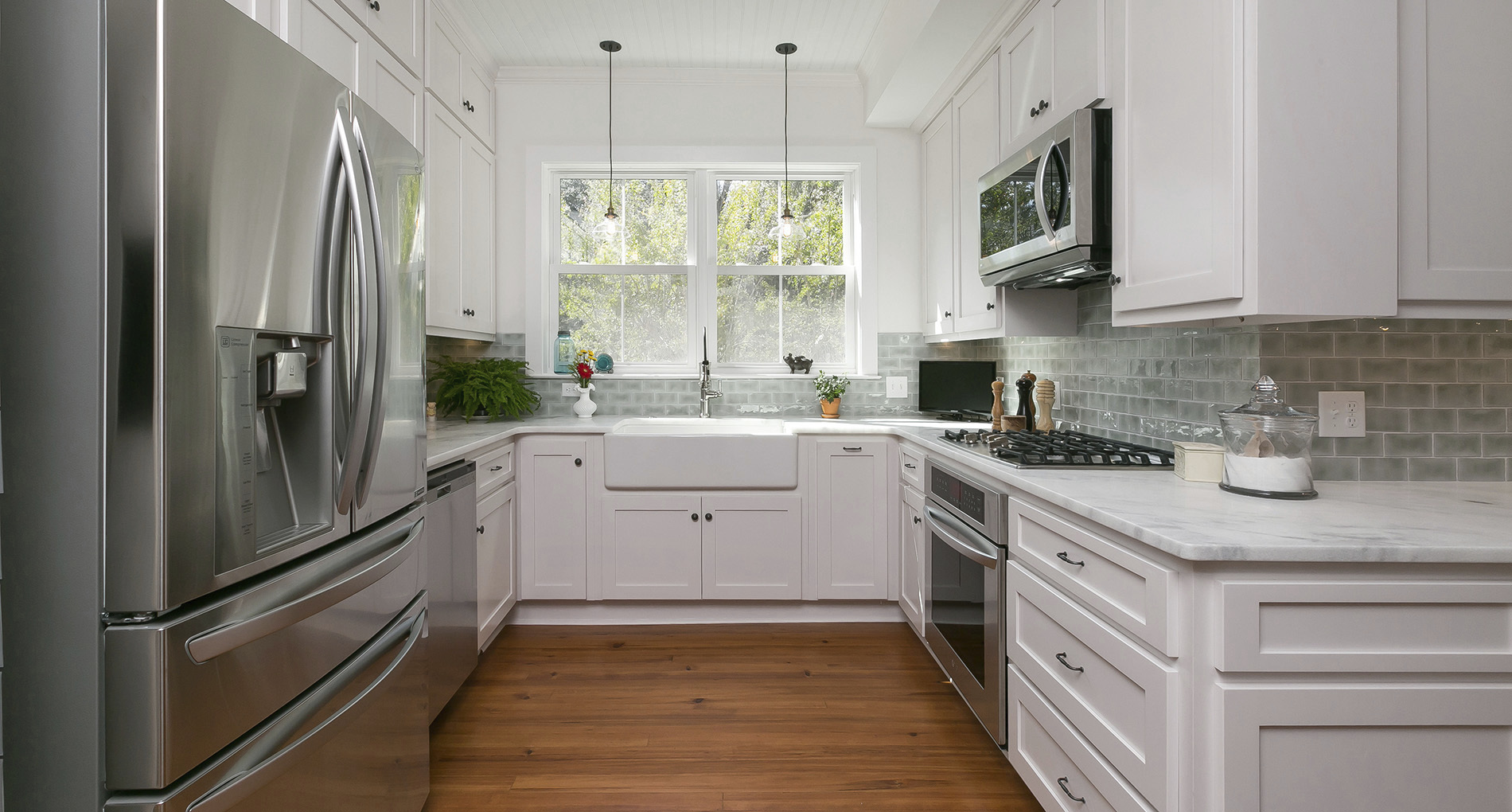 Also known as bucket sinks, a trough sink is yet another entity that makes it to this year's list of vintage design styles. Farm-house themed, bucket sinks are a family friendly option that have what it takes to add nostalgia and a personal touch to your bathroom or kitchen. No wonder they are expected to make a big comeback in 2019.
Vintage Lights
The better part of homeowners might not see this coming, but vintage lighting is expected to come back with a bang into 2019. The vintage lighting expected to grace this year will incline more towards lesser exposed lighting, coupled with sconces and vintage pendants in copper and brass finishes. There's no doubt that this is the year where there will be a fusion of trending designs.
Burnt Yellow
Sure, this hue of yellow came out as too dramatic and overwhelming in the past, but 2019 comes with a complete turnaround – the bolder, the better. Color yellow is rich in terms of cheer, confidence, and happiness. Be it on a statement or accent piece, yellow shade is the secret to adding a tad more of joy to your home this year. Should you feel that burnt yellow is a slippery slope, you can always consult your preferred designer to help you pull this off.
Matte Finishes
From custom automobiles to beauty products, matte finish popularity continues to grow thanks to technology. If the alluring effect generated by topnotch finishes is anything to go by, matte finishes offer a futuristic and relaxed appeal. Fact is, a matte technique finish will have a timelessly cool effect on any piece.
Agate Wallpaper
Truth be told, most homeowners will generally give a wide berth to wallpaper, though it found its way in most homes last year. The script isn't changing this year and everything will be all in print. A case in point is agate wallpaper that matches both the natural and bold 2019 design trends thanks to its natural non-uniform lines and color splashes.
The Bottom Line
The year is still young! The above design trends offer deep insights on what to expect in 2019. Why not try them out?
Share: