When the time comes to build a new house, you might find your dreams are swimming with the infinite possibilities – until you consider your budget! The better part of potential home owners incline towards owning a custom home, but the question begs, what's the true definition of "custom"? And does customization influence your budget, timeline and design options? Here is a quick guide that will help clear things up.
Custom Homes
A custom home can never be complete if the owner doesn't commit to making decisions about the design. This requires a lot of time and patience but it guarantees that your home is fully custom and to your specifications. You will be glad to know that every decision lies with the homeowner, from the screws used and even the layout. What is more, any materials you wish can be used so you are in total control of your budget. Plus, the floor plan configuration can be adjusted to fit your desires.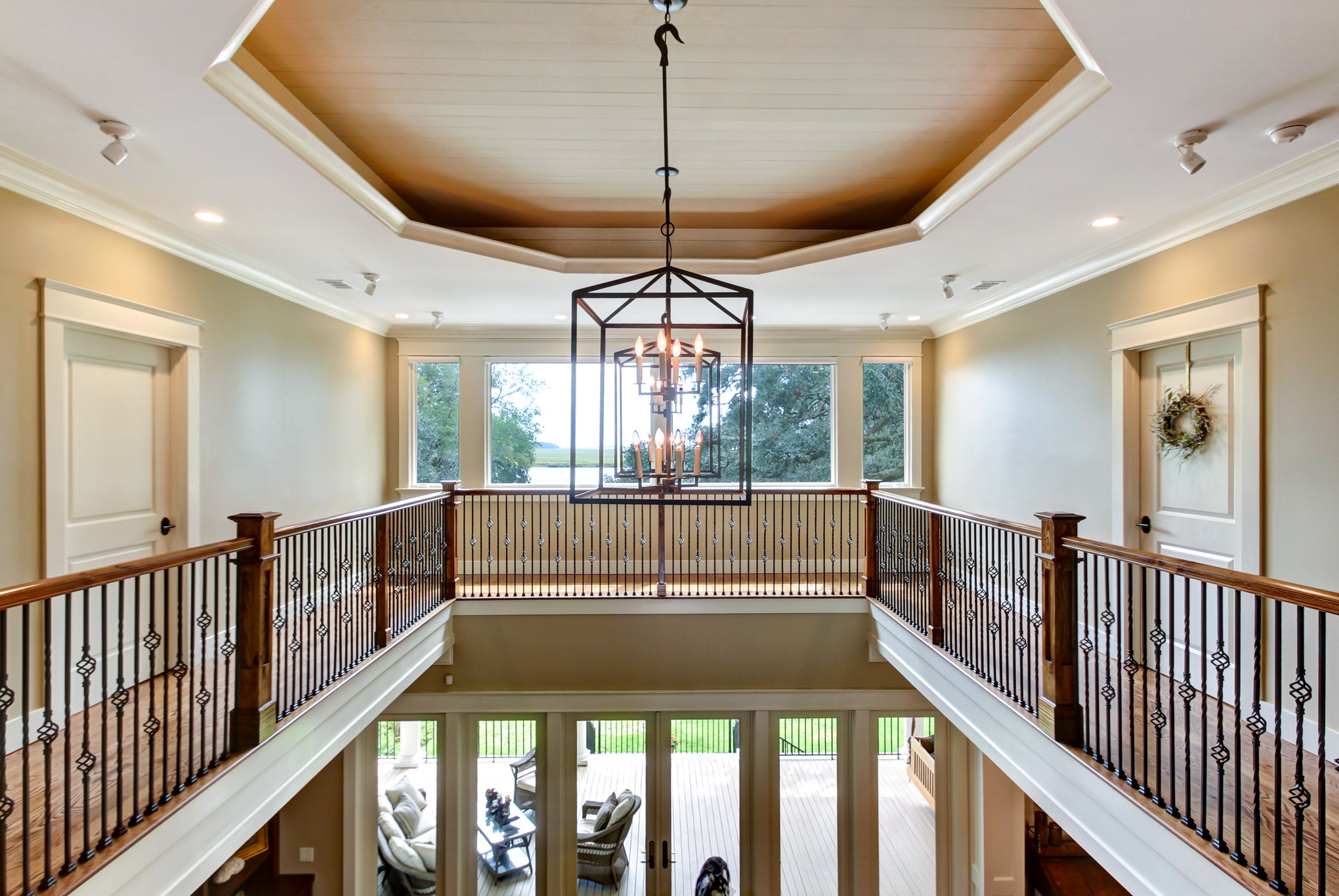 Custom has massive advantages, but there are three things about custom homes that you need consider before getting started: cost, uncertainty and timeline. Truth be told, a customized house that mirrors your desires won't come cheap in most cases. Everything being unique makes this a journey that has never been taken before, and that's where uncertainty comes in. The fact that there are several factors and unknowns that need to be figured out could bloat the construction timeline as well as your budget. It would not be surprising to hear a customized home take a year to complete!
It is along the same lines that going custom can be overwhelming. Having to make almost every decision can be a tall order- especially if you are a newbie. There also has to be a high degree of a good working relationship and trust with the custom house builder. To be sure that you are placing your unique ideas with a safe pair of hands requires communication and understanding amongst the entire team involved.
Production Homes
Just like a custom home, a production home is newly built, the major difference being that you'll miss out on the customization advantage. They all come with a similar design and it's on this basis that people will commonly refer to them as "cookie cutter homes". There are times when production homes look exactly the same, a perfect example being in town-home developments.
These homes come with a lower price tag compared to the customized option. The overall building cost goes way down due to how the houses are built using same material and design. This also explains why production homes are built in a shorter duration.
On the flip side, you've no choice but to be content with the features and layout chosen by the builder. You might have little room for choice, for instance paint color – but even such freedom will most likely have limits on what you can choose. Resale value and quality are other concerns associated with production homes.
Bottom Line
Having different home building options is always a good idea. The foregoing will help you know the best route to take!
Share: