There's a lot decision making when building a customized home, and topping the list is deciding the right style build for your home. The better part of builders are categorized either as custom or production home builders. How are they different? Alair Homes Phoenix helps clear up the difference!
Custom Homes
As the name would suggest, the fact that the designing and building of each custom home is done from scratch makes it instantly stand from the crowd. This calls for a high degree of teamwork between the custom builder, homeowner, architect, and any other entity involved the design or logistics of your custom home. For such a showstopper, it is crucial to work together to ensure your custom build stands out for all the right reasons. With the right communication, a custom home build allows you to show off your keen design sense while optimizing your home to fit your lifestyle.
For the better part of buyers, home lots are a key driver when it comes to construction and design. More often than not, potential home owners will already have identified a lot for sale that meets their desires, but there are times when the builder sources for the lot.
Custom home builders tend to incline more towards regional, smaller markets and this is the secret behind their high quality work. The biggest benefit associated with custom homes is the freedom of flexibility and choice. You'll be the one on the driver's seat now that you will be the decision maker in almost all the aspects touching on home building – from the doorknobs to the foundation, and anything in between!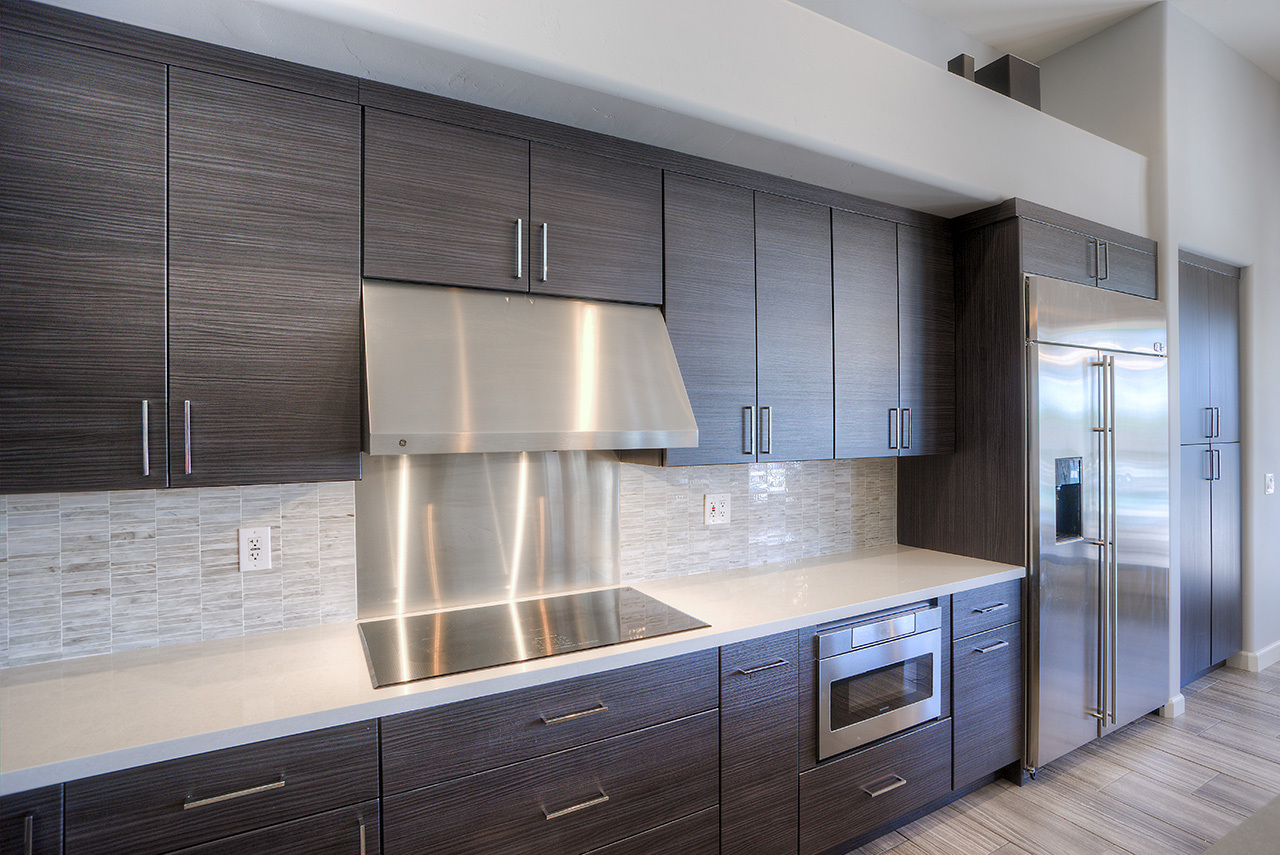 It is along these lines that you'll enjoy flexible plans and mixing styles with a custom house builder so as to be the proud owner of a home that fulfills your needs. You will agree that all tof this customized attention comes with high quality- as well as a price!
Production Homes
Production homes admittedly have many things in common as they involve the use of a similar and repeated construction design. You are most likely to come across production homes in places constructed by large scale home builders. They're typically seen in suburban locations on the outskirts of highly populated places where huge parcels of land able to support such constructions can be subdivided. This explains why you can at times find a single production home builder who owns huge acreage constructing all the homes in a given community.
In most cases, production homes come with varying price tags that help most home buyers save money. What's more, there are plan choices to choose from, but with no need to deal with the stress that comes with building from scratch. Truth be told, the production home building process can be a time saver and this is sweet news to those with little patience for moving or who just prefer it to be in the shortest time possible.
On the flip side, there's a lot of limitation when it comes to room configuration and finishing touches (such as flooring and cabinets) due to the homogeneous nature of production homes. What is more, there is little, if any, room for flexibility after setting the course of your plan into action. If, however, you find yourself overwhelmed by all the decisions that go into a custom home, you may find sweet relief in choosing between the loosely pre-developed plans production homes can offer.
The Bottom Line
Home ownership is a rewarding experience. Be it a production or custom home, ensure that you get an experienced builder to achieve a great result!
Share: