Tips for an Eco-Friendly Building or Remodel
Today's newest solutions and technologies make it easier than ever to design an eco-friendly building – a home that reduces consumption, power costs, and environmental impact. If you've been entertaining the idea of integrating eco-friendly design features into your next custom home build or remodel, you're not alone.
According to Environment and Energy Leader, in August 2019, it was reported that "green, LEED-certified homes are at an all-time high, with nearly 500,000 single- and multi-family units being certified around the world and more than 400,000 in the US."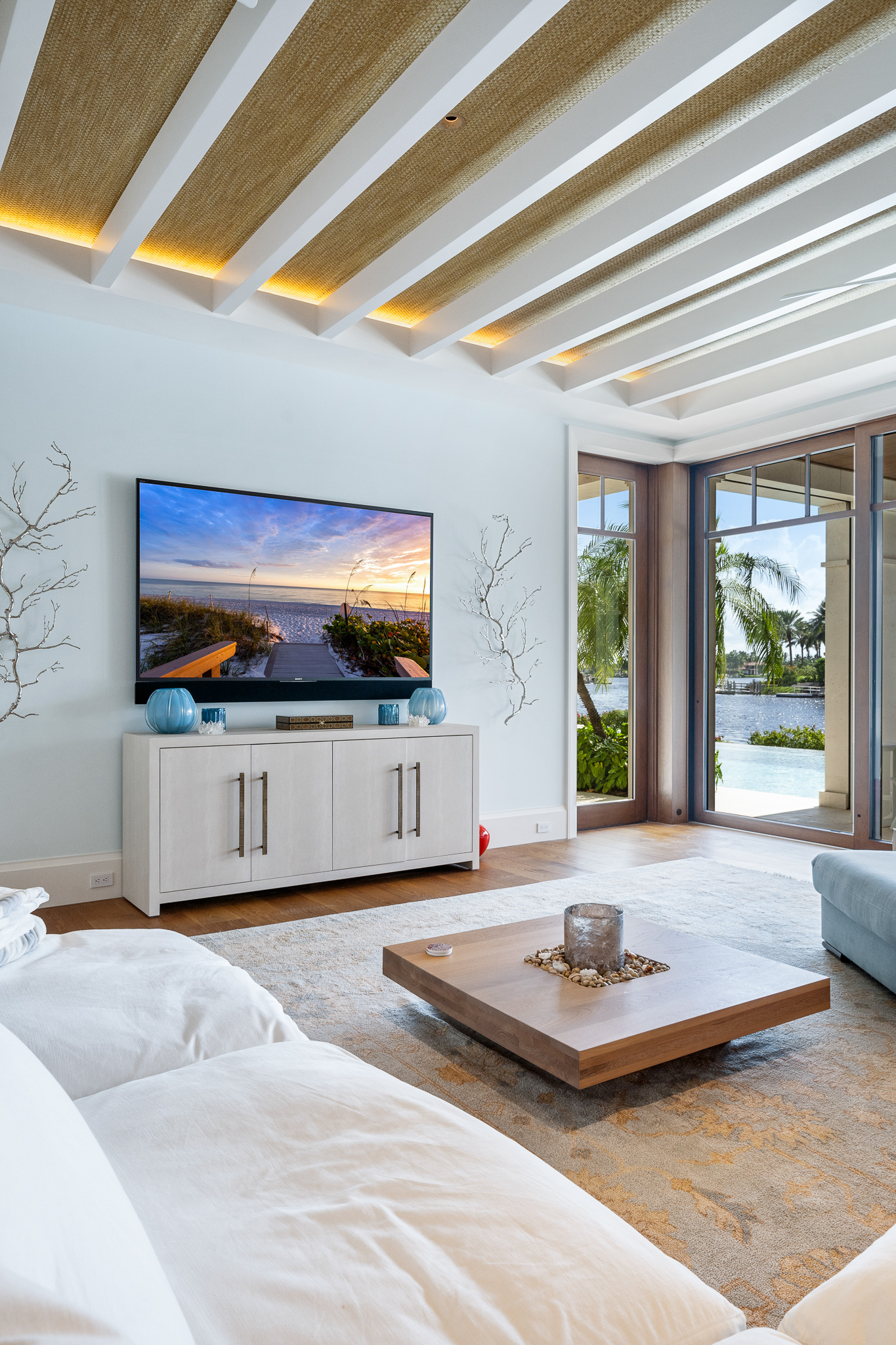 Green Building: Highly Efficient Building Envelope
Green building starts with the initial design and it's often about what's behind the scenes. If your goal is a net-zero home (i.e. a home that produces as much energy as it consumes) this is absolutely possible. Next to passive solar design, a highly efficient building envelope is a surefire way to reach net-zero status. With proper insulation in the walls and attic, your home will have few air leaks. Combined with passive solar design, high-performance double or triple pane windows, and proper caulking and sealing of window and door frames, your home will be able to maintain a steady temperature, which is essential for the best energy-saving performance.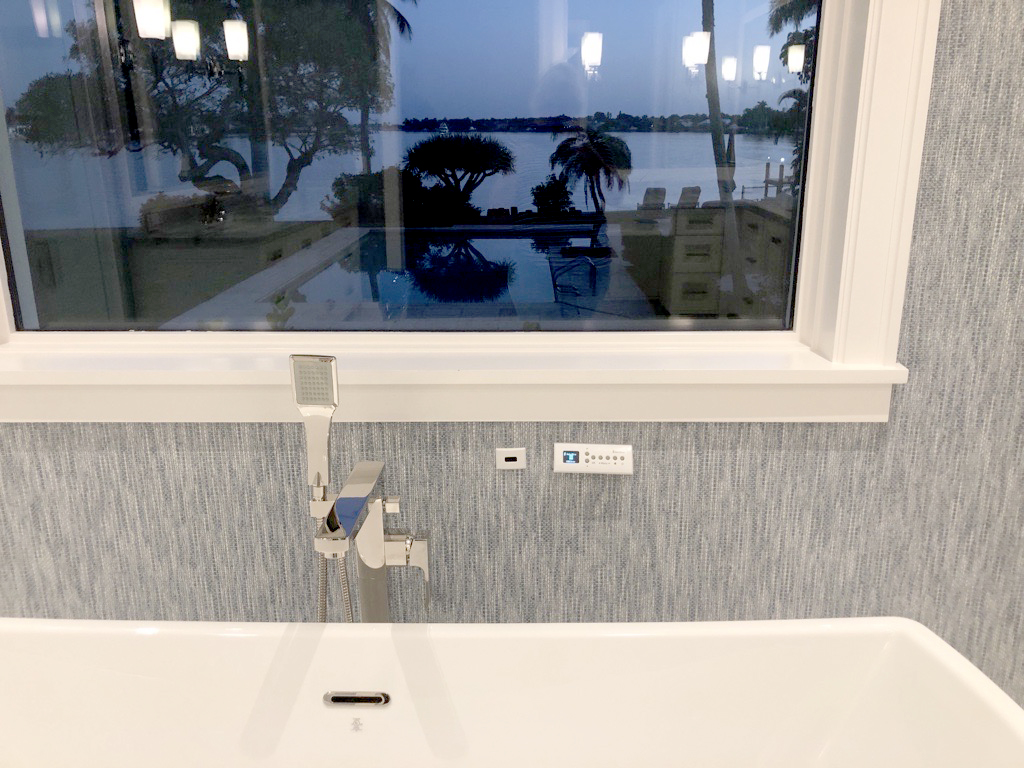 Water Conservation for Sustainability
From simple to relatively complex, water conservation is another excellent way to make your home sustainable. Low-flow showerheads and toilets, rainwater catchment systems with underground reservoirs, and gray water recovery systems are just a few tried and true ways to reduce your water usage. Many homeowners are also looking past traditional landscaping and manicured lawns to beautiful gardens featuring native and drought-tolerant plants. This reduces or eliminates the need for frequent watering and irrigation.
Going Green with Solar Power
Far from the clunky DIY solar panels that were first introduced around 2005, solar panels today have evolved into sleek and efficient sources of energy. Today's solar panels can be arranged in an array to cover the entire surface area of the roof to capture and store as much solar energy as possible. The Tesla Roof completely replaces an existing roof. It can power a home for decades and the extra power banked can be used whenever needed. If you have enough natural light, this can absolutely contribute to making your home as green as possible.
Energy-Efficient Appliances
It's basic, but it bears repeating. Major appliances work constantly and use power every minute of the day. Look for appliances with an Energy Star certification. These appliances are U.S Environmental Protection Agency (EPA) approved. Energy Star appliances will make your home 10% more energy efficient compared to homes without the certification, saving on operating costs while still offering top performance. According to energystar.gov, we would save nearly $275 million in annual energy costs if all old refrigerators in the U.S were upgraded to Energy Star models.
Sustainable & Eco-Friendly Building Materials
Laminated Timber Panels and Cross Laminated Timber are an eco-conscious way to fill your home with the natural beauty and strength of wood. These products are created with post-industrial waste wood and smaller trees. This protects our planet's irreplaceable old-growth forests. Consider these timber panels for the ceiling beams, load-bearing, and decorative wood finishes. Another trendy option is reclaimed wood for a rustic, modern farmhouse/beach house appearance. This look is warm and inviting, making it popular across the board, whether you're on the coast or more inland.
For flooring and cabinetry, look at sustainable options like engineered flooring instead of traditional hardwoods. Bamboo is a highly renewable material that only takes 5 years to grow large enough for harvesting, as opposed to the decades or hundreds of years it takes for maple, oak, and other hardwoods to grow large enough for harvesting. Green Lighting: LEDs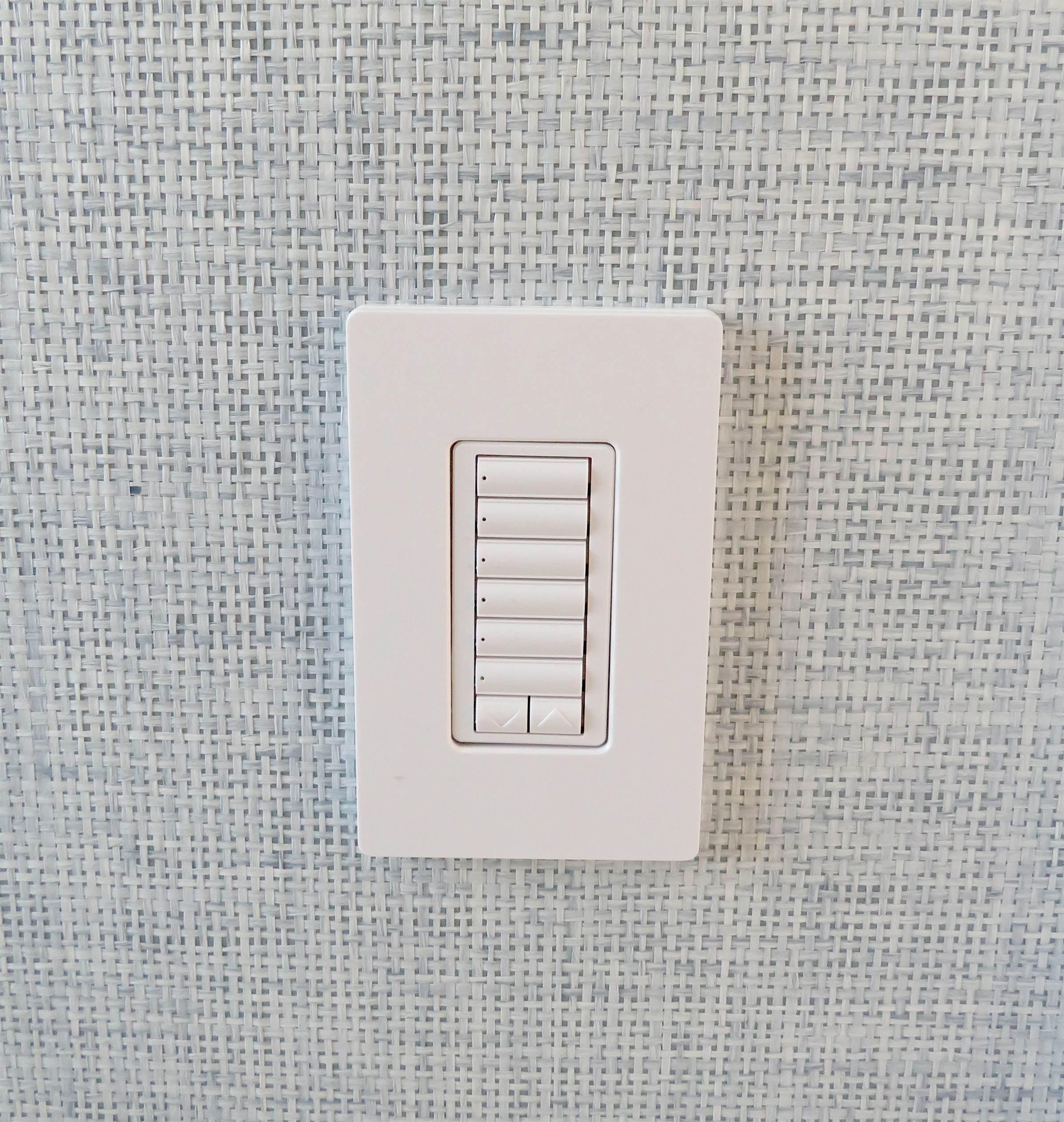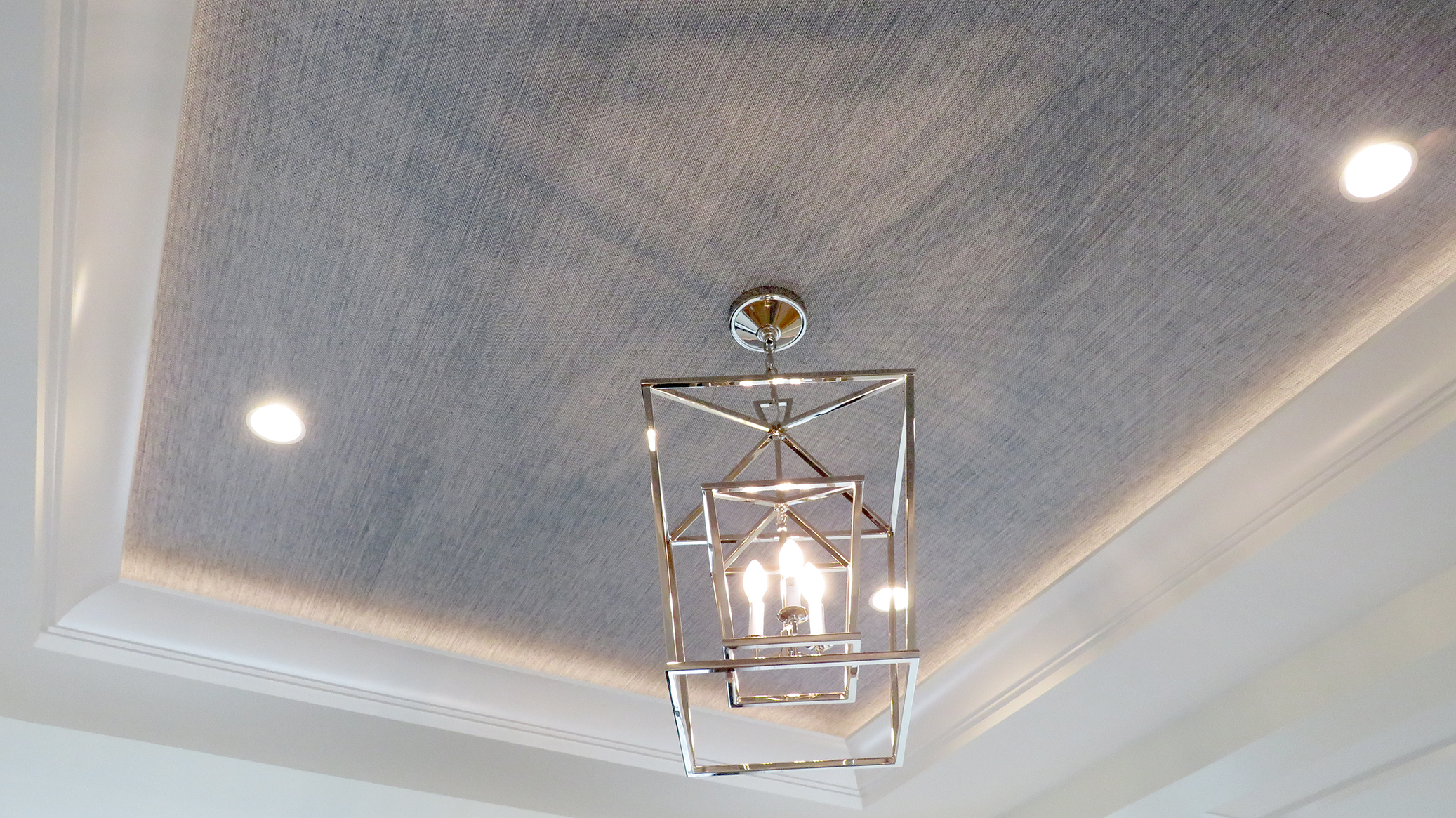 LED lights use diodes that don't generate heat, saving energy. This is compared to incandescent lights which use about 90% of the energy they consume in producing light. Long-lasting and now available in more tones and variants than ever before, LED lighting is here to stay. With a 3-10 year life expectancy, LED's are ideal for any space and are quickly replacing incandescent bulbs in the marketplace. They are dimmable, available in a spectrum of colors, and light 180 degrees for more efficient lighting. They can be also integrated with smart home tech and be used indoors and out (just make sure to purchase outdoor-rated bulbs).
At Alair Old Naples, we're experts in designing and constructing luxury homes. We know you want every detail of your custom home to perfectly reflect your lifestyle and values. For more ideas and inspiration for your new eco-friendly home design, request a project consultation or call (239) 530- 0948.