Steven and Emma Cowan are proud to announce they have joined Alair, the largest and fastest-growing premium construction management franchise in North America. 
With a long history serving the Naples, Florida communities as SBC Construction, Steven and Emma Cowan recently transitioned their construction business to Alair in order to expand their ability to help beautify and enrich the Naples communities where they work and live.
"Emma and I are excited to join team Alair as the designated partners for Alair Old Naples," said Steven Cowan, Partner at Alair Old Naples. "Alair's values and unique business model that is focused on providing a better construction experience for homeowners is what ultimately inspired us to transition our successful SBC Construction business to Alair Old Naples."
The Cowans recently celebrated the official launch of the Alair Old Naples office with the Greater Naples Chamber of Commerce and other community and market partners at a special ribbon-cutting ceremony at a luxury waterfront home they renovated. The stunning home overlooks the spectacular Gordon River in Aqualane Shores where Alair Old Naples is currently building another luxury home.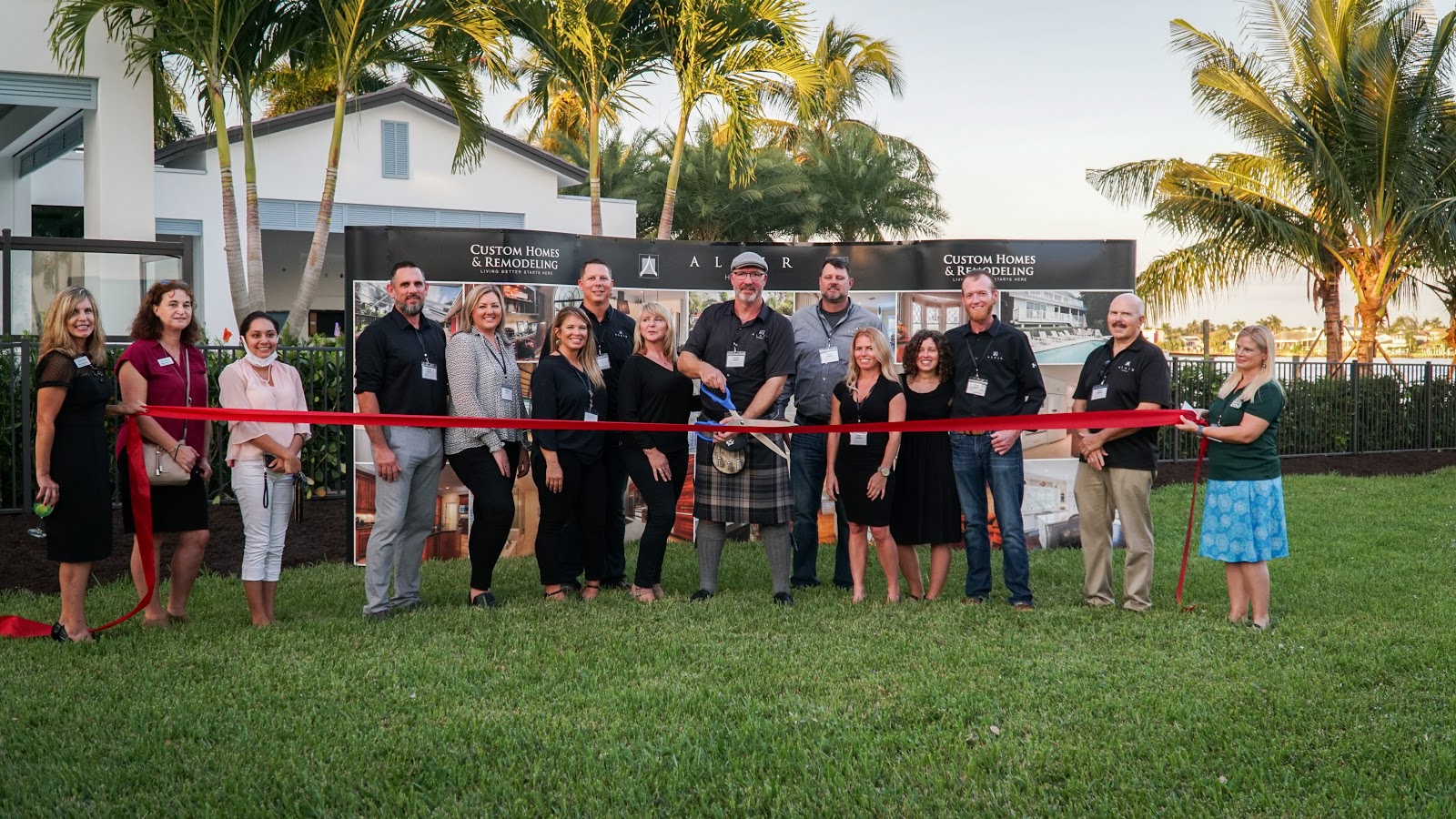 The location gave guests a unique opportunity to see the quality of design-build projects the Cowans are introducing in the Naples region. "Naples is a truly wonderful and special city, which we love, and we are excited about the potential we have as Alair Old Naples to help shape and enrich our communities through our projects," said Emma Cowan.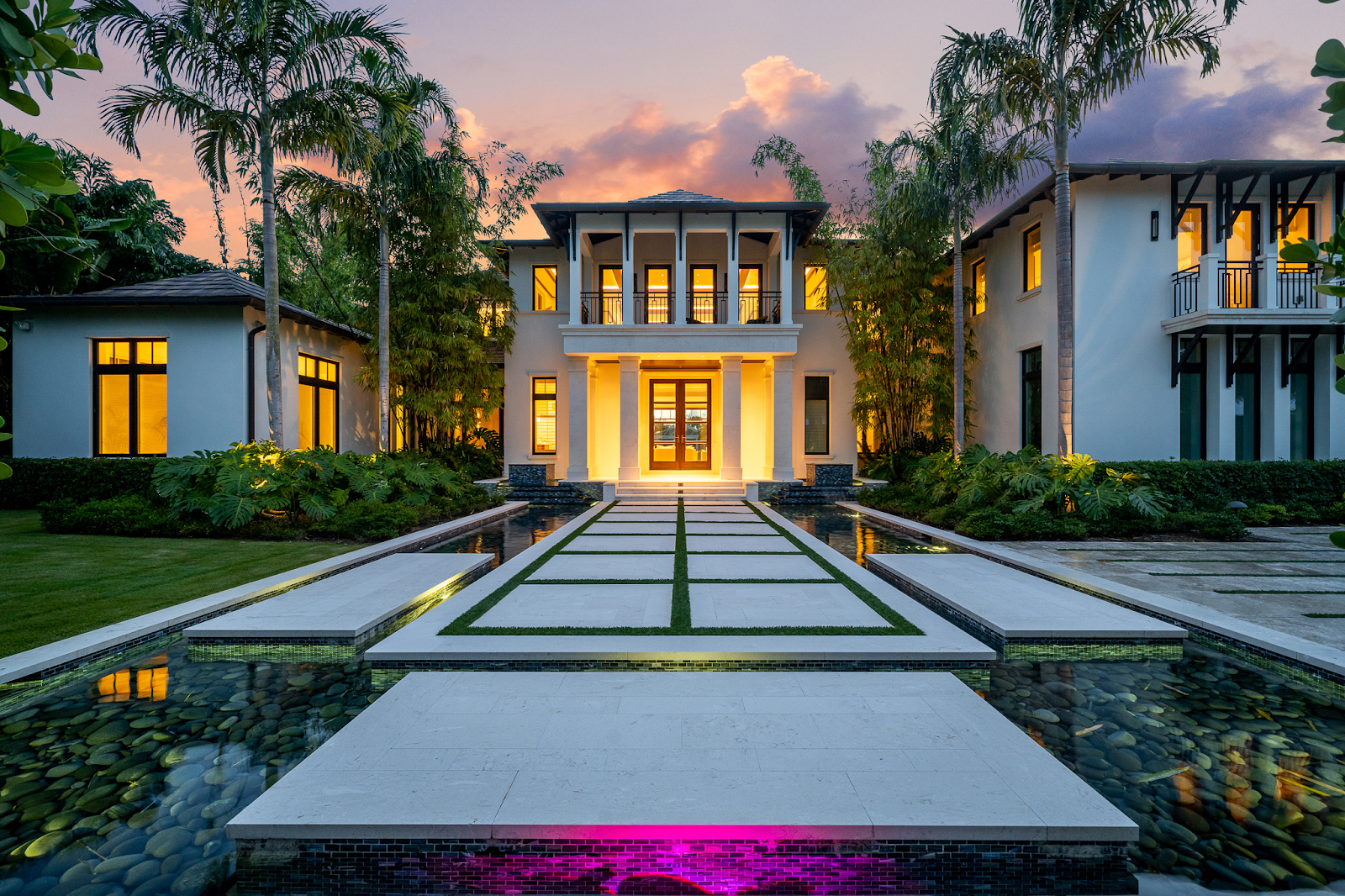 When the Cowans are not building homes or the community, they can be found watching soccer, boating, or enjoying the beautiful Naples beaches and waters on their paddle boards.
Steven and Emma welcome anyone interested in learning more about Alair Old Naples and their approach to building or remodeling homes to get in touch.