For some people, the realization of the American Dream means crossing the threshold of a newly constructed four-bedroom home in a new, neatly planned community. But if we have learned anything from HGTV shows like "Property Brothers" and "Fixer Upper," it's that your future dream home might actually be a diamond in the rough. It might be the mid-century ranch with a cramped floorplan that's located on a gorgeous lot in your favorite part of town. It might be a Civil War-era farmhouse with a chippy blue linoleum floor and a cooking hearth that's just begging to be restored. It might even be your current home, the one that drives you crazy, but you can't imagine leaving because you've already made friends with the neighbors, and your vegetable garden is finally producing!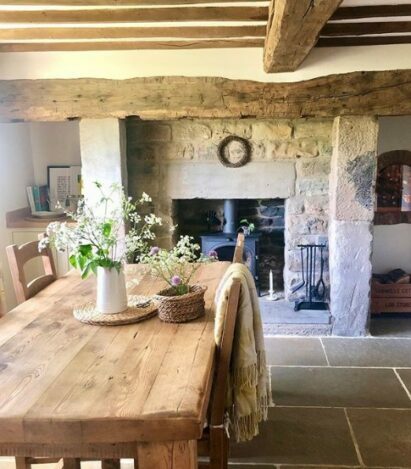 Remodeling either your current home or a new-to-you older home is a great option for those who want to maintain charm without sacrificing contemporary style and conveniences. It is an opportunity to overhaul the space to improve functionality while accentuating the unique features of a well-loved home. In many cases, remodeling a few essential spaces can make such a drastic difference that you could be living a dream-home life far sooner than you ever expected.
There is a right way to renovate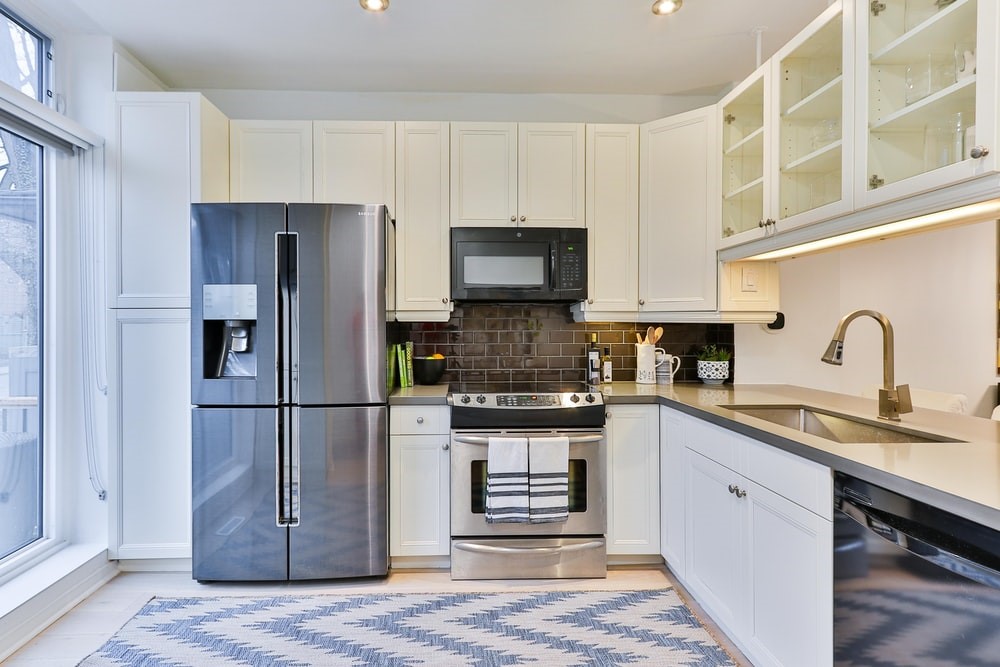 Busy schedules mean that active professionals don't want to undertake extensive DIY projects, and rightfully so. You have likely heard or experienced that DIY renovations frequently mean living amongst chaos and lingering half-done projects, which can feel overwhelming and insurmountable. If you would rather spend your Saturdays sipping Virginia wine with your friends than stuck in an endless loop of Home Improvement Store 🡪 YouTube 🡪 Oops, I Forgot Something 🡪 Repeat, then hiring a team of professionals to redesign and construct your home is the right way to renovate for you.
Custom remodeling offers many of the benefits of new construction, like personalized and functional space and tasteful style upgrades, while preserving that which makes each home unique. Deciding to remodel your current home or house-hunting for a home in need of renovation can help you to avoid settling for a new home that lacks character, charm, and the amenities of your desired location.
If you are looking to remodel a home that you currently live in, you have the added benefit of knowing exactly what works for you and your family and what doesn't so that you can target your design to improve the areas that will make the biggest difference in your quality of life. If you are planning to purchase a home in need of remodeling, a team of design experts is even more essential to help you identify a house's "trouble areas" and offer experience-based solutions.
Your dream is possible now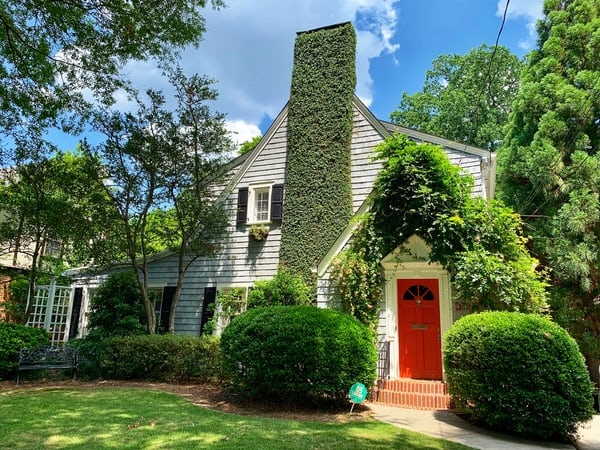 The reality is that extensive remodeling is complicated. There are so many moving parts and pieces to consider that you may be inclined to avoid the whole mess and "learn to live with it." But we want you to love your home! If you have a vision in mind but aren't sure exactly how to bring it to life, a team of professionals is absolutely necessary to help you identify:
What you love about your current home or location
How to redesign the space within the confines of an existing home
Which alterations are going to make the biggest difference for your family
The stylish finishes that suit your personality
At Alair Homes Hunt Country, we design to your taste and explore every product selection, detail, and finish to ensure that you get everything you want in your home while relieving you of the burden of figuring out how to accomplish it all. Ultimately, hiring a professional home builder and design team reduces the stress that busy professionals and families associate with major renovations while providing confidence that the job will be completed the first time and correctly.
The bottom line? Don't be afraid of a little fixer-upper! We'd love to do the dirty work so that you can get into a space you truly love as soon as possible.
---
Alair Homes Hunt County, Ashburn, Leesburg, Middleburg, Upperville, Winchester. From vision to concept to plan to construction, we take custom home building to a new level. Thoughtful planning. Intelligent design. Personal touch. That's the Alair Homes Hunt Country difference. Begin making your dream home a reality. Schedule a consultation today!