The practice of minimalism is getting a lot of attention lately, but many of our clients may feel overwhelmed by thinking about what they might have to give up in order to achieve a minimalist home and lifestyle. Instead, we prefer to think of the goal as simplifying, and we encourage our clients to start by identifying the items and areas of their home they can't live without.
Perhaps surprisingly, downsizing, or simplifying, doesn't have to mean making drastic cuts to your square footage or sacrificing lifestyle. On the contrary, downsizing is about making thoughtful decisions to give yourself more freedom and less clutter, while holding onto the things you value most.
Simplifying for a Better Life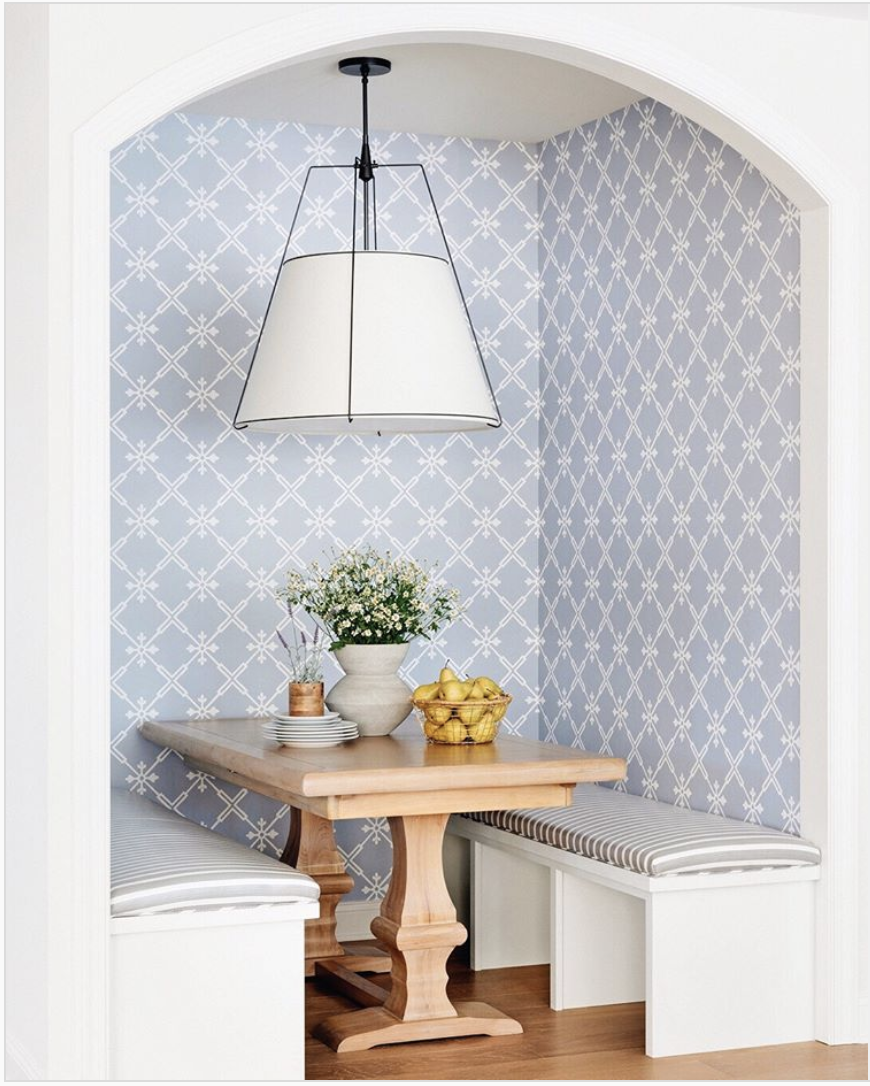 Many people who have lived in, or are currently living in, one of the beautiful-but-enormous homes that can be found in the Northern Virginia area, have discovered that the extra space doesn't always mean extra functionality, extra convenience, or extra enjoyment. They may find themselves cleaning and maintaining rooms that they don't use, clattering around spaces that are too large, and feeling like the house is just "too much."
Downsizing, or maybe more accurately "right-sizing," is about trimming the excesses and getting down to the essentials. If you never find yourself sitting in your formal living room, maybe your "right-size" house doesn't need one. Instead, the perfect house for you might have a screened porch for sipping your morning coffee and enjoying the Virginia horse-country views. Or perhaps you don't feel cozy in a two-story vaulted great room. That second-floor space could become a guest room so that your grandkids can come visit! This process is about identifying what you need to live an enriched life in a space you love.
Purposeful Design
A knowledgeable and experienced team of design and construction professionals is crucial at every stage of the process to ensure you have the perfect mix of function, luxury, and charm.
Your team can help you identify your priorities by starting with your must-haves and then adding your dream-home features to create a plan that is tailored to maximize your enjoyment and minimize wasted space.
In the end, you can be sure that an Alair Homes Hunt Country house is one in which every square foot has been purposefully crafted around your lifestyle so that when you cross that threshold, you feel right at home.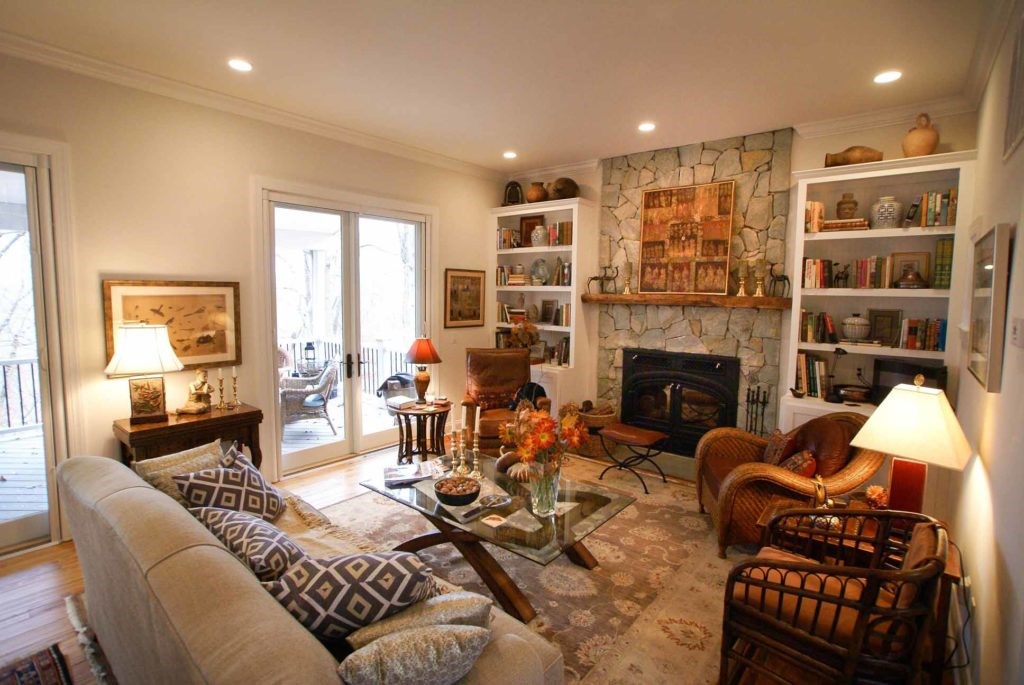 ---
Alair Homes Hunt County, Ashburn, Leesburg, Middleburg, Upperville, Winchester. From vision to concept to plan to construction, we take custom home building to a new level. Thoughtful planning. Intelligent design. Personal touch. That's the Alair Homes Hunt Country difference. Begin making your dream home a reality. Schedule a consultation today!