Deciding whether a tract or a custom home would be the better decision for your next home might be primarily a financial or personal decision. The differences between the two are significant enough to take some time to make the decision.
Primary Differences
In nearly all cases, custom homes cost more than tract homes do. Tract, or production, builders fold the costs associated with designing and building homes into their master budgets for each subdivision. Builders that have a particularly successful plan use it over and over, which diminishes the cost even more.
The opposite is true with custom homes. Each client will need the design team or independent architect to draw up plans for the home. They'll have to be submitted to the local jurisdiction for approval, along with all the necessary fees.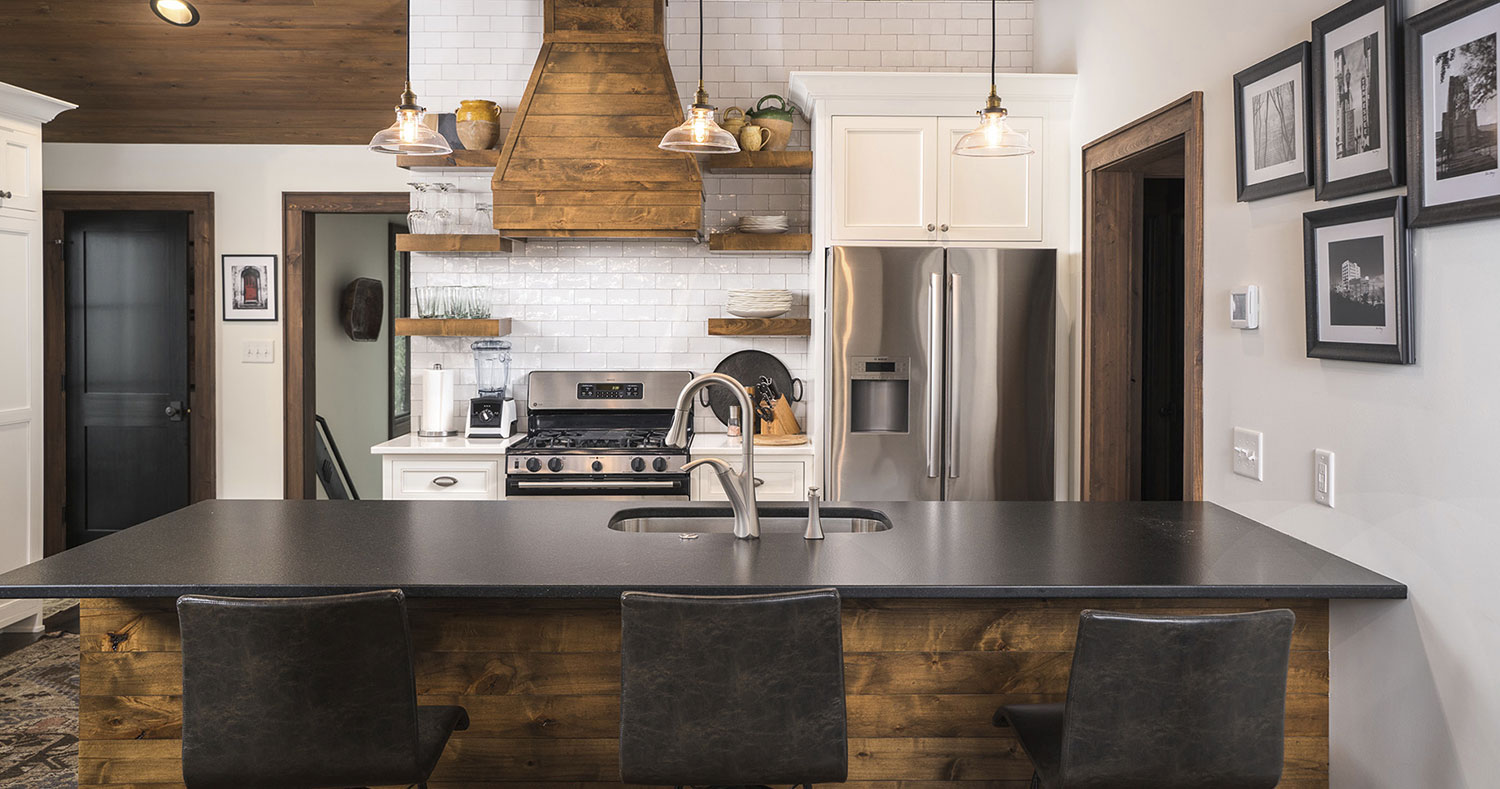 Hard Costs
Tract builders have the advantage when it comes to purchasing since they can buy in volume. A custom builder normally doesn't have this advantage. The lower costs include material and labor discounts since subcontractors can count on high volumes that in turn help them reduce their costs.
Change Orders
Whether you make them or the custom builder has to, it costs money to make changes once the construction is underway. A tract builder has experience building most of their plans, which streamlines the process. A custom home may be one-of-a-kind, which means there may be plenty of changes to it as it's being built.
Location Decisions
Tract builders offer homes within subdivisions while custom home builders let you choose your own lot. Many people who build a custom home cite the ability to choose their own lot the primary reason for going the custom route instead of the tract. You have a choice over lot size, views, location and on-site amenities.
A custom builder will work with you on preserving the lot characteristics as much as possible, where it will be difficult for a tract builder to do so. Subdivisions are typically mass-graded to save money on land development costs. A custom builder will protect the natural characteristics of the lot to the extent that it's possible in terms of your home design and the local jurisdiction's requirements.
Bottom Line
Thanks to new tech, there are builders who combine the financial benefits of tract building with the ability to individualize the home to a great extent. These builders, like Alair Homes, give you all financial benefits a tract builder offers with the advantages of custom home building.
Share: