In North Carolina, Charlotte and the Triangle are often the areas that get the most attention. However, if you're looking to relocate to the state, the Triad is worthy of consideration too. Situated within Guilford County and Forsyth County, this area includes Greensboro, Winston-Salem and High Point, all of which are enjoying slow yet marked growth with downtown revitalizations and expansions in manufacturing and aerospace technology.
Guilford County in particular is making an impression on North Carolina homebuyers by earning high livability and cost of living scores. At Alair Homes Greensboro, we call this area home, and we love to share with others the reasons why it's such a great place to live. In fact, Greensboro was recently ranked 66th in best places to live and 43rd in best places to retire among 125 metro areas in the United States. Here's some information about what's behind those scores. 
The Stats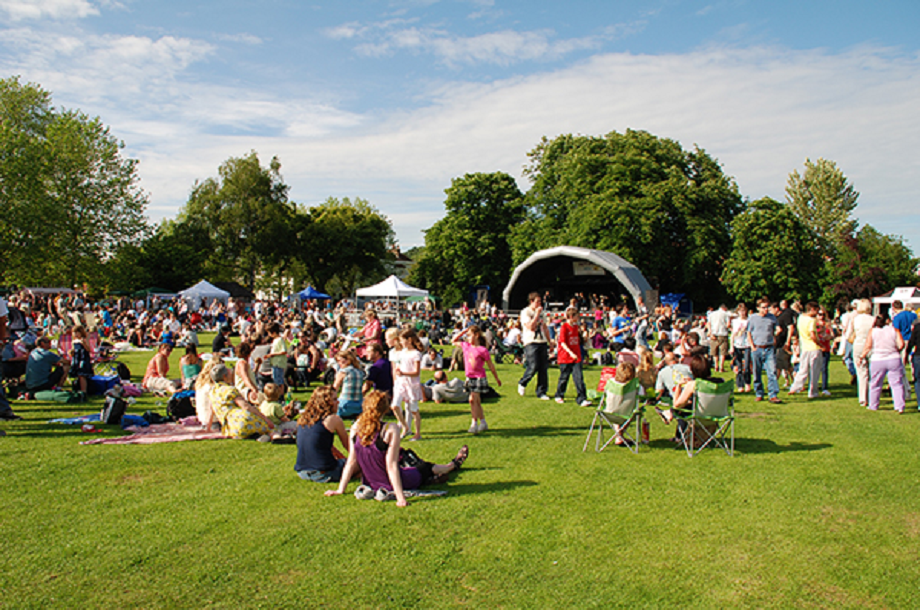 North Carolina is currently experiencing faster than average national growth, and it was the tenth fastest growing state in 2018. Millennials, students and retirees are drawn here because of the lower cost of living, great schools and healthy job market, as well as for the weather, people and overall quality of life. 
While the draw is often to more populated areas including Charlotte and Raleigh Durham, the Triad deserves a nod too. This area offers a more laid back lifestyle and better commute times, but with recent improvements, many of the same economic advantages and amenities as the better known cities.
Growth is more paced in Greensboro, Winston-Salem and High Point as compared to other parts of the state. It has less of a negative impact on traffic, schools and infrastructure. As of July 1, 2018, the Triad's population was 1,677,551. That's a 0.7% increase over the 2017 number and a 5.6% increase over the 2010 figure. Unemployment numbers are healthy here, and the 2018 annual unemployment rate was 4.1%. In 2017, the median household income was $52,284.
The housing index in Guilford County is 89.1 compared to 96.2 across North Carolina and 100 nationwide. This is an indication of the affordability of homes in this area. While the property tax is a bit higher than or on par with many other parts of the state at 73.05 cents per $100, Greensboro has not seen a rate increase in 11 years, so taxes are relatively stable across the city.
Why is the Triad a Great Place to Raise a Family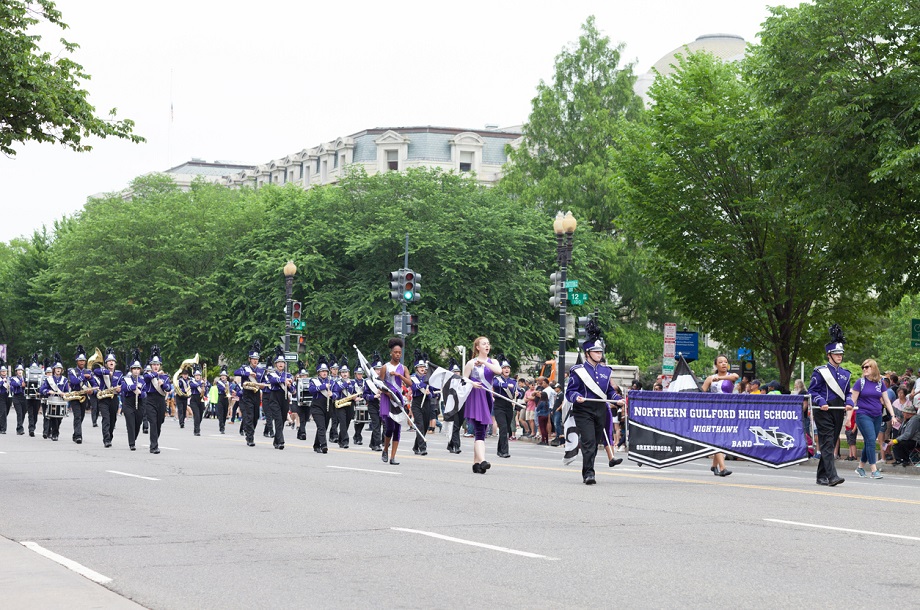 If you're considering a move to North Carolina, facts and figures are important to know, but the information you really want is – what makes this a great place to raise MY family? Let's take some time to dissect a few answers to that question.
Schools
Schools are a primary consideration for many families when they're relocating. Guilford County boasts many A rated public, private and charter schools for elementary, middle and high school students. Local businesses like Volvo share a role in ensuring schools are innovative and preparing children for the future. In the 2019-2020 school year, the Volvo Victors program was introduced establishing a long-term partnership between Volvo Groups and two local schools – Gillespie Park in Greensboro and Allen Jay in High Point. The program recognizes students for academic achievement and provides opportunities for the entire school to participate in challenges and special events throughout the year.
Universities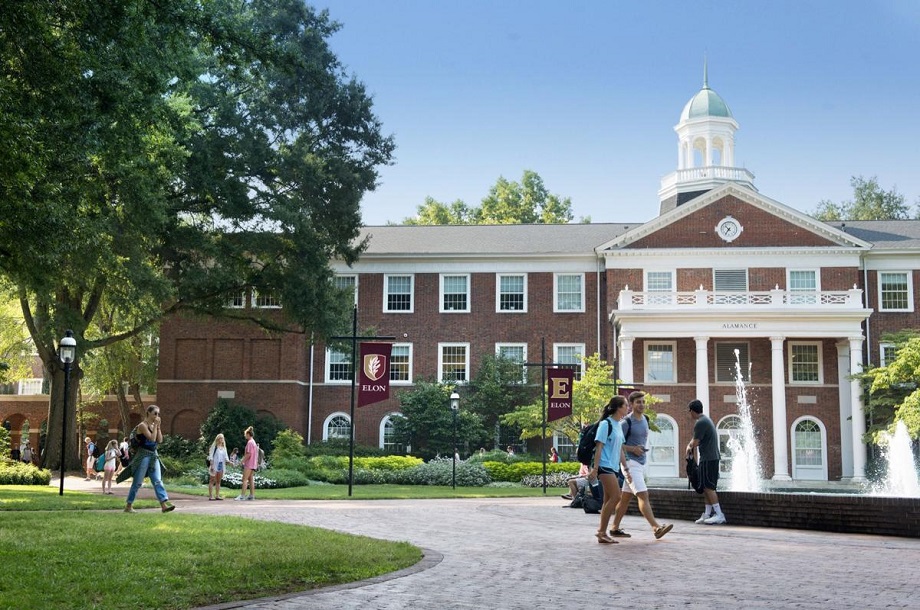 Excellence in education in the Triad extends beyond the primary years, and the area is home to many reputable colleges and universities. Higher level education opportunities here enhance the community by serving as magnets for bright, young people, acting as sources of research, mind power and innovation, providing unique training grounds for careers or career changes and acting as major employers in the community. The list of universities in this area is extensive and includes:
NC A&T State University

Elon University

Wake Forest University

High Point University

University of North Carolina School of the Arts

Salem College

Bennett College

Guilford College

Greensboro College

UNCG College of Visual and Performing Arts

University of North Carolina at Greensboro
Downtown Revitalization and Economic Growth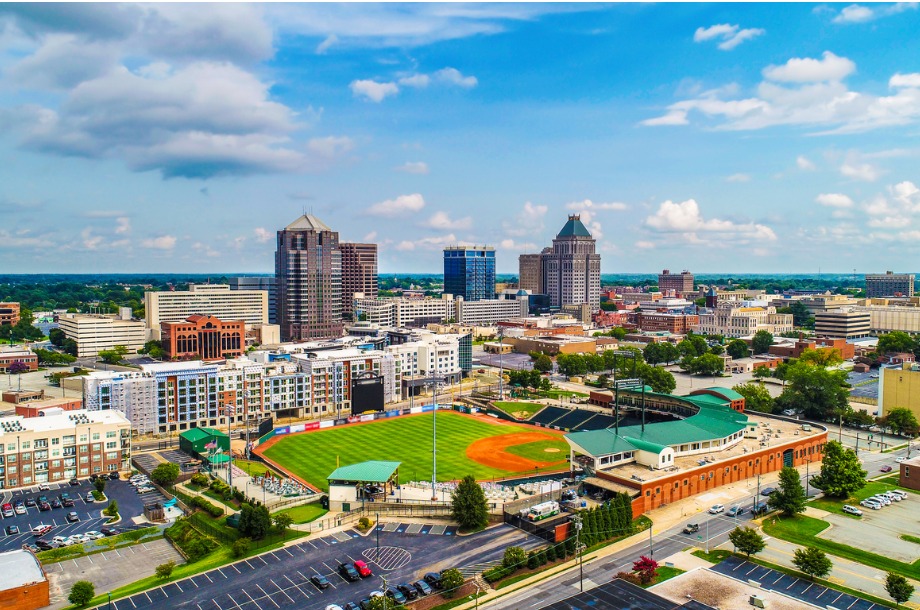 Universities are expanding in Guilford County and so are jobs, notably in the areas of advanced manufacturing, aerospace and the arts. All are having a positive impact on economic growth.
Downtown Greensboro will soon have more cultural offerings as the Steven Tanger Center for the Performing Arts in 2020 welcomes several acclaimed touring Broadway shows. Live performances are also on the calendar for venues across Downtown Greensboro. Up to 400,000 people are expected to visit the downtown area throughout the season, and many will stay at the new Hyatt Hotel or Hampton Inn. 
North of downtown, growth is also recognizable. Revolution Mill is a unique live-work community with offices, event spaces, apartments, restaurants and outdoor living spaces. Kontoor Brands will soon join the many businesses housed in this development, bringing 125 new jobs to the area.
The grocery store chain Publix is a newcomer to the area with a planned distribution center coming in 2022. The company will employ 1,000 people in that facility, helping to add to the healthy economy in this area. Another important contributor to employment is the Piedmont Triad International Airport with three runways and 60 commercial and 40 cargo flights daily. The airport is home to HAECO, Cessna Aircraft, HondaJet and FedEx. All are planning to bring more employment opportunities to Guilford County in the near future.
A flagship growth project in downtown High Point is also garnering attention. The BB&T Point seats 4,400 with a standing capacity of 5,000. It is home to the High Point Rockers and also hosts other events. The stadium brings jobs, tourism and entertainment value to the community. Additional commercial projects will follow including office spaces, restaurants, urban living and a hotel, further boosting the value and appeal of downtown High Point.
Recreation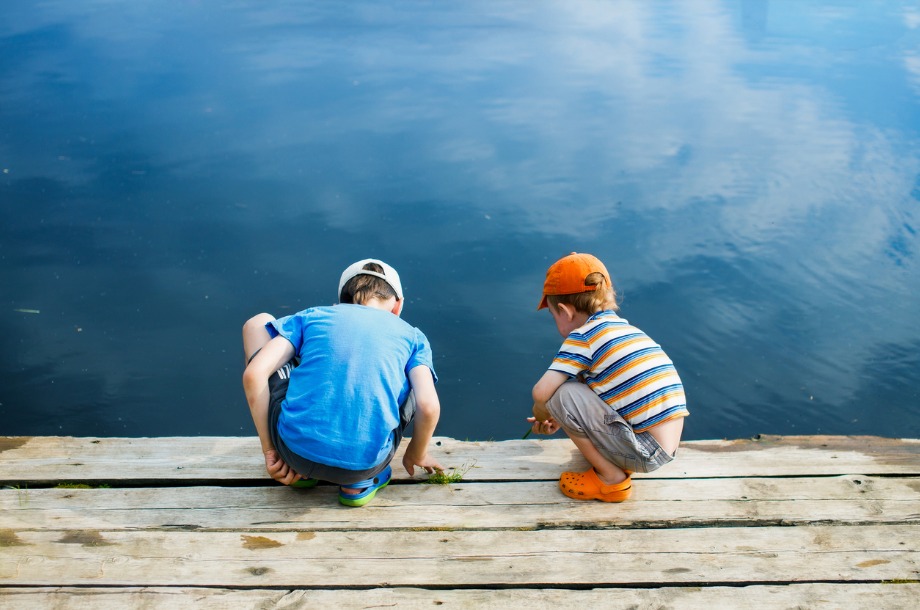 Along with jobs and education, the Triad boasts some of the finest recreational opportunities in the state. Whether your family is inclined to spend time indoors or out, there's always something fun to do. Some of the most popular spots include:
Greensboro Science Center

Lake Brandt Marina

Steven Tanger Center for the Performing Arts 

First National Bank Field 

LeBauer Park and City Center Park 

Greensboro Coliseum Complex

Greensboro Arboretum

Triad Stage and Carolina Theatre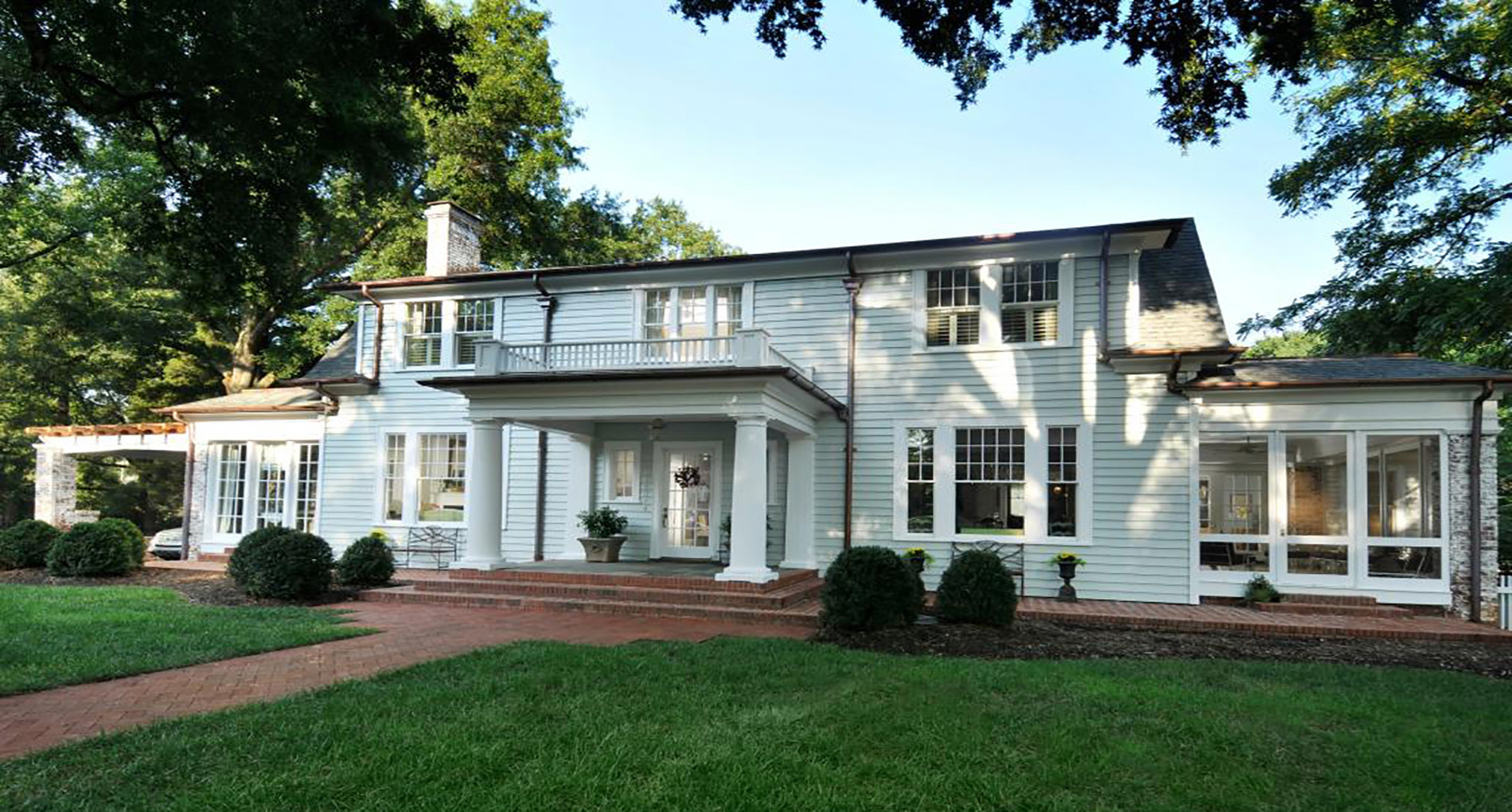 So, why pick the North Carolina Triad? The area is affordable, rich in opportunities and ripe with amenities. Perhaps it's North Carolina's best kept secret, but it won't be that way for long. Find or build your perfect home here before the opportunity slips through your fingertips. Alair Homes is here to help. We love this area, and we'd love to give you more reasons to love it too. Contact us to talk about your custom home building or home remodeling goals, and let's work together to help make the Triad your perfect home. 
Share: