Last summer, I had to tell Rachael, a prospective client, that her project goals far exceeded her budget goals.  Not surprisingly, this is usually the case.  For her 1950's ranch project goals: complete kitchen gut/renovation with a structural wall removal; master bathroom gut/renovation; new rear screened porch.  Her project goals exceeded her budget goals by $60,000.
We discussed three options
Increase the budget to achieve the scope goals and get the entire project built.
Reduce the scope/design/selections to find alignment with the budget goal.  Re-examine priorities.
Investigate the possibility of building the project in phases.
Option #3, phasing the project, was the approach that Mary wanted to dive into.  This direction requires not achieving the entire scope initially and also requires increasing the budget, but the spend would be spread out over a period of time as opposed to all at once.  This solution also asks the design team to consciously develop a design that can logically and efficiently be phased.  Economies of scale are also lost in this approach, as it requires multiple times of construction mobilization.  The family is also asked to live through the multiple inconveniences of turning their home into a construction site.
Let's dive into two issues:
Mobilization Costs
In the world of construction, time is money.  When a company mobilizes to complete a renovation, there are certain costs that will be incurred for each project mobilization, and typically include items such as Project Management; site protection; dumpsters; job site toilets; permitting; etc.  If you break a larger project into two or three smaller projects, you will likely incur these costs for each phase, which can really add up.
In addition, each trade (framers, painters, electricians, etc.) typically assume an initial mobilization cost on top of their per unit cost.  For example, it is more time efficient for a painter to paint four rooms as a single project, as opposed to painting three rooms one year, then coming back next year to paint the fourth room.  Lack of efficiency is a cost that must be passed on to the homeowner.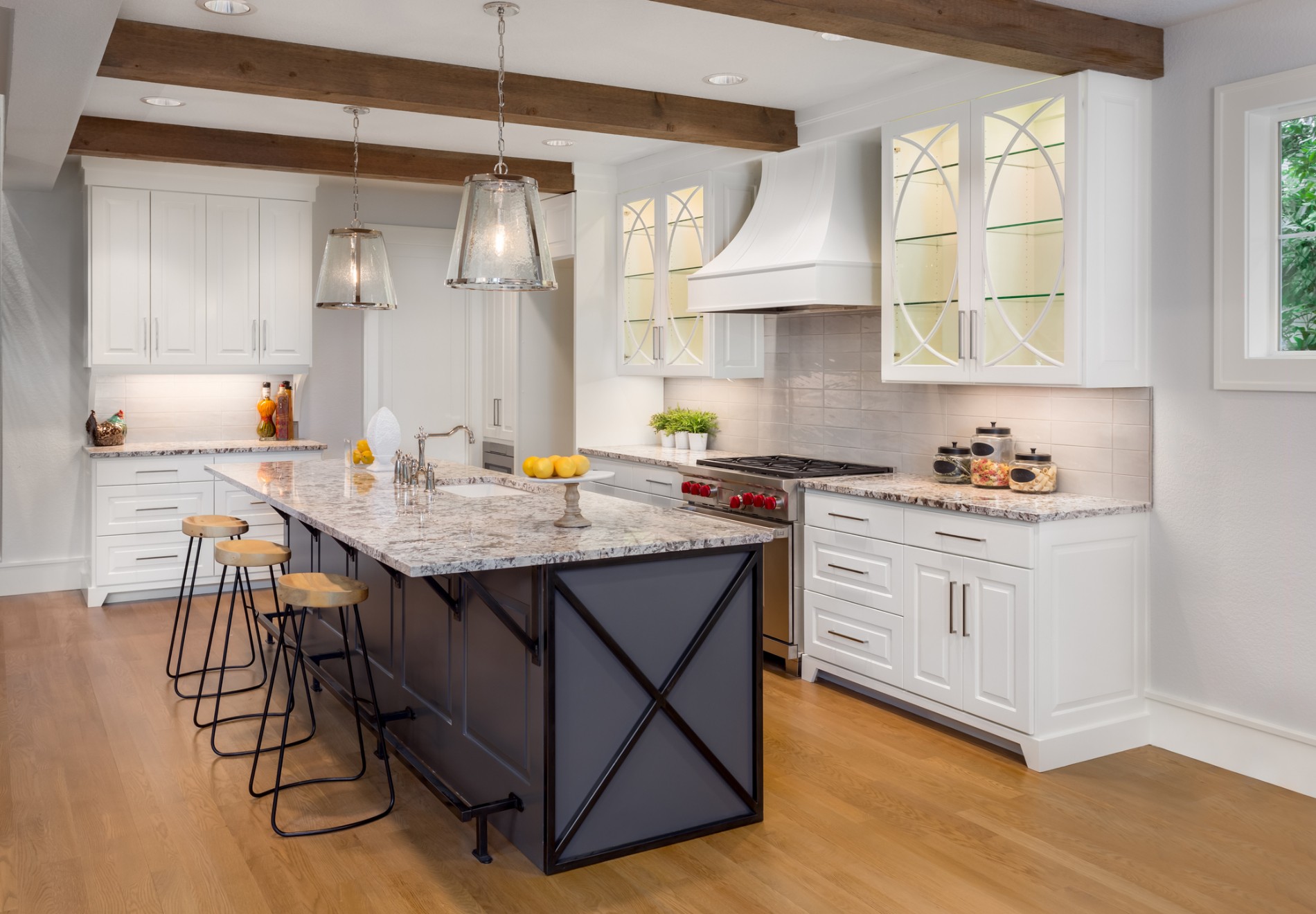 Inconvenience
Anyone who has ever remodeled knows that having your home worked on is a major inconvenience. We consider ourselves to be unwelcomed guests and strive to be as timely as possible. However, your home becomes a construction site, requiring you to move all of your furniture and belongings. Dust barriers and floor protection and a daily parade of tradesmen get old very fast! It takes some time to recover from this first go-around, never mind getting physically and mentally prepared for round two!
After lengthy explorations, Rachael decided that she would borrow the necessary money needed to do the entire project in one pass.  Interestingly, based upon our calculations, we believe that, in her situation, the single project cost was about 20% less than if she had broken it into two projects. This savings more than made up for the interest she paid on the loan, and she was thrilled!
Share: