Designing your own home gives you control over your budget while you create the space you've always dreamed of owning. A previously owned home often simply isn't perfectly suited to your style and needs. You might find yourself tearing out appliances, replacing worn floors, and fixing utility lines, so custom home building is often more cost effective than buying an existing house. Even so, when you're facing the blank page that will one day be your floor plan, the process of designing a house is intimidating. Whether you buy an existing plan or create one from scratch, there are a few important questions to ask.
Do you want an open plan house? Which rooms connect?
Open plan homes are trendy, but if you have a family, the lack of privacy may be a factor to consider. A sociable open plan is wonderful for entertaining, but it allows pets and toddlers to roam freely room to room exposed to boiling water, chopping knives, and stairs. A second floor is one potential solution that will give your custom home a little more discretion, but it may only be appropriate if your children are in their adolescent years.
Connections give you the benefits of an open plan home without the disadvantages. Visually connecting your entertainment areas can add spaciousness to a house while simultaneously opening it up to natural lighting.
Which assets do you want to highlight?
Custom home building should always be approached with a salute to the site you're building on. If your view deserves a floor-to-ceiling window, make sure your house faces it. If you like a lot of glass, consider how the foliage on the existing site can add to your privacy. The amount of light you need in your home should also be a factor. Computer screens and high-gloss televisions don't cope well with light.
What kind of landscaping are you planning for?
While your yard isn't technically a part of your floor plan, it does influence it. If you want a seamless transition between your interior and exterior, keep it in mind when you design your entrance halls and porches.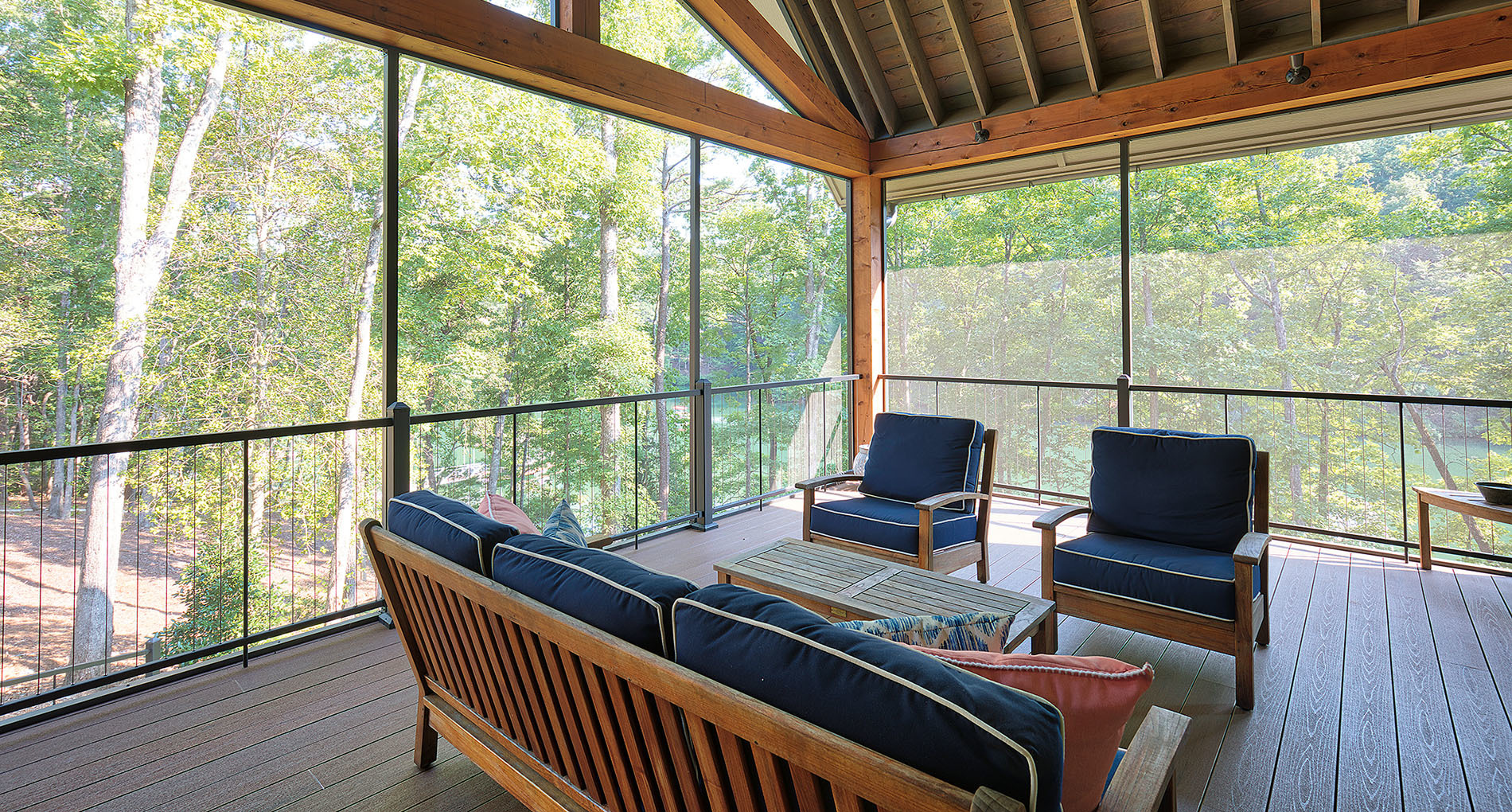 What's your budget?
You needn't complete every aspect of your custom built home before you move in, but you should create a budget so that you have control of the practical side of the process. Phased renovations are a good way to add return on investment to your resale value if money is limited, so think long term when you set down your financial goals.
Custom home building is the beginning of your future lifestyle, so it's supposed to be a rewarding process. The assistance of architects and other contractors will help you to create the living space of your dreams. Alair Homes is here to help. Contact us to discuss your dreams and learn more during a complimentary consultation.
Share: