Exposed lighting, subway tiles, and rose gold were the domineering 2018 design trends. Good news is this: With the new year comes new decorating patterns and styles as old fads fade out. This year has plenty to offer anyone scouting for captivating house design trends. If you're one of these individuals, keep reading to learn a tad more of this years trending designs that professional designers say will make their way into many homes.
Black And White Decor
This is a classic example of timeless design trends. Black and white furnishings should top the list of design elements to add to your house style this year. Incorporating black and white decor is an interior decorating staple thanks to how it offers the needed boldness and balance in any living space. Striped black and white tile, for example, will transform small spaces like showers. For this trick, you will make a bigger statement with thinner stripes.
Millennial Pink
This trendy hue was an enormous hit last year and it's now commanding massive attention. You are perhaps aware of how this pink shade has strongly made headway into the home fashion and decor space. Things are bound to go a notch higher this 2019 and be ready to integrate this hue in a unique and creative manner – updating any space will become easy.
Tonal Reds
We have observed the better part of homeowners and designers incline towards cooler color design trends like greens and blues. You will be glad to know that the new year comes with warmer tones. Tonal reds have what it takes to take complimenting contrast to another level without compromising on the warmth that has always made your house inviting.
Natural Wood
Truth be told, the bathroom can be a cold place with all the metal, glass, and tile all over the place. Alair Homes has a natural remedy to this: wood!  Elements of natural wood can help wipe out the chilling effect and bring in a generous amount of warmth. In fact, this is a great option for decor as clear stained wood brings out a clear picture of the grain details.
Geometric Patterns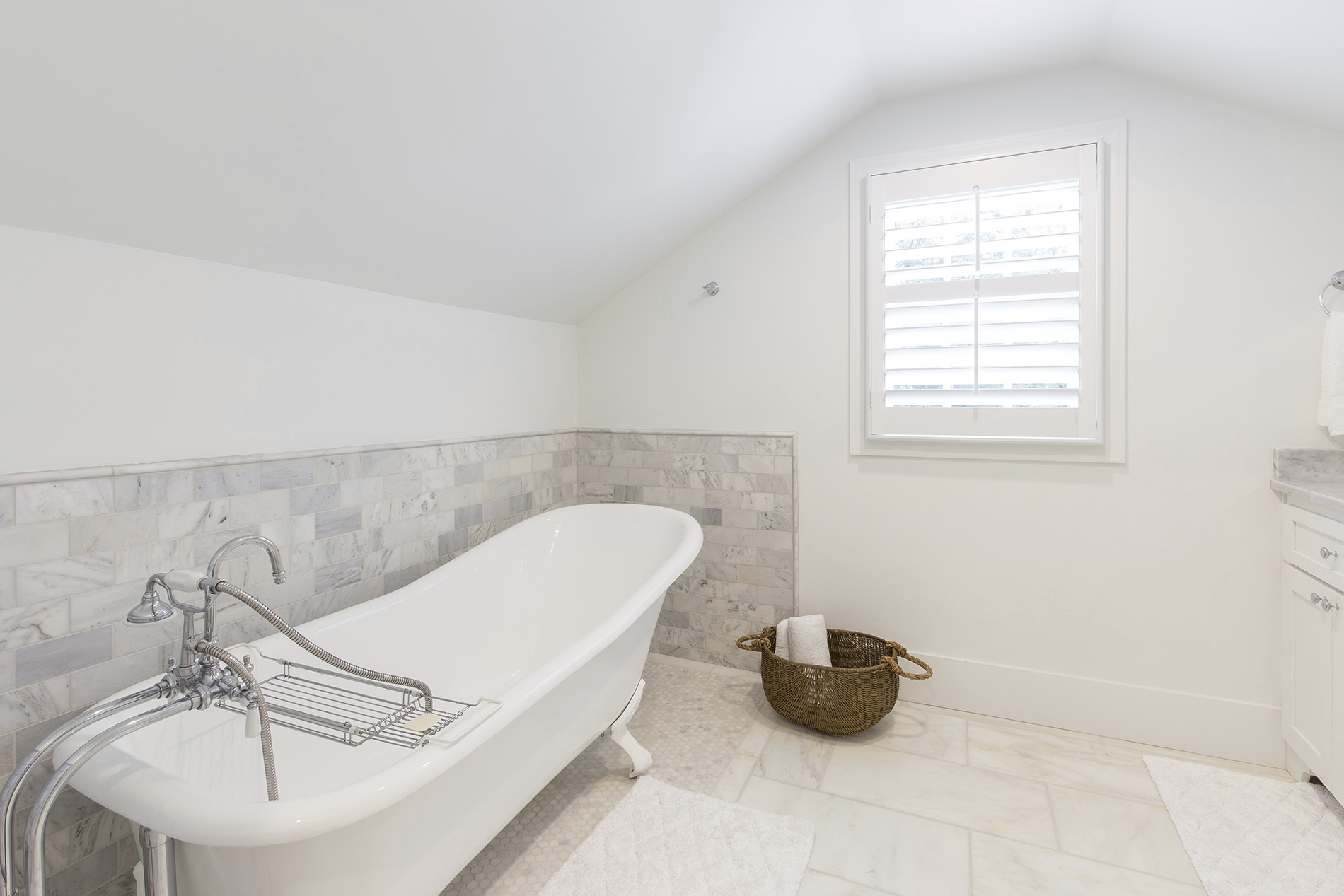 Sure, this isn't a new kid on the block, but 2019 adds geometric patterns to the list of top home improvements to be made. The year brings good tidings as designers say clever patterns are becoming a common dramatic presence in interior design. It's these kinds of design trends that make bold statements in any living space. This can be achieved courtesy of bolder colors with king-size pattern. Wondering of an easy and chic way to wrap your fingers around this? You can never go wrong with geometric throws.
Concrete Accents
Concrete might seem to have exited at the construction stage, but it will find its way back into many homes this year. Considering its easy to compliment, clean and crisp look, concrete cannot be limited to countertops alone. The popularity of symmetrical concrete tiles will grow in leaps and bounds.
Looking to freshen up your home for the new year? You're now updated on design trends that will dominate 2019.