There's no denying it
Winter is in full effect here in Cleveland, and January is no joke! This means snow days, hot chocolates, big sweaters, and curling up with a good book. Sounds good, right? And even better for residents, this allows us to make our homes as cozy as possible in creative and aesthetic ways!
Whether you're ready to build a new home, take on a remodeling project or simply complete a diy home improvement project, let's take a look at how you can make your home feel extra cozy this winter:
Add a Fireplace
Whether you're considering a full renovation to add a fireplace or just want to purchasing a portable, electric fireplace – These will make an excellent cozy addition to your home, bringing warmth, a hearty light, and a mantle just asking to be decorated.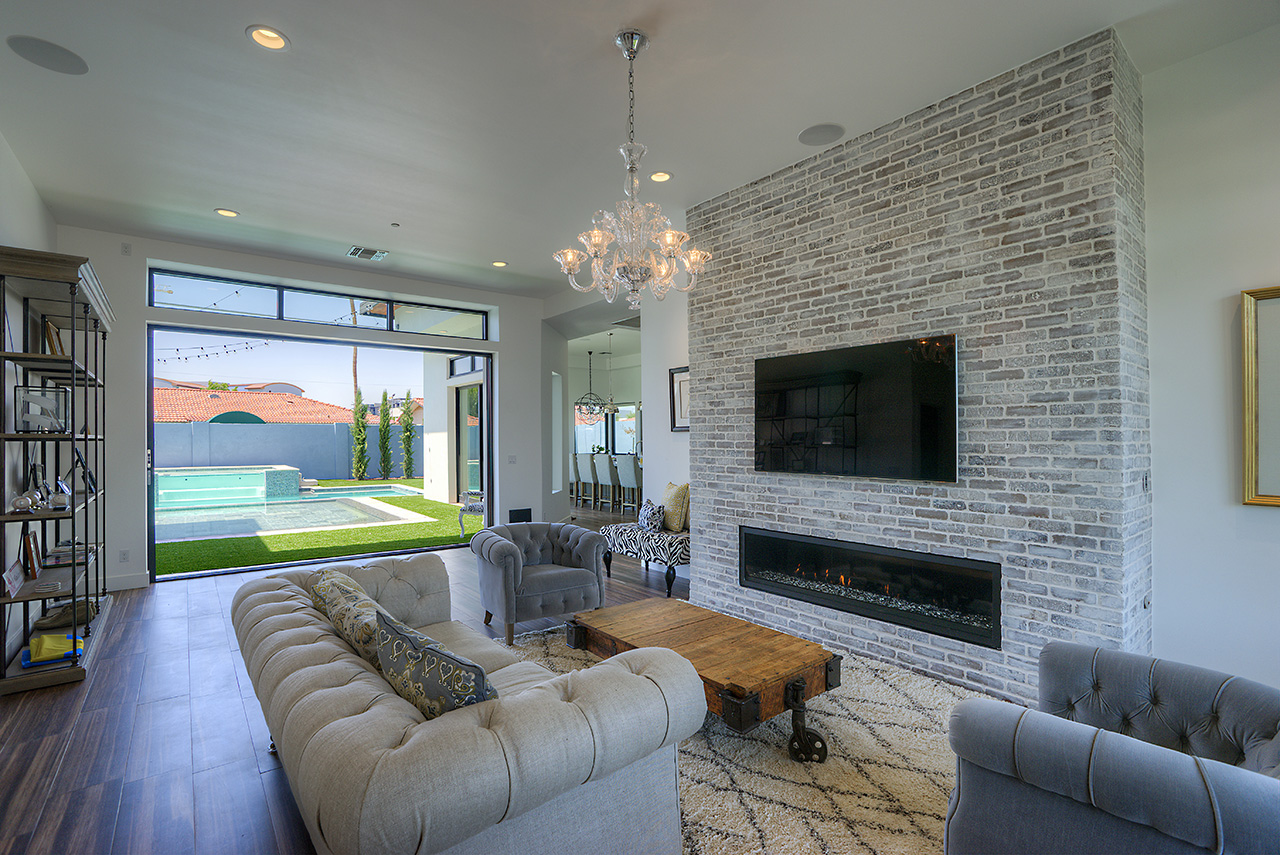 Hang String Lights
Nothing says cozy and ambient quite like the soft, romantic glow of string lights! You can drape them across your fireplace mantle, loosely over a headboard, or around the base of your ceiling in any room.
Light Candles
But not just any candles – a local or homemade candle with a unique scent! Perhaps a relaxing lavender or a rosemary to unwind. Your candles will not only create a pleasant smell throughout your home, but the glow of the flames is pretty warm and cozy, too.
Lay Furry Rugs
When we think cozy, we can't help but also thinking fluffy! Soft and furry rugs provide that extra cushion and luxe that we all love when getting off our couch or out of bed. It can be like walking on a cloud!
Use Chunky Throws
Have you heard of "hygge" (pronounced hue-gah)? It's the Danish term for a special or charming feeling. This is often applied to cozy home styling, and chunky, knit throws are perfect! You can even pick a trendy pattern, like flannel, to up your game.