Our kids mean a lot to us, and we want to give them the best space we can to nurture and inspire their creative talents. We have a few tips and tricks for you if you've been thinking about remodeling your home to design a space that's just for them.
Paint with Bright Colors
This first tip may come as no surprise – Kids LOVE bright, vibrant colors! Bright colors are energetic, fun, and inspiring – All essential for building imagination. It might even be a fun idea to allow your kids to choose their favorite colors. Whether you paint all the walls bright colors or just opt for a catchy accent wall, color is key to a creative space. And if you're not loving the idea of bright walls, consider adding pops of color with rugs or pillows!
Install Easy-to-Clean Flooring
It goes without saying that we clean up after our kids. So why not making it easier on ourselves? Using easy-to-clean flooring like wood or linoleum. Even if you're looking for a budget-friendly option to keep away the stains, you might try foam flooring! This even comes in fun and bright colors. Foam flooring will also help to keep away any unwanted boo-boos.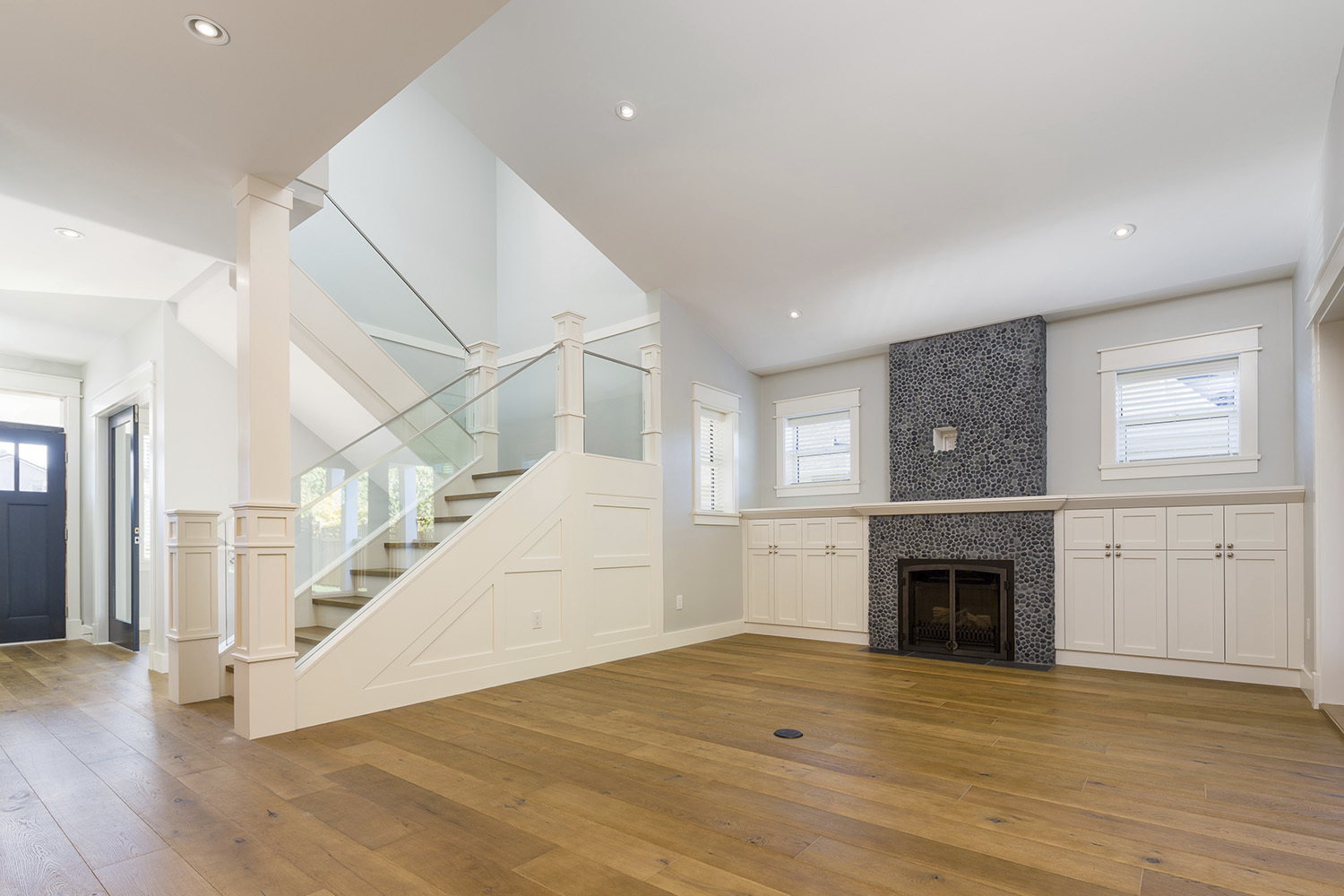 Create a Chalkboard Wall
Coloring on the walls is not a concern with a chalkboard wall. A can of chalk paint will allow your little ones to decorate the walls and use their creativity freely without you having to think twice! Parents and guardians love the chalkboard wall, too, because of its easy cleanup and peace of mind.
Use Toy Cubbies and Storage Bins
Toy cubbies are the perfect way to utilize vertical space while allowing your kids to display their favorite toys in a creative manner. They also provide easy access to well-loved toys, games, and playsets and eliminates the need to dig through closets! Likewise, storage bins add extra spots to store these items and are versatile to the room's design. For example, you can use cute wicker baskets, color coordinated bins, or patterned totes to do the job!
If you're ready to design a space that's perfect for your children, Alair Homes Solon is here to help. Our creative design and construction team can walk through your ideas with you and help you create a cost effective plan to transform them into reality. Contact us today to get started.