To Celebrate, Alair Homes Solon Hosts Instagram Giveaway to Experience Two Local Restaurants They Love.
This month, we are proud to showcase the love in Alair as we debut #AlairLovesLocal. We shared love safely visiting some deserving restaurants heavily affected by the current global pandemic who serve the community of Solon and area with true hospitality.
We created this he-ART made from an 'old solid mahogany front door and took it along with us, to symbolize that while we build and renovate luxury homes, it's our passion to build and support community. For we are stronger together when we support each other and beat as one.
We hope you learn something new about the hearts behind these small businesses with their profiles below and are inspired to support local with us.
Stay tuned as we launch two giveaways on Instagram to experience two of these featured spots! Follow @alairhomessolon not to miss your chance to win one of four $50 gift cards!
"A special thanks to Steve Gazdag at Encore Visual for working with us to create our heART. We recommend them for any custom graphic projects you may need!"
Local American Eatery
Solon, Ohio.
Order Online
Weekly specials like Ohio Fried Chicken
Gluten-free and Vegan Options
About:
Every meal we serve is scratch-made and responsibly sourced. Every week we have new specials based on the freshest, local, ingredients available. We're true to our Cafe 56 roots – stone-oven pizzas, small plates, and entrees.
Instagram @56Kitchen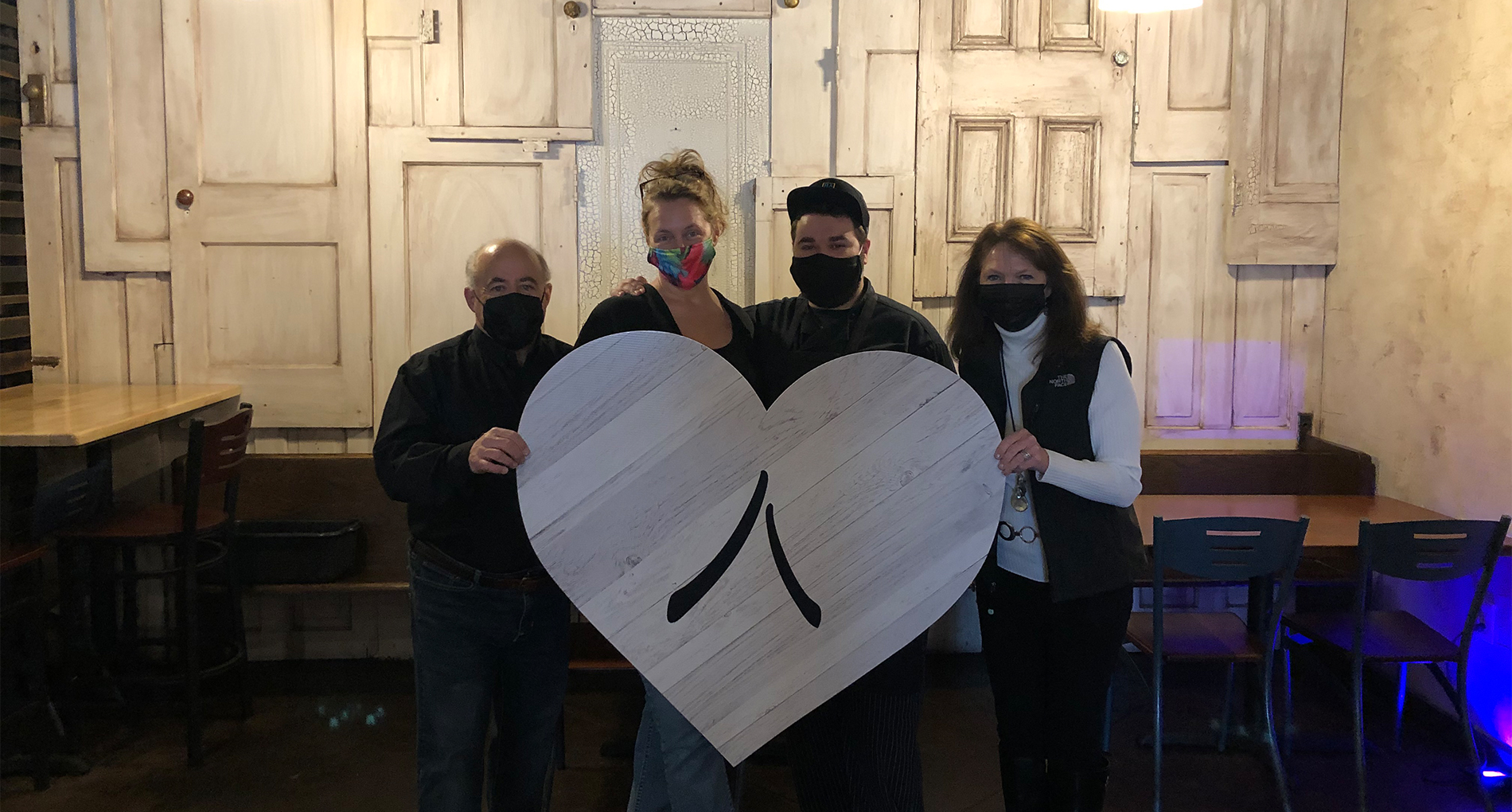 Electric Eatery & Spirits
Solon, Ohio.
Why Ken chose it,
"A little off the beaten path yet with a large following. Cute, eclectic and the food is incredible."
Articulately Crafted Good
Farm to Table
Mostly Organic and Local
About:
We provide casual upscale fare. Our focus is providing you a unique culinary experience, everything is made from scratch, our produce and angus beef are sourced local and we bring in pier fresh fish from the utmost respected fisheries in the Northeastern United States.
Howard Curtis is a savy businessman & restaurateur coming from Connecticut with six restaurants. He looked to bring a unique take on eclectic fare to northeast Ohio. He creates some of the most articulately crafted food. Mish Mosh focuses on farm to table with mostly organic & local. Our specials being more heterogenous for lunch and dinner services.
Instagram @MishMoshEatery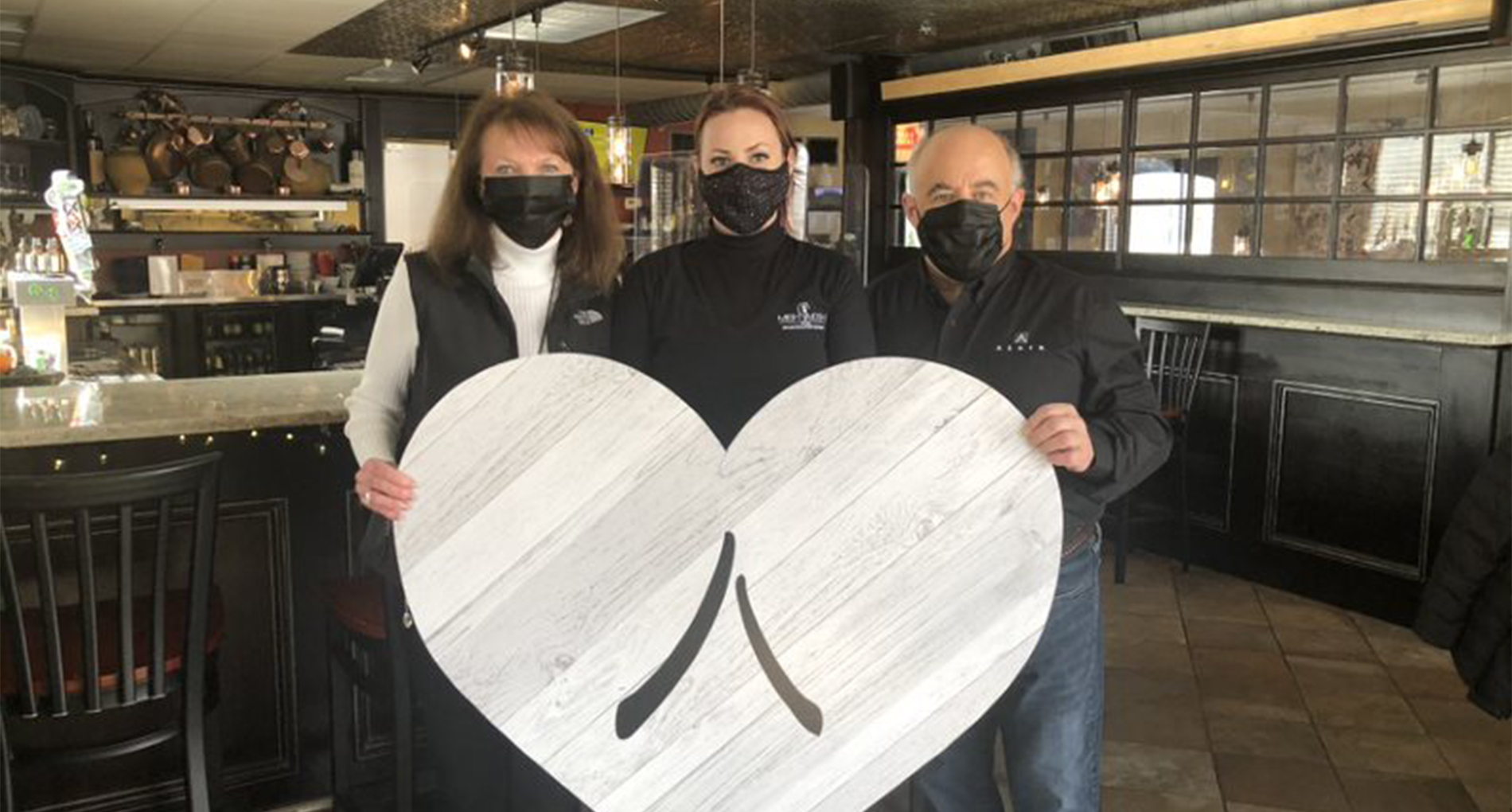 Bold Flavor Classics with a Twist
Solon, Ohio – located on the grounds of the city's first schoolhouse.
Order Online
Weekly Specials and Happy Hours
"A favourite restaurant to many people with a number of locations throughout Ohio and a part of Chef Art Pour Restaurant Group," says Ken.
Currently featuring,
"Warm up your winter with our Cajun Mardi Gras menu. Cajun inspired classics like Crawfish Cakes with creole mustard sauce, Seafood Gumbo, Shrimp Po' Boy, Jambalaya and Pecan Pie."
Instagram @BurntWoodTavern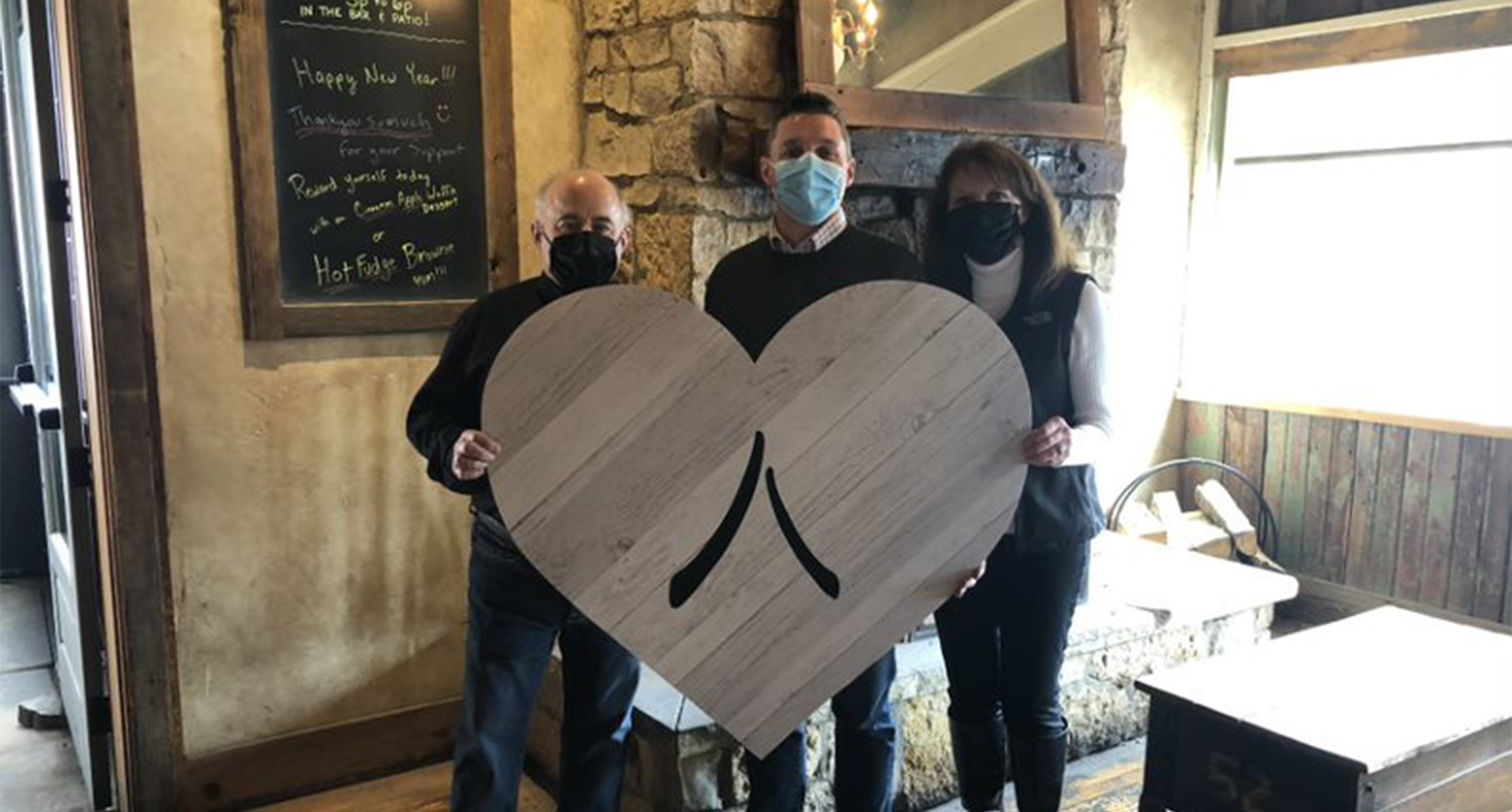 Sports Bar
Cleveland, Akron, Canton and Columbus areas.
Order online
Weekly features
Seasonal menus
About:
Over three decades ago – 1983, to be exact – the original Winking Lizard Tavern, nestled on Miles Road in Bedford Heights, officially opened its doors for the first night of service, promising great food and one heckuva atmosphere. The locals flocked to the friendly, unique atmosphere, and the culture of service that continues to propel the Winking Lizard and its team. With a passion for creative recipes, a world-class beer list (seriously) and leading-edge training programs, the Winking Lizard has expanded to include the operation of 21 restaurants across Northeast and Central Ohio.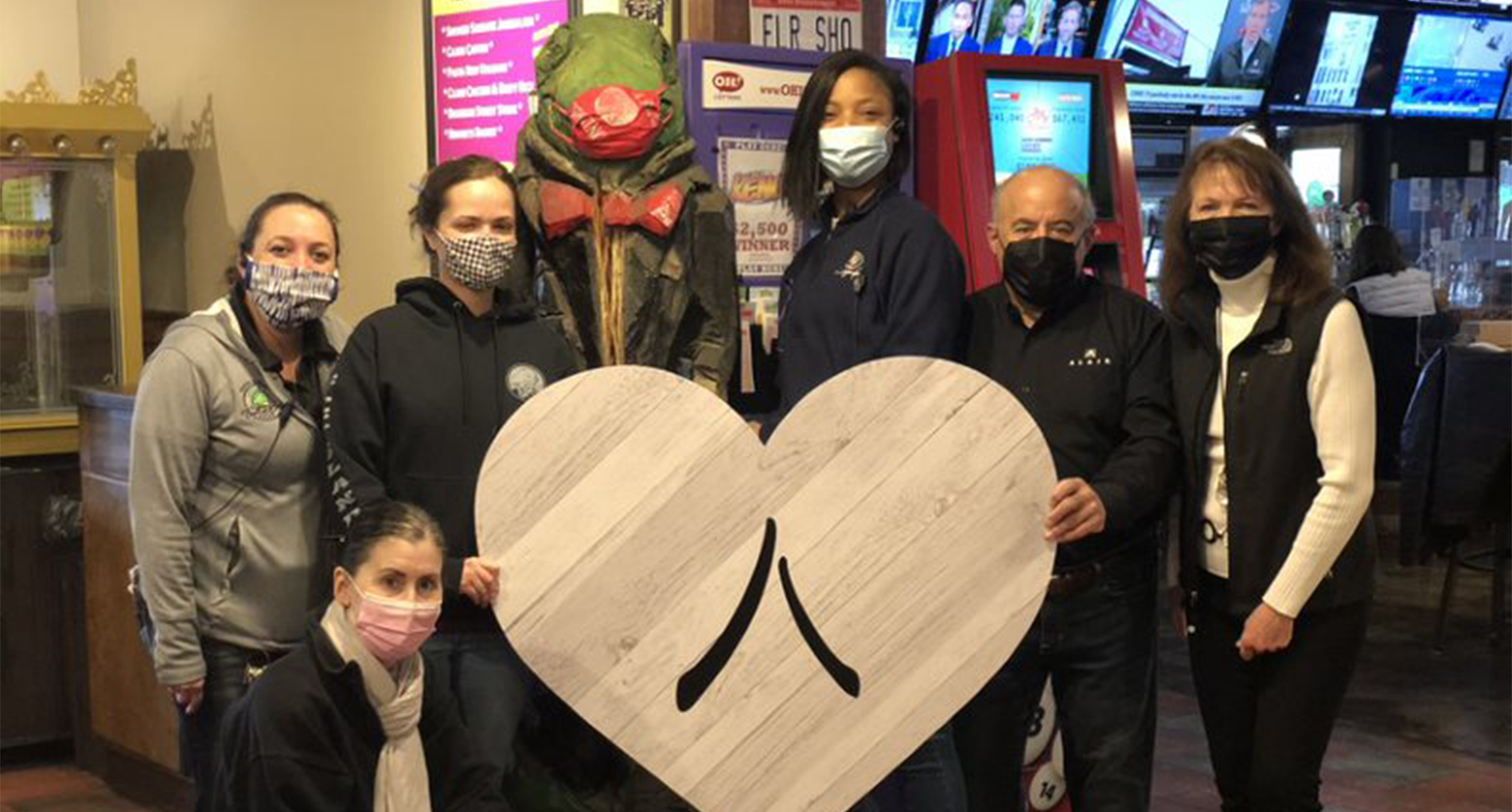 Food. Family. Tradition.
Italian imported food store.
Solon, Ohio.
Why Ken loves it,
"This place rocks! They are family friends that go way back to when I was a kid.  We stop in at least two times a week.  It's a very busy place!"
Bakery
Café
Deli
Prepared Foods (grab-and-go!)
Catering
About:
Conceptualized for years, our new home on Solon Road is open for business. Every single item in the store was hand-picked to deliver our customers the service and experience they deserve. So stop in, look around, bring your family for pizza or take an Italian cookie tray back to the office…
A proud part of the Solon community since 1991, our recipe for success goes back 4 generations. Jim Alesci's Place is known for its freshly baked bread, gourmet pizza, custom catering, daily chef's specials and decadent desserts – all made fresh… every day! Come visit our new store – Where customers become friends!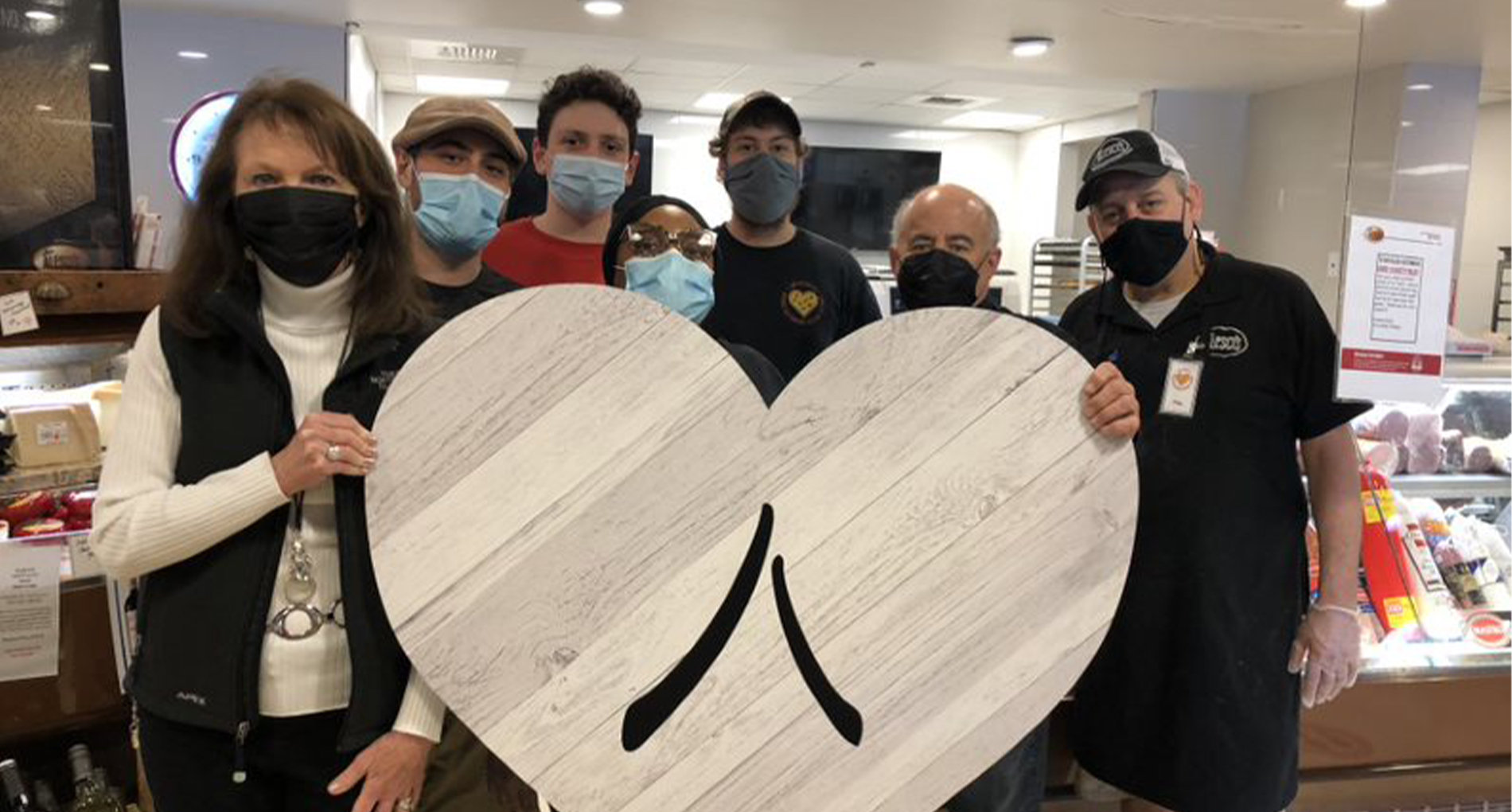 Catering with class since 1979
Solon, Ohio.
"We frequent this restaurant for breakfast and a great place for lunch. Always busy. Very welcoming, casual and you must meet George the owner" says Ken.
Breakfast, Lunch and Dinner
George's Specials
Party Trays for all Occasions
Famous for Corned Beef and Mediterranean
About:
Let us handle all your entertainment needs. We can serve you anything from a bountiful tray for a luncheon to an elegant meal for a wedding to a festive selection for a Christmas party. Over 30 years of experience, quality food, and caring team make us an excellent choice for any event. Find out more and view our wide variety of party trays and hot food selections.
For 30 years, George and his family have had the pleasure of serving the wonderful patrons of Solon and surrounding areas. George started at Chicago Deli in 1981, put a successful menu together, and built a great team. Keeping the customer in mind, he made a vow to serve great food at reasonable prices in a friendly and clean atmosphere.  With his dedication, the Chicago Deli Family was born.  Customers and staff have all become extended family, and people come here to feel at home, have great food, and visit with friends.  His dedication has not gone unnoticed. Chicago Deli has received recognition from the MSN/AOL pole as one of Cleveland's top three delis, and the corned beef has been named the best in town by LIVE on 5. Scene Magazine placed Chicago Deli as the #2 deli in Cleveland. George has also made appearances on WKYC's "Good Company".
Instagram Tags here.