Designing the Homework Space in Your Custom Home
Building a custom home requires so many innovations. With time, you will realize that apart from the washroom, kitchen, bedrooms, and living room, there are many other functional spaces you need to incorporate to make the home complete. Such areas could include such things as a utility room and a homework space.
Let us first focus on the homework space. Have you been having issues with your kids leaving their homework all over the dining table or across the family room floor? This indicates that you need to devise some functional homework space where the kids can study with minimal or no distractions. The following are tips to help you get started on designing a functional homework space in your home.
Where to Start?
Explore your home and identify nooks suitable for the location of a homework corner. The ideal place could be in a child's bedroom. However, if space is tight, you can get creative and find other places such as at the end of the hallway or the stairway landing. All you need is sufficient space to place a chair and a desk. Nevertheless, you have to ensure that it is a quiet place without distractions.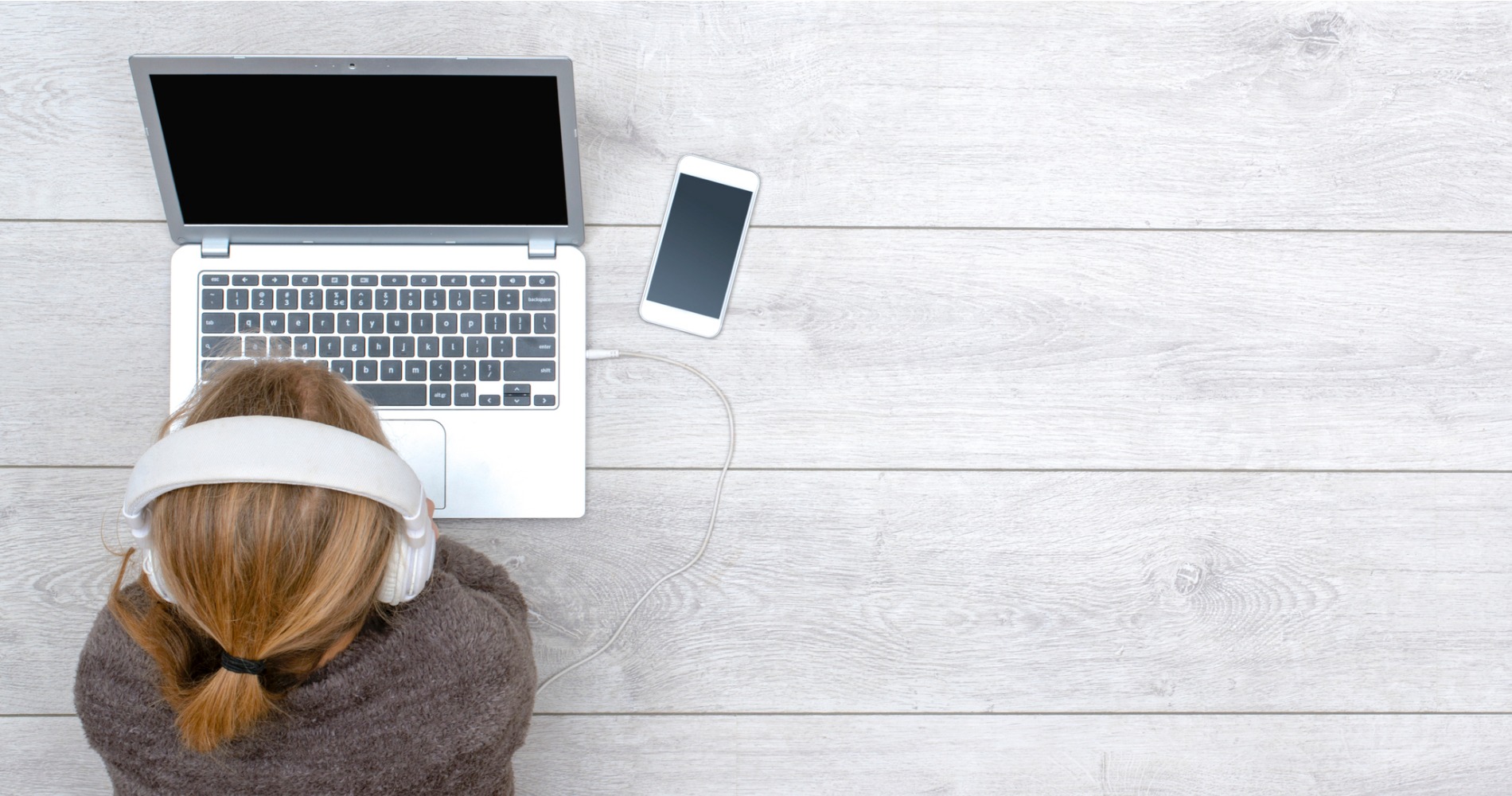 If you have a closet whose contents can be stored elsewhere, you can transform it into a perfect homework space. All you have to do remove the clothes, shelf, door, and the rod to create some space. You can then add some wall shelves, a chair, task lighting, and a countertop to transform it into a perfect study area.
If your child's bedroom is large enough, you can rearrange it to create some space for homework. Having a loft bed could be an added advantage because it has built-in drawers and some open space underneath, which is sufficient for placing a bookcase, chair, and desk.
Once the homework space is set, you do not want pencils, markers, and crayons lying all over the area. Use shelves and handy bins or containers to contain the clutter. The rulers, crayons, and pens can be arranged in the handy bins while dictionaries and other reference books take the shelves.
Use Space-Saving Furniture
If you're working with a small space, it makes sense to use space-saving computer furniture with sliding doors and shelves, which can be folded to save space when not in use.
Look for ways to keep everything organized. You can use a dry-erase board and calendar to help the kids keep track of their homework. Use bins, color-coded folders and binders to separate each child's projects.
If your custom home is small, you can save space in the homework area by attaching a fold-down table to the wall. Organize the homework material in a wheeled cart or basket, and use a folding chair. This enables you to store everything away when the study is not in use.
It is best to involve the kids in the decoration. Letting them choose the wall art and accessories for their homework space is a good gesture, which will make the outcome feel personal and inviting.
Bottom Line…
You can design the homework space in many ways. Just explore your custom home and identify all the possibilities. Above all, involve the kids in customizing the study area. After all, it is going to be their space. Lastly, do not forget to keep it away from distractions such as TV and family traffic. Contact Alair Homes for more great tips for creating an organized and inviting homework space.
Share: