"Simplicity" translated into the world of home design and décor really refers to "Minimalism." Minimalist home design and renovation is trending and shows no sign of stopping as we head into 2019. In this blog, we're giving you several reasons why you may want to consider the minimalist fashion, along with a few design ideas and inspiration.
Reasons You'll Love Minimalism
You'll Feel Calmer
The simplicity and symmetry of minimalist design can quite literally make you feel calmer. It may sound strange to think that matching end tables, lamps, and sofas arranged "just so" might make you feel relaxed, but research and studies back this up this concept.
It does make sense, however, since clutter often makes a person feel stressed out. Minimalism instead promotes organization and relaxation; You will have a more positive outlook the minute you step through your door.
Dust and Allergens
You collect knick-knacks, and your knick-knacks collect dust. It's true. Many times, people collect these items and have them all over their home to make it more welcoming; however, this tends to have the opposite effect, instead of gathering allergy-inducing dust mites that can make your guests feel stuffy.
Minimalist Ideas & Inspiration
Clear Your Surfaces of All Clutter
This means no car keys, no magazines, no paperwork, no mail, and certainly no knick-knacks. Some of the "clutter magnets" in our homes tend to be kitchen counters and the dining room table. Take extra care to clear these spaces of random items. Start with which items can be eliminated? What can be stored elsewhere and kept out of sight?
Start with a Neutral Base
If you're a lover of bold and bright colors, this one will be a bit tougher for you to implement. Minimalism is all about neutrals as your base colors. Beige, greige, grey – and all the in-betweens. Keep in mind, this does not have to be boring. In fact, there are so many different shades of whites that it can be fun to experiment. For example, if you use a yellow base under a white paint, it can make the white seem creamier, warmer, and much more inviting.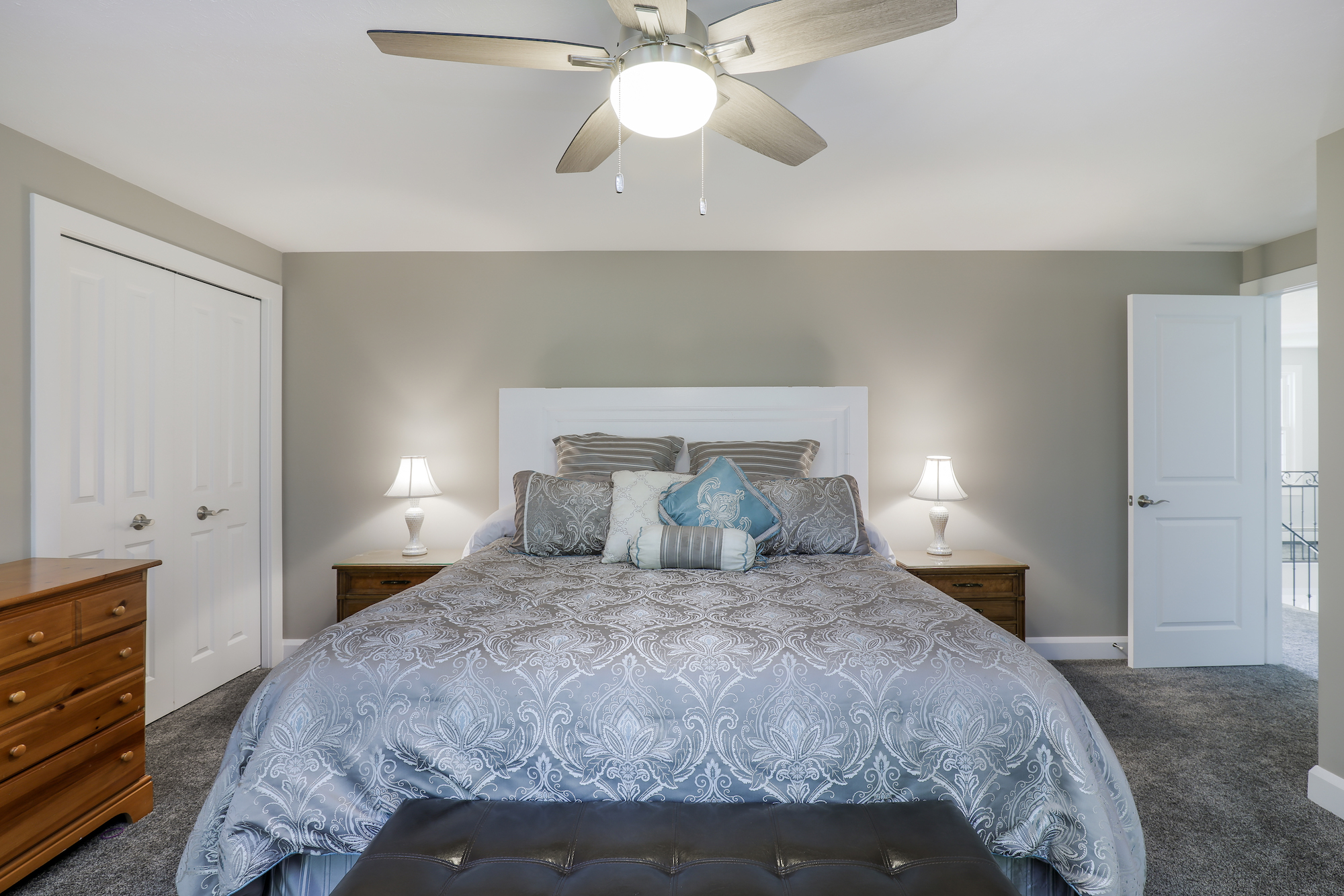 If you're working toward becoming a minimalist in life, it makes sense to start with your home. Sometimes, the perfect remodeling plan that includes adding storage, adding more light or creating an open concept home can help. Alair Homes Hudson is here to inspire you and help you move closer to your plan of living a simpler style of life. Contact us, and let's get started together.