After being on Alair Homes Cuyahoga's Falls team for two years, Alair Hudson is pleased to welcome Tony to the team as he progresses with the company in a new role as director of business development. His passion for serving and exceeding customers' expectations, is invaluable to the team.
What inspired Tony to enter a career in the construction industry? "I have two uncles who I am really close with that have been in this field for a long time and I had been inspired by the great work they have done.
Tony has felt at home with the Alair since the start. "The team works well together especially that I am newer to the industry, David and Scott are there to support me with any building specific details that I might struggle with," says Tony. His favorite part of what he does every day is working with clients and seeing the transition from the start of a project to the completion, and ultimately the transformation. One of the standout projects for me has been 'Sunset View'. "We took a ranch-style home and tore the roof off, added a second story, along with building many custom items and features for a young family."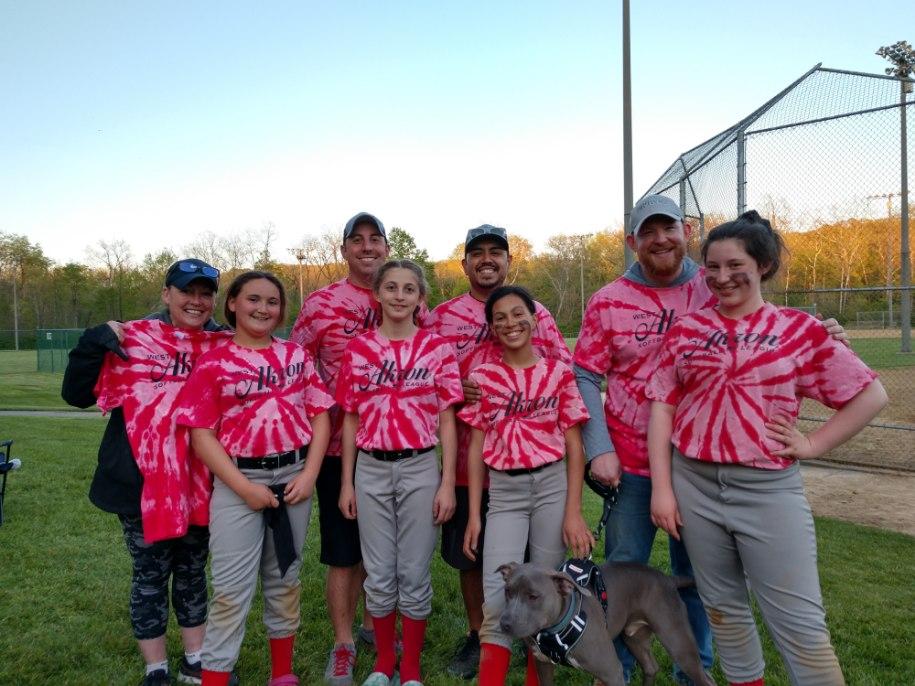 It's all about community with Alair; from holiday-inspired window displays to support those in need, to sponsoring a membership drive for the local national park, to inspiring togetherness in the power of sport. One of these projects that the Alair team is enjoying is the Firestone HS Dugouts.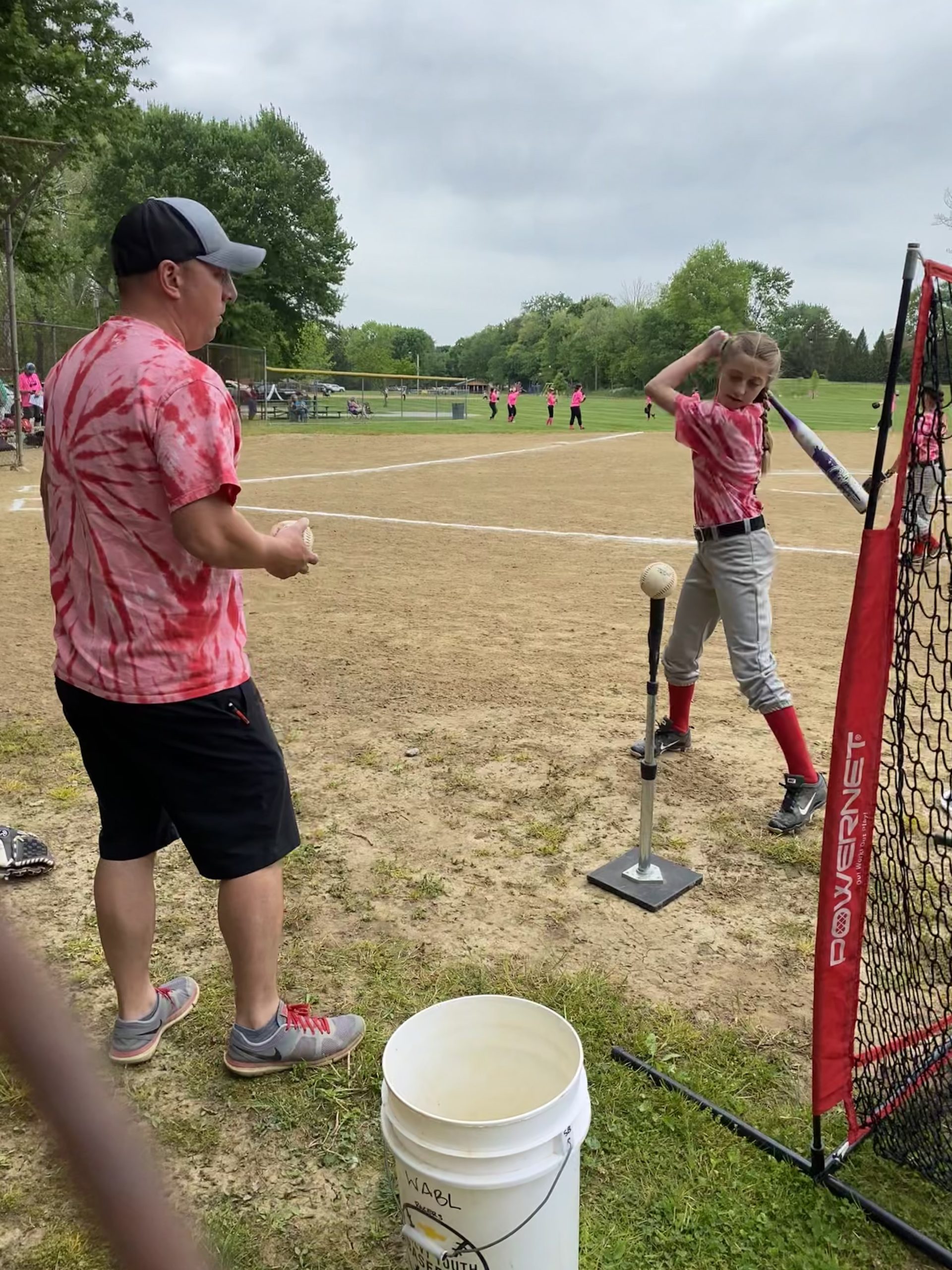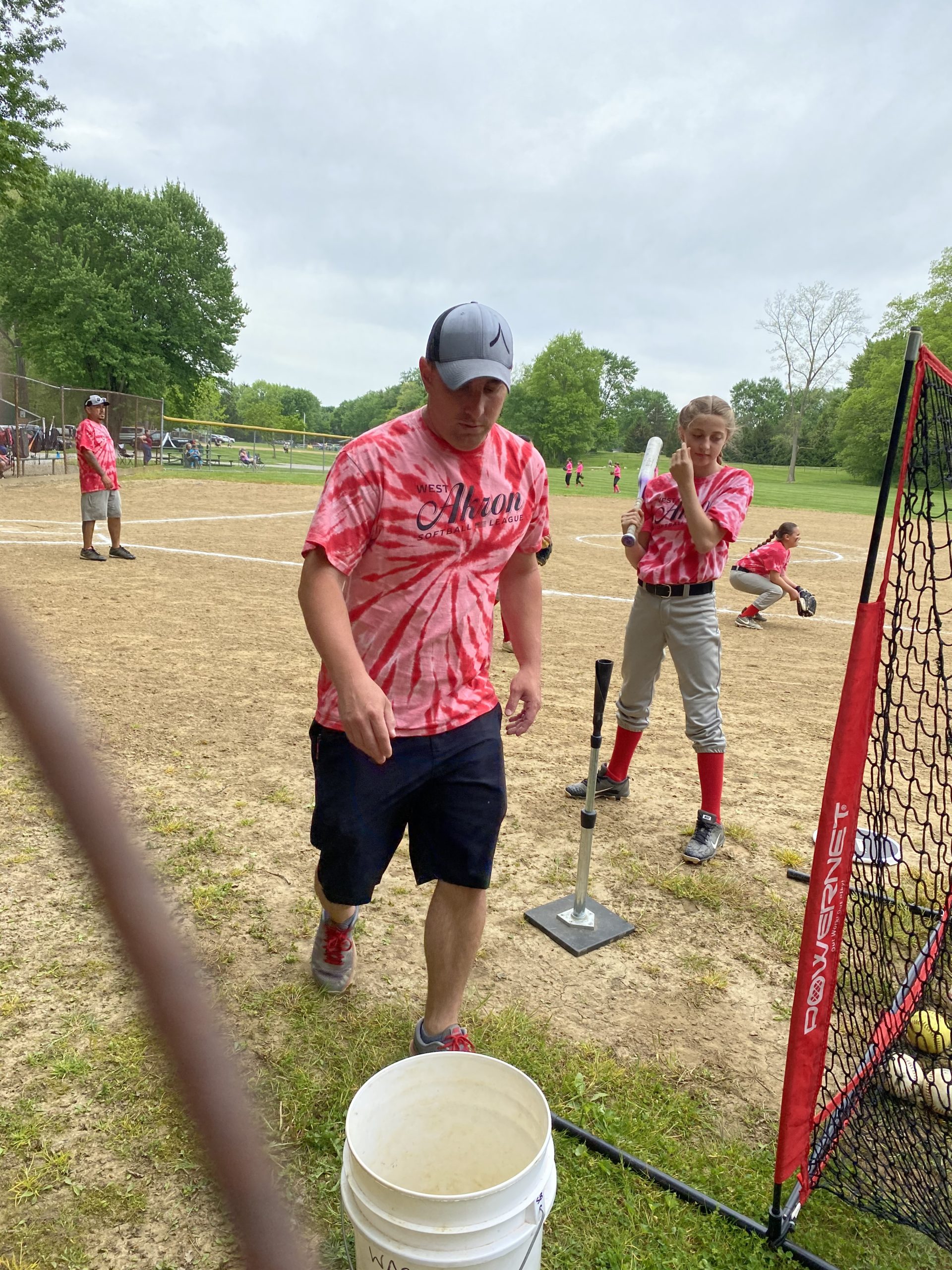 "We are rebuilding the dugouts and there have been many people from the community that have stepped up to help," says Tony. "The school is in the area that I live, and I have many friends who have kids that attend or are a part of the community through coaching or teaching – it feels good to be part of an organization that gives back locally."
Alair Homes builds both beautiful homes and communities. "We look forward to grow our presence in the NE Ohio area which would also allow opportunities for our team members to grow their career. I'd like to develop my role into a general manager and possibly open up my own Alair franchise one day, "says Tony.
What stood out to me about Alair was their commitment to client transparency along the entire building process. In some of my previous sales roles, I saw firsthand how the construction industry took advantage of customers and in my former roles, continually had to re-build that trust. With Alair, our unique client control technology, assists us in maintaining an honest relationship while we work to bring to life one of the biggest investments our clients will have in their life."
What's next for Tony and how does he stay motivated?
"I have always tried to excel in my career and do what is best for my wife and kids so that I can provide a good living that allows me to be as big of a part of their lives as possible." Alair's motto is, 'Living Better Stats Here™' and it's this Alair process that can allow team members to also live a balanced life with time to spend on things that matter. For Tony, "I coach my daughter's softball, run the baseball league that my son plays in – this is what is most important to me."
Tony's advice for anyone thinking of being a part of the industry or joining Alair, "This industry is not easy, but there are hundreds of people within Alair that are always willing to help out. All you have to do is not be afraid to ask."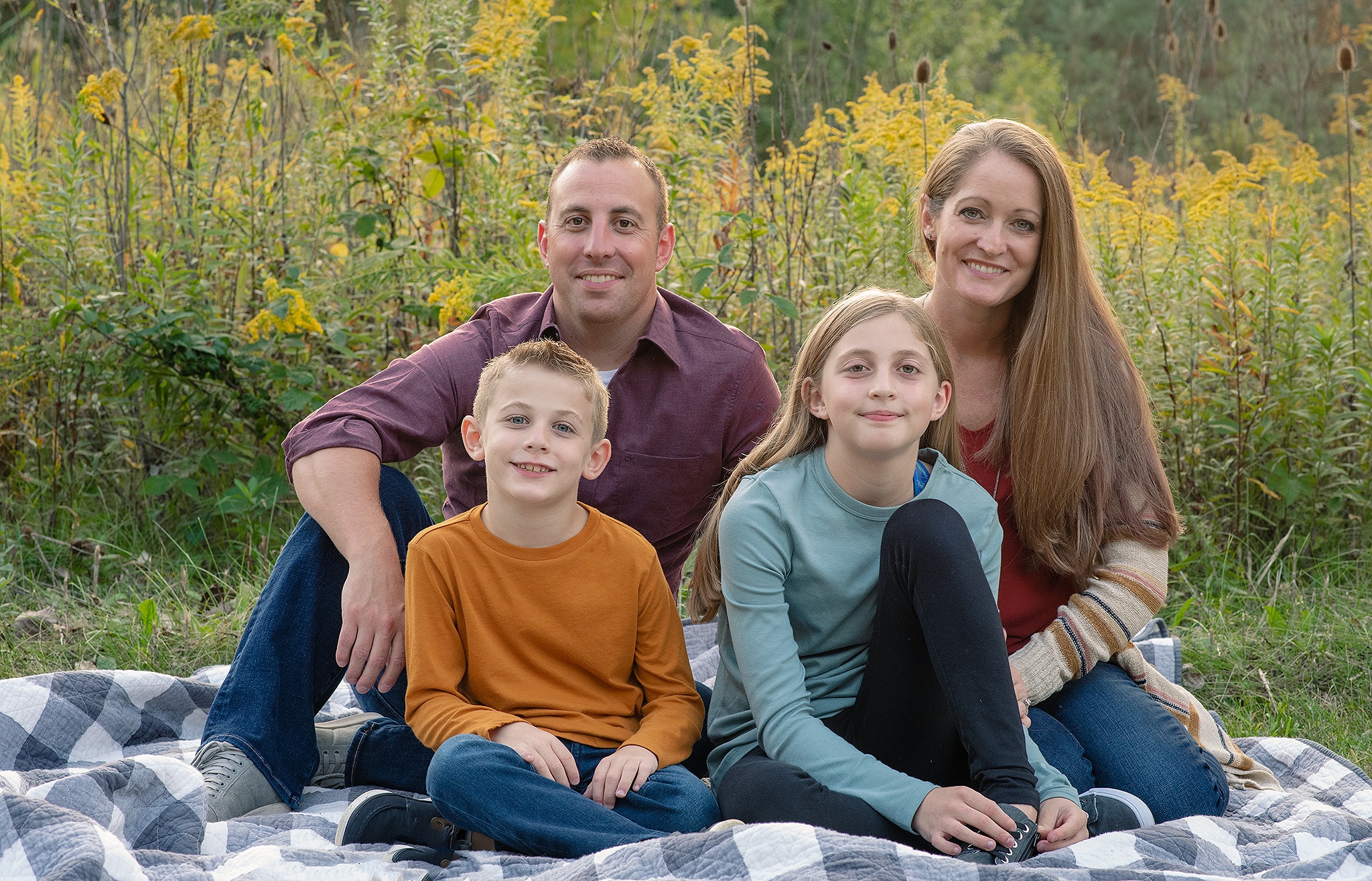 Share: