When we think of St. Patrick's Day in Northeast Ohio, we think of the Cleveland parade, a sea of green (including green beer), and tons and tons of fun! St. Paddy's Day is a beloved tradition here, from Cleveland to Akron. If you're looking to celebrate near the Hudson area, you're in luck! Here are some of our favorite ways to spend the holiday, brought to you by the team at Alair Homes Hudson.
Here are some of our favorite spots to enjoy St. Patrick's Day:
2018 Akron St. Patrick's Day Parade
This huge parade begins at noon on Main Street on March 10th between Cedar and Browery Streets. Once the parade ends, there's plenty of fun still to be had – Head to local favorites like Brubaker's Pub and Mavis Winkle's Irish Pub to keep the celebrations going!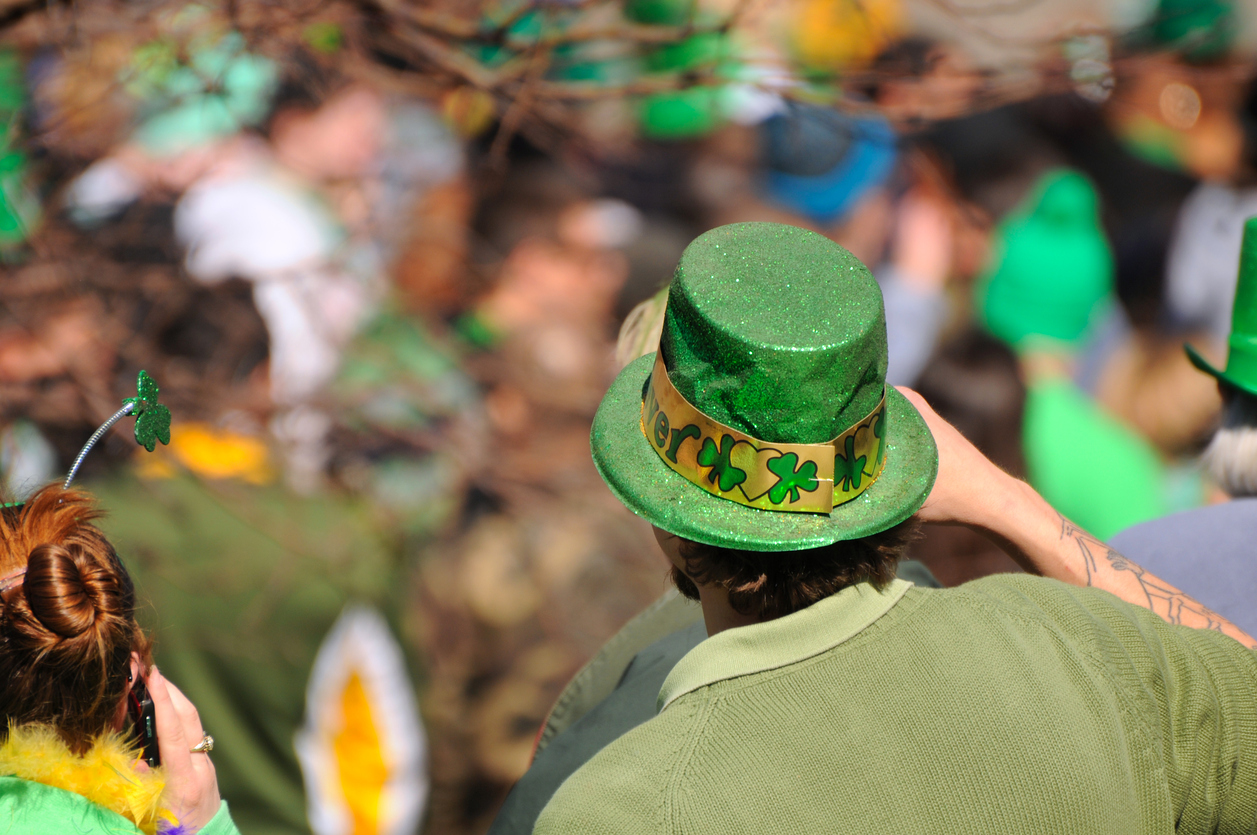 Hudson's Restaurant & Catering
This hot spot has a delicious St. Patrick's Day menu. If you enjoy the Irish cuisine without all the crowds, then grabbing a bite here would be a good idea. Enjoy your traditional meals like corned beef sandwiches, Irish stews, and soda bread scones.
Family Film Fest
Spend a day with the family at Akron Art Museum at no cost for children! Enjoy family-friendly short films from the 2017 New York International Children's Film Festival. Go early for art activities!
After Hours Designs
Get crafty and creative at Sandy's Notions in Streetsboro after hours on March 14th! This is sure to be a fun night of Irish flower design. They will provide all the supplies, flowers, and instruction to put together a beautiful flower arrangement for St. Patrick's Day. This just might make the perfect festive addition to your custom kitchen decor.
Share: