It's that time again! Time to de-Christmas the house. For some, this time of year gives a sense of dread because your once-beautifully-adorned-home is going to feel desolate. At the same time, others find it exciting to put things away and start over with a blank slate. It can be overwhelming, but have no fear! Here are a few tips to keep your living spaces feeling cozy and intimate once the holidays are behind us.
Declutter
As you're boxing up Christmas in your house, keep in mind that this is a great time to weed out things that you don't love as much or use anymore. Take this opportunity to clean as you go by dusting surfaces and cleaning windows and floors if needed. A truly relaxing space should leave nothing for you do but kick your feet up for a while!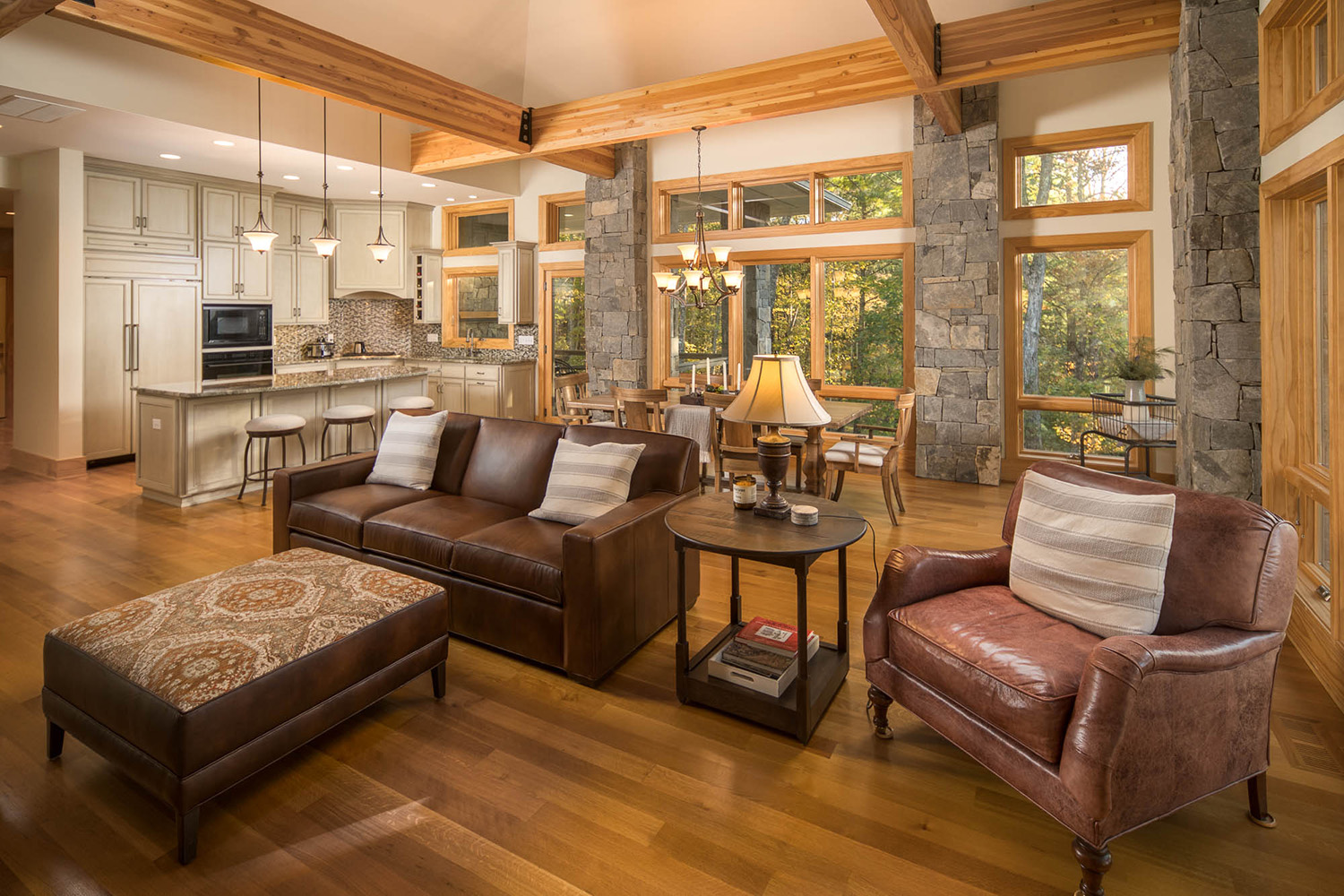 Get the Red Out
Red is the ultimate statement color for the holidays, but unless it's one of your core decor colors, now is the time to switch things up. The best way to keep a unified feeling in a room is to start with a neutral base color plus one or two accent colors. This helps evoke a feeling of calm and rest, both of which are much needed after the holiday rush! Pretty pops of color and sparkly metallics can lift your mood in the drab winter months. Keep it simple and use what you love!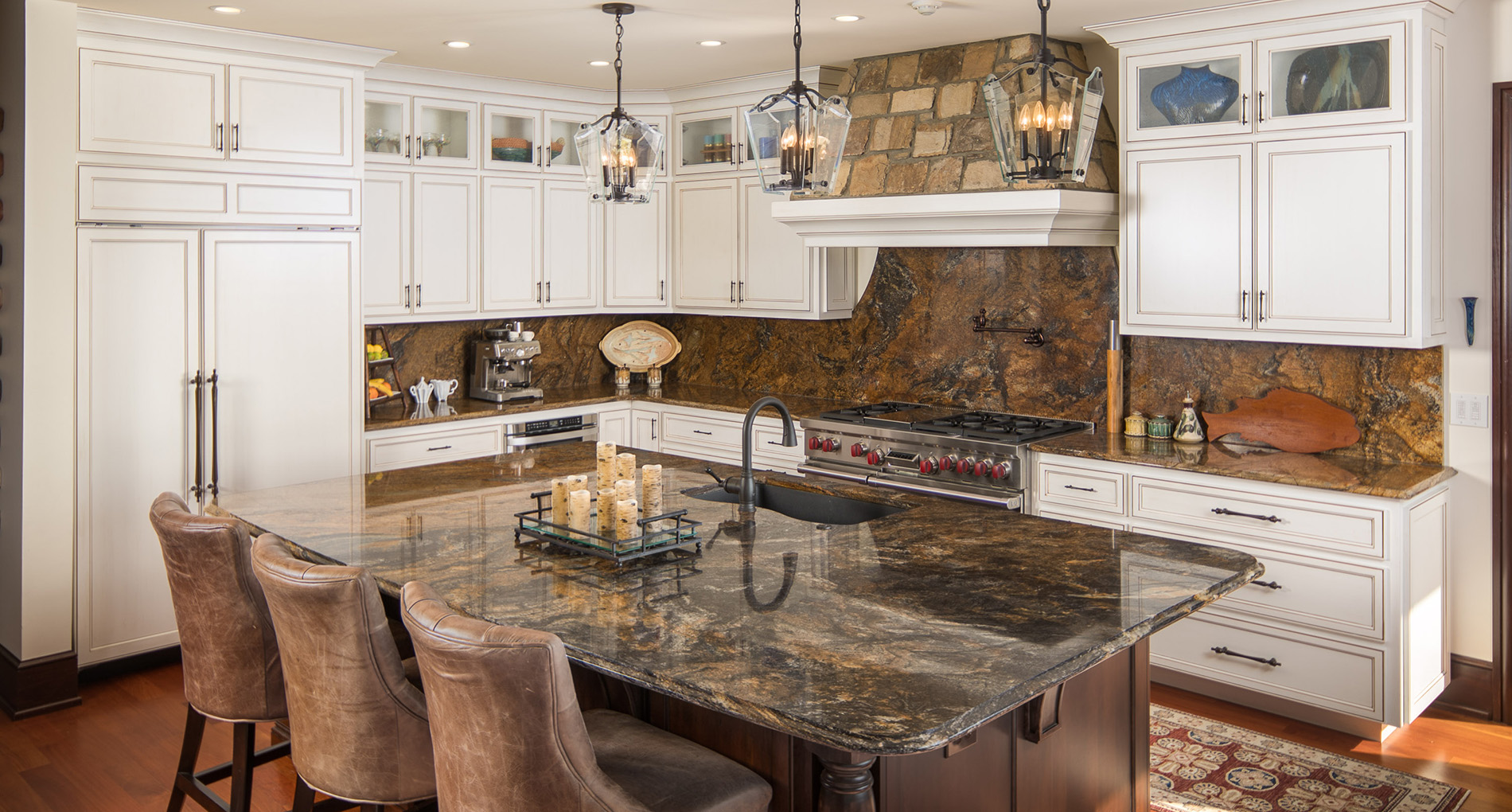 Change Up Pillows and Blankets
Throws pillows and blankets are one of the quickest and most affordable ways to change the look of a space. They add color, texture, and best of all, they're functional! So, nix the holly berry blanket and red and green pillows and bring in a chunky knit throw and a striped pillow that works with your color scheme. The ultimate goal is to create a restful place for your family to unwind and recharge.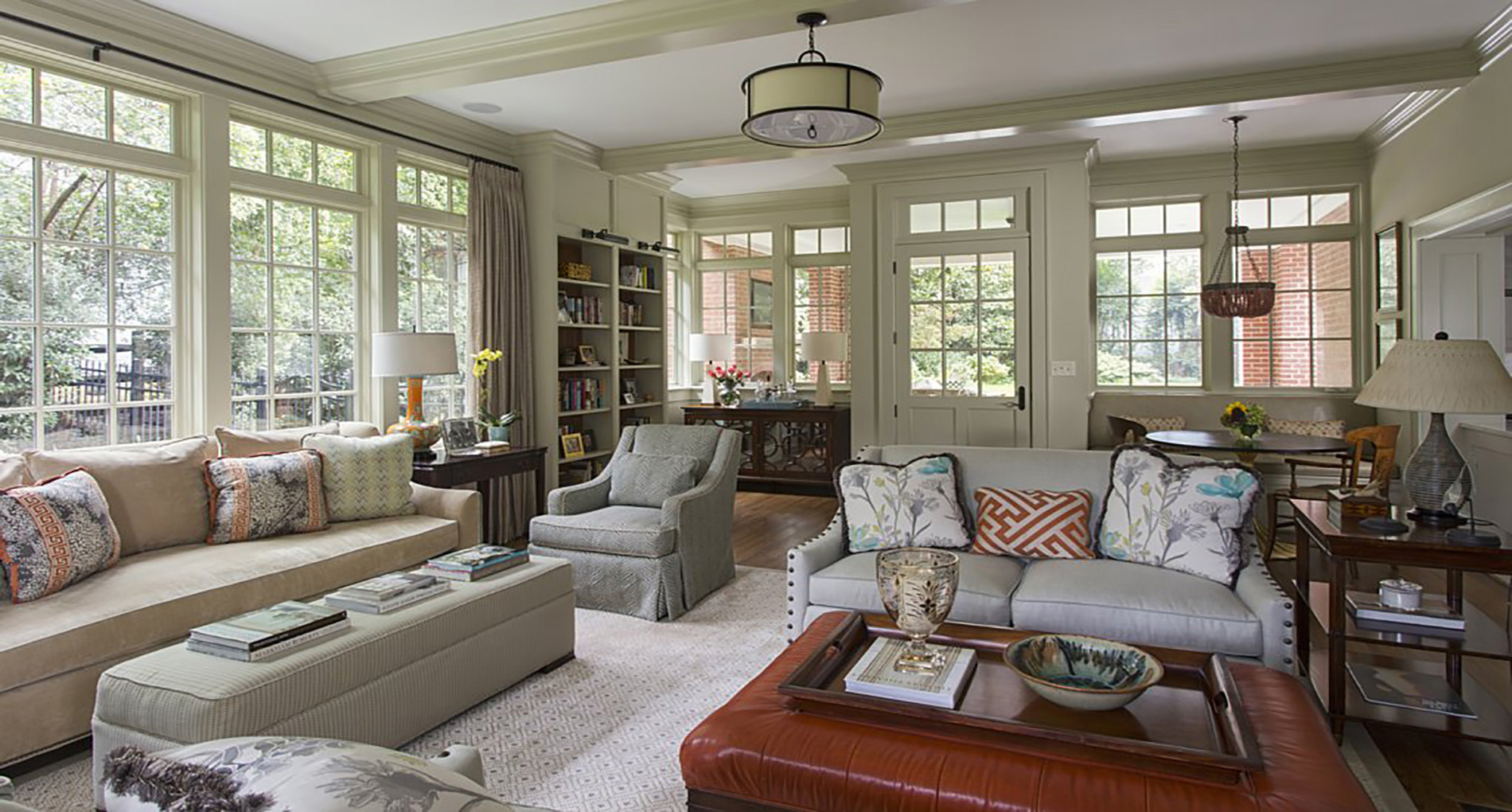 Keep Warm Lighting
Nowadays battery-operated candles can be found almost anywhere. These are ideal because they can be used in your fall decor and transcend all the way into the new year! Everything looks beautiful when touched by candlelight and simple white pillars or votives keep the glow that was once given off by the Christmas tree. Dim, incandescent lighting from lamps and ceiling fixtures will give off warmth as well.
Try these simple tips to keep your home comfortable and inviting this winter season. Wishing a Happy and Healthy New Year to you and yours from Alair Homes High Country!
Share: