Welcome to the first edition of our everything you should know series. The place where Alair Homes Hickory expert, Cody Byrd CAPS (Certified Aging In Place Specialist), shares his advice and tips for designing, renovating, and building a home for aging in place. 
This month we are focusing on those small design details that can make a big difference. Cody is providing us with a list of his top recommended interior finishes that allow you to live comfortably in your home without sacrificing aesthetics. We want to bring in Universal Design techniques that work for all ages while keeping away from institutional-looking rooms. Beauty doesn't have to sacrifice safety. 
Door Hardware
For interior and exterior doors, Cody suggests forgoing a traditional knob for a door lever.  Door levers fit more comfortably in your hand and open and close more smoothly. Levered handles allow opening for people with a one-handed motion or limited grip. Someone with arthritis could benefit from this budget-friendly upgrade. Have you ever tried opening that knob while you're holding a bag of groceries? Try this at home- Hold a tennis ball in your hand and put your hand in a sock. See what limited mobility means for yourself. 
Cody's top picks for aging in place door hardware for custom homes and renovations are:
Interior Door Levers
Budget-friendly: Schlage Solstice Privacy Door Lever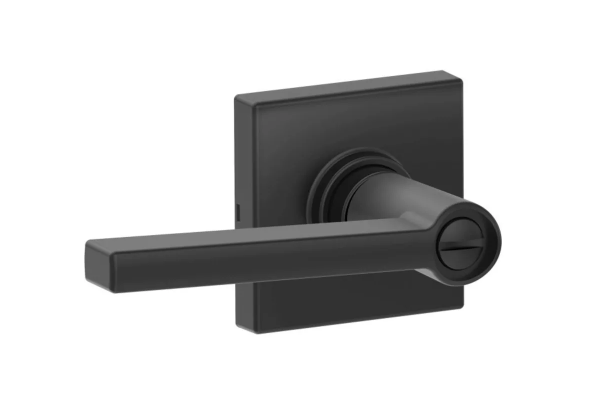 Luxury: Baldwin Estate Lever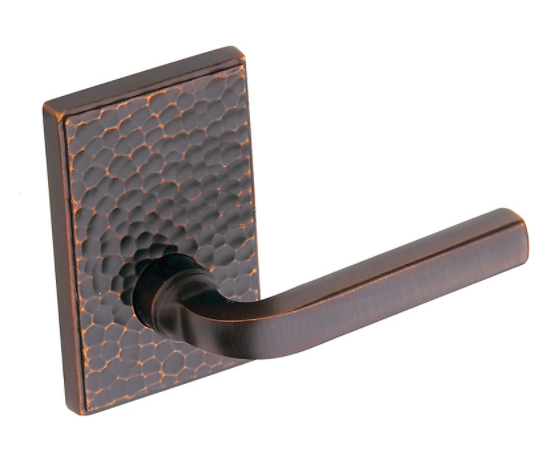 Exterior Door Levers
Modern Touchpad or verbal command locks increase mobility for someone that has issues turning a deadbolt. Keyless technology is here to stay!
Budget-friendly: Schlage Latitude Single Cylinder Keyed Entry Door Lever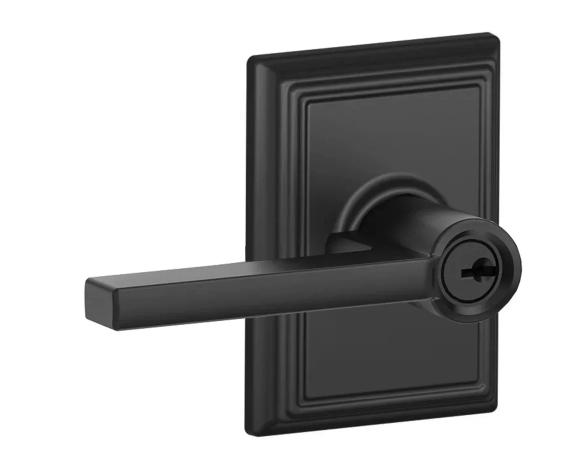 Luxury: Tolland Brass Entrance Door Set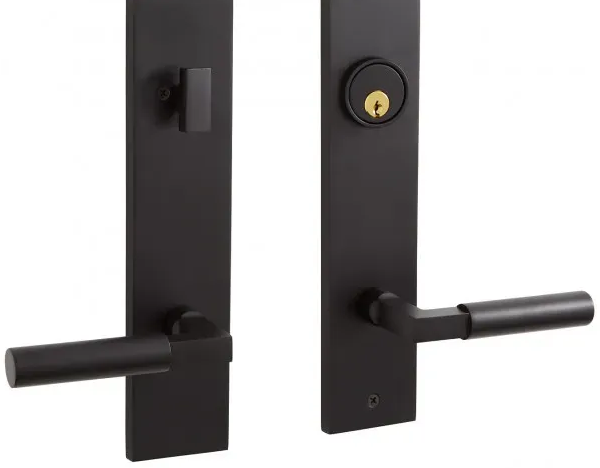 Keyless deadbolts: Lockly Secure Pro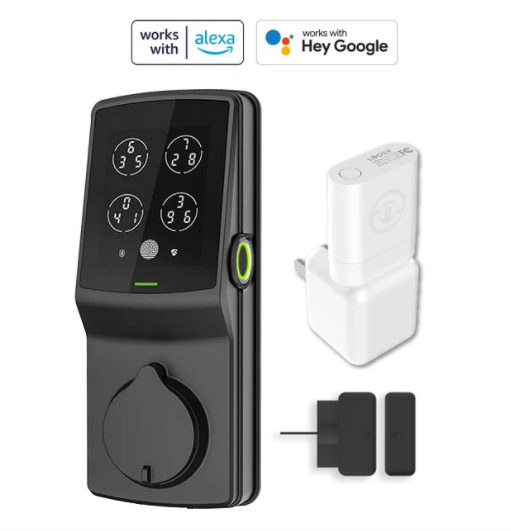 Flooring
Smooth and soft flooring choices are ideal. Sometimes during a renovation level changes are unavoidable. However, a change in material, texture, or color can help signal a step-up/down or other level change.  When dealing with someone that is in a wheelchair some or all of the time we must take into account the weight limit of the floor.  We want to protect your investment by doing appropriate research on the items you feel are important to you. 
Cody's top pick for aging in place flooring for custom homes and renovations are:
Luxury Vinyl
Luxury Vinyl is a perfect fit for the entire home or just the kitchen, bath, or basement. This flooring is durable and comes in a wide array of colors, textures, and budgets.
Budget-Friendly: Vinyl Luxury Plank Flooring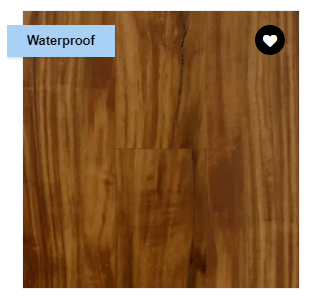 Luxury: Luxury Vinyl Flooring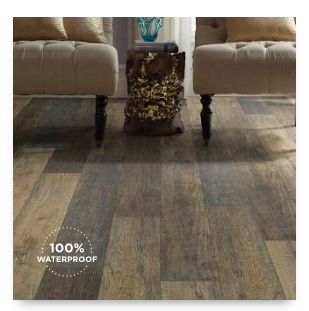 Hardwood Flooring
Hardwood flooring can work with the appropriate finish applied to the surface for long-term durability. 
Prefinished: RevWood Plus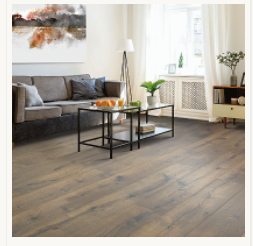 Onsite Finished: Our Friends at Munday Hardwoods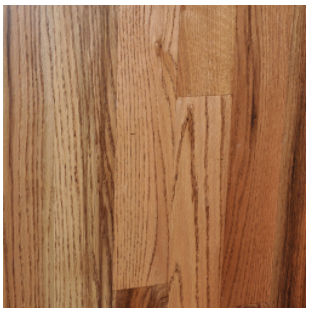 Carpet
Carpet can be a good choice for limited budgets or someone that wants the warmth and grip when they get out of bed. Berber usually has better durability for someone in a wheelchair. A natural wool carpet manages humidity and may be better for air quality.
Wool: Luxury Wool Carpet
Tile
Radiant tile floors could provide more comfort and consistency to someone who has an issue with air movement or blood flow.  Tile that is not too slippery and carries a texture will help ensure traction in those bathroom spaces. 
Wood looking tile: Daltile Season Wood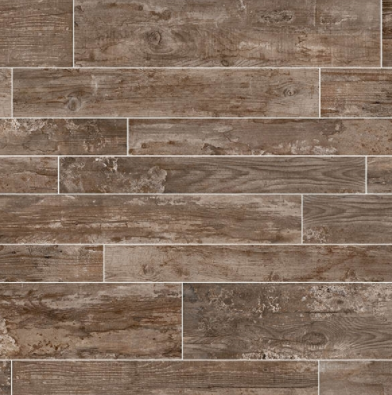 Shower Fixtures
A showerhead with an adjustable head and handheld wand is ideal. While standard towel bars are not designed to support full body weight, there are some stylish grab bars out there that mimic the appearance of a towel bar and are both dual serving and aesthetically pleasing. 
Cody's top picks for Shower fixtures for custom homes and renovations are:
Shower Systems and Faucets
Budget-Friendly: Delta series with slidebar and diverter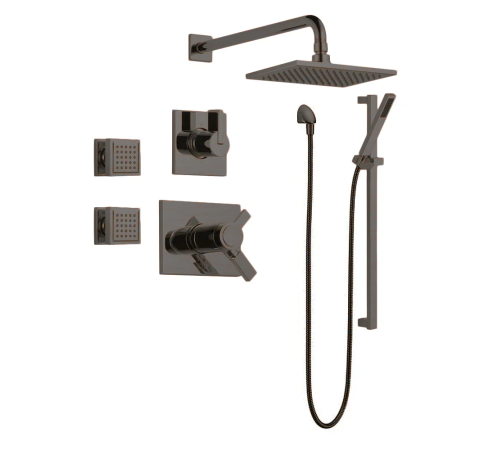 Luxury: Brizo Designer Handheld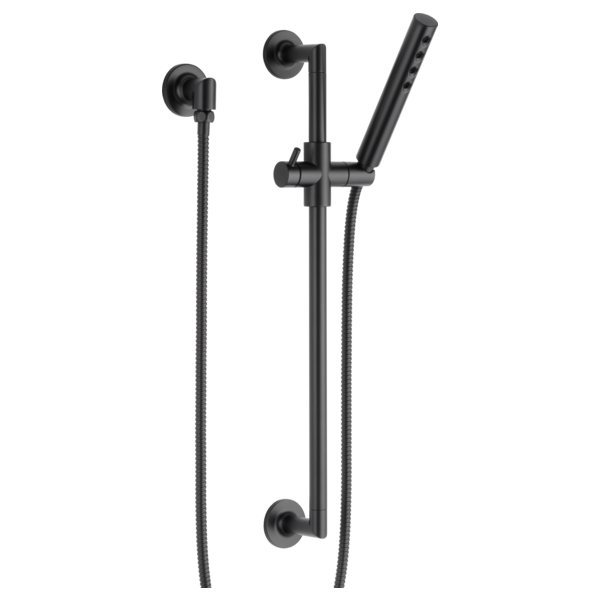 Safety bars that don't look like safety bars!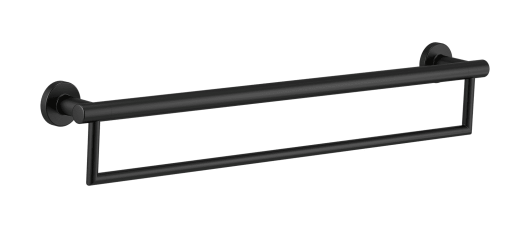 Safety Bar with slider for Handheld Sprayer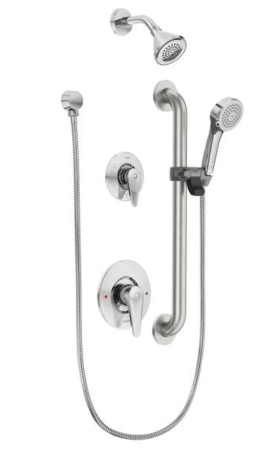 That is a wrap for this month's Everything You Should Know Series with aging-in-place expert, Cody Byrd. Stay tuned next month for Cody's expert advice and tips on aging-in-place updates for your kitchen.
Cody and the rest of the Alair Homes Hickory team are all Certified Aging In Place Specialists(CAPS). Our team is ready for your needs in the Catawba Valley on your new Lake James home or downtown Morganton home. Click here to give them a call today about your aging-in-place design/build needs.