JOB POSTING:
General Carpenter
Alair Homes Green Bay is locally owned and operated. Our team has a heart and mindset of a collaborative partnership with our clients and trades to build amazing homes and give new life to existing spaces through remodels.
We are looking for people who believe in the values of Living Better (clients, team, partners and self — happier, healthier, better), Acting Responsibility (integrity, care, transparency), Mindset (strategic, efficient, growth, gratitude and innovative), and Excellence (influence, raving fans, execution)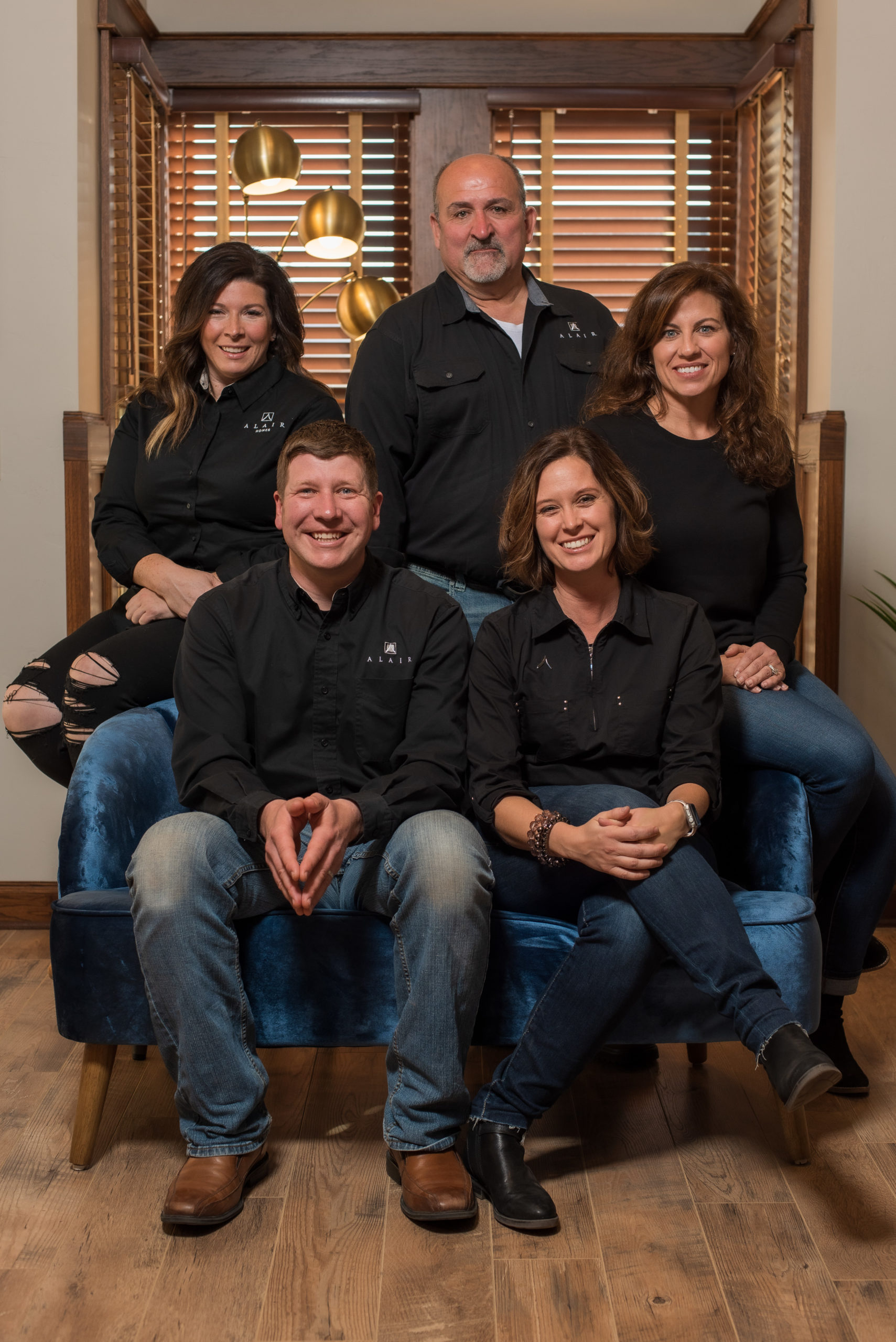 About the General Carpenter Role at Alair Homes Green Bay
He/she will work directly with the Alair team and trade partners. They'll be a key team member on site – ensuring a winning first impression with job site cleanliness and organization. Perform tasks such as framing, finishing, and specialty carpentry for jobs. Assist project manager with site visit and quality control. They must be good with time management, be a problem solver, critical thinker, relationship former, innovative and never satisfied with the status quo. Ability to flex with growing company and desiring growth and personal development.
Skills, Specialized Knowledge, Qualifications and Attitude
General carpentry experience 1+ years
Ability to respectfully and clearly communicate with team, trades and at times clients for a specific outcome
High attention to detail and deadlines
Physically capable of lifting 60+lbs, moving tools, machines and materials, bending over, and other like duties
Valid driver's license and reliable vehicle is required
An Alair Homes General Carpenter will:
Ensure cleanliness of jobsites for a winning first impression
Maintain a safe and organized work environment
Perform specialized tasks such as back framing, insulating, safety structures, temporary structures
Special carpentry tasks such as making barn doors or cool features in a home – willing to train, but needs general aptitude
Jobsite visits and quality control in conjunction with project managers
Identify inefficiencies, wasted product or time and other barriers or risks within the jobs and strategize process improvement
Work with a diverse set of local trades and vendors to execute scopes and ensure quality control and compliance with national and local building codes
Have a strategic mindset projecting needs, timelines, issues well in advance
Ability to work collaboratively with the team and have fun
Desired skills, but will be able to train
Ability to read, interpret and follow blueprints
General knowledge of building codes
Job Type: Full-time