Building a custom house is without a doubt one of life's biggest achievements. On the flip side, it can be among life's largest expenditures and since this is a road that many potential homeowners plan to take, most can't help but wonder how they will wrap their minds around custom home cost. If this sounds like you, this article will help you understand factors that drive costs up or down.
Windows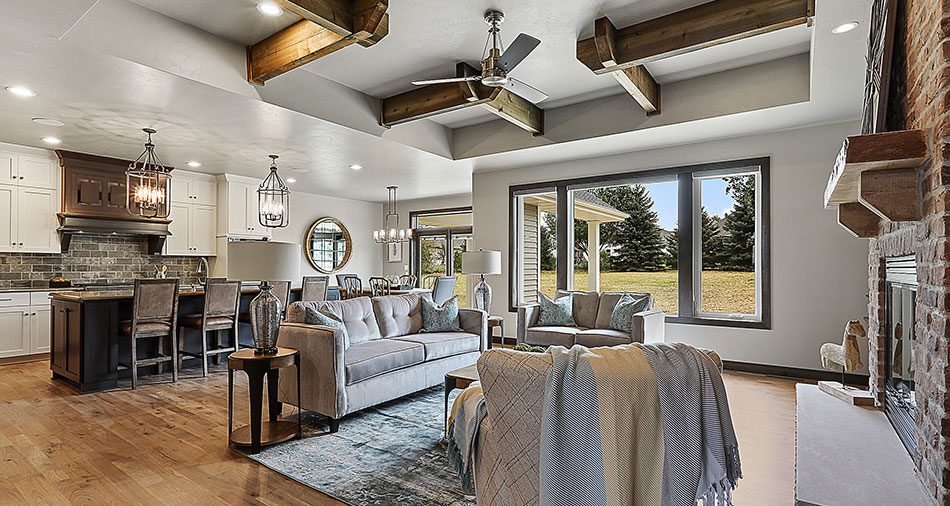 A good rule of thumb is to always incline towards the best windows you're able to buy. Truth is, windows run the gamut and you have all the freedom to choose from flimsy and economical to exorbitantly costly, but of topnotch quality. Even so, the less expensive options the market has to offer will likely compromise on energy efficiency, and you might even have trouble opening and closing due to substandard quality.
Cladding
In the event that you plan to build in an area with a homeowners association, it might be necessary to have a particular exterior cladding installed – a good example being a predetermined masonry percentage on your home. It is along these lines that you need to be aware that bricks and stones are pricier when compared to ordinary clapboard siding. The same goes when it comes to roofing where materials such as composition shingles are more wallet-friendly in comparison to tile, wood shingles or slate.
Home Design
The style and square footage of a house you plan to construct plays a major role when it comes to custom home cost. A ranch-style house, for example, is somewhat straightforward to design – this will definitely cost less in comparison to erecting a Mediterranean kind of home. What is more, sourcing a floor plan from a pattern book means there will be little adjustments needed, and thus can help save on time and money.
Location And Condition Of The Lot
Anyone who has taken a home-hunting expedition for any duration of time will tell you that a lot's price tag is a key driver of home price. Acreage is an obvious determinant of a lot's price, but there are other factors that come into play when determining the total price. A good example is the condition of the lot as well as where it is located. If a site is located in a rocky area, or adjacent to a wetland that is home to endangered species, chances are high that you will have to shell out an extra amount that will go into prepping the site for construction.  In a nutshell, anything that stands in the way of a smooth construction process is likely to drive custom home cost up.
Conclusion
It's never easy to juggle building costs, but you'll be able to afford desirable features by cutting back in particular areas. Striking a balance between your wants and needs will help you solve the custom home cost riddle!