Convenience, sustainability, and security can join hand in hand now due to a new surge in "smart home" technology. From locking your door via cell phone to a fresh cup of coffee being made as soon as you wake up, there are a multitude of possibilities that come with home automation. Here are just a few gadgets that you can add to your home to make life easier, safer, and better for the environment.
Personal Digital Assistants
Alexa, lower the volume. Hey Siri, what is my day like today? Voice control gadgets are popping up everywhere. The top players in the market so far are the Amazon Echo, Google's Home Mini, and coming soon Apple's Home Pod. All of these devices will respond to voice commands and are becoming very popular. Some have the ability to access home automation platforms and assist with many of the other items we discuss here.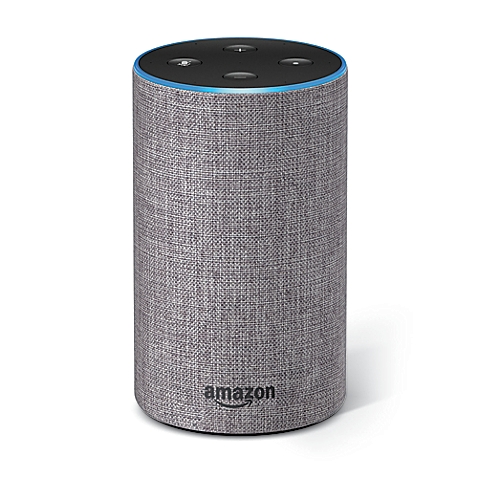 Lighting
Help the planet (and your electricity bill) by investing in smart lighting. Through the use of sensors, systems can respond and adjust the amount of light in a room based on factors such as daylight and occupancy. Philips Hue White LED Starter Kit is a great option for those eager to test out smart lighting. Smart home lighting can adjust colors and even create "themes" in each room based on your mood or activity.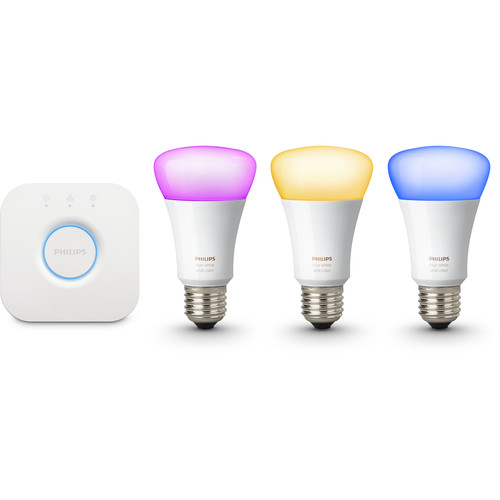 Smart Locks
An outstanding smart lock on the market right now is the August Smart Lock. Using Bluetooth, one is able to lock their door just by using their phone, and for Apple users, the August system is integrated with Siri as well. We have all forgotten to lock the door. Nothing would give you more piece of mind than being able to lock the door to your home remotely while away.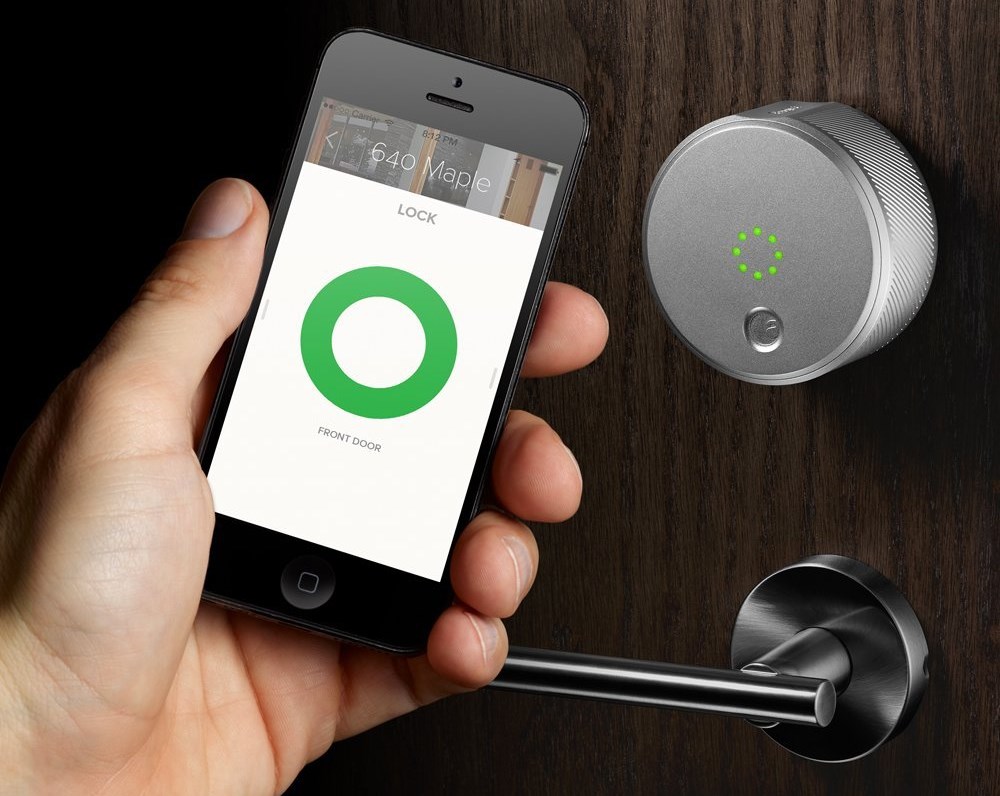 Indoor Security Cameras
Safety is always a top priority for homeowners, and with advances being made in the realm of home automation many can ensure a safer home for their families. Smart indoor security cameras are able to connect with WiFi so that it can tell you immediately when there is an issue, and motion detection allows for them to pick up on unusual activity,
Even Coffee
Want a fresh cup of coffee in the morning, without having to click a button? Well now that's possible, due to new technology that integrates fitness trackers with smart coffee makers. If you have a fitness tracker such as a Fitbit, it now can alert a Mr. Coffee Smart Optimal Brew the second you wake up to make you a cup of coffee.
The future is here.
Share: