It is no surprise that bold powder rooms are among the top projected trends for 2020. We personally love using designers that like to go "all out" when designing these small spaces.
Often forgotten spaces, a powder room can truly be a statement room of your home. Many of our recent whole home renovations have stunning powder rooms with feature wall coverings and gorgeous vanities.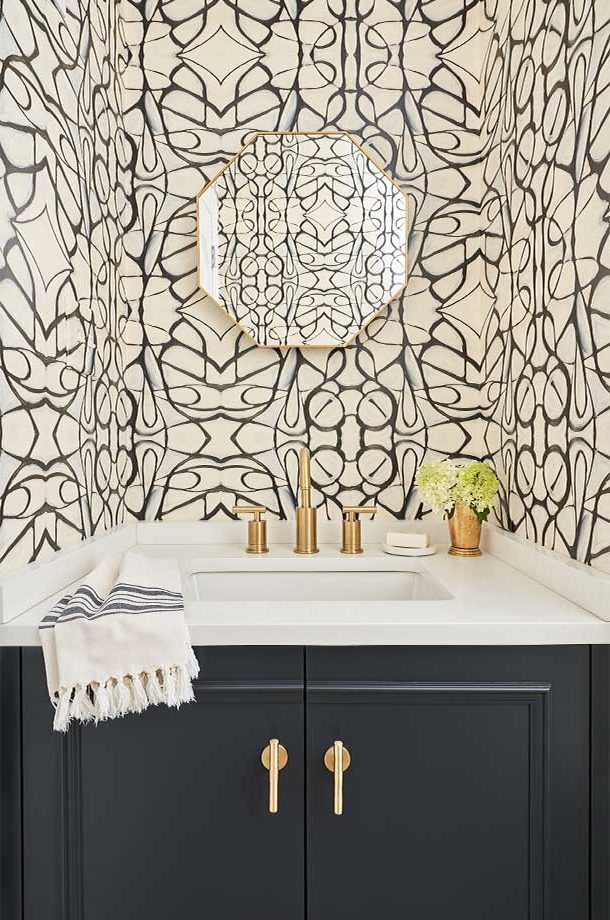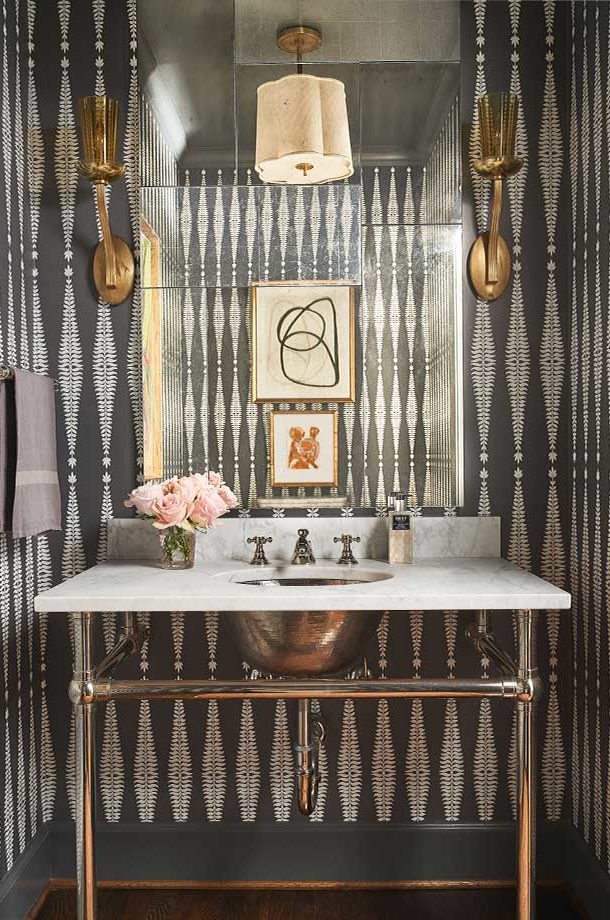 Instead of treating the powder room as a last minute thought and putting it on the back burner of a project we like to encourage our clients to put as much time and effort into these spaces as they would any other room of their home. In many cases the powder room is one of the most unique rooms in the house.
We believe the powder room is the place to have fun with bold colors, textures, and wallcoverings. In the past we have seen clients work with their designers to choose multiple textures in these spaces, two toned faucets, intricate tile patterns, and unique mirrors.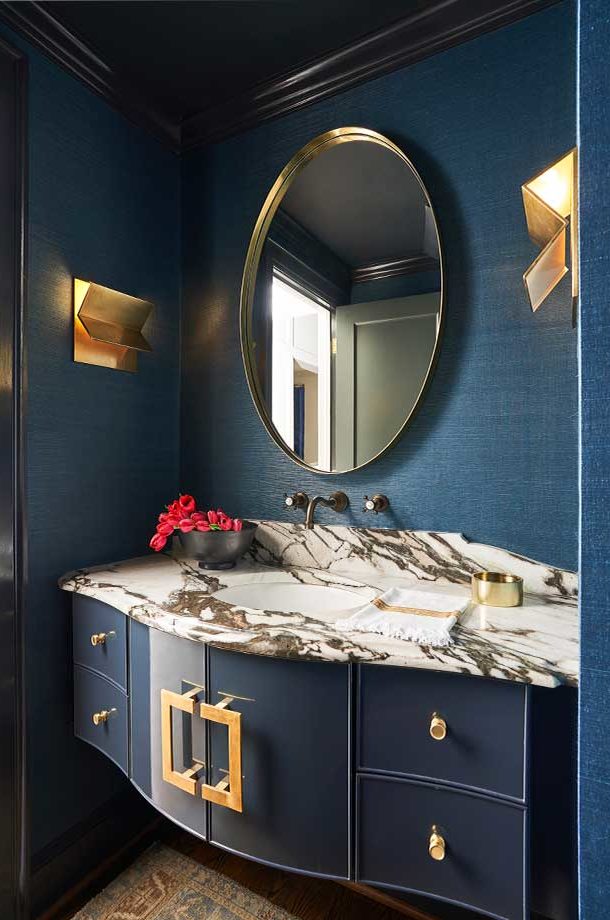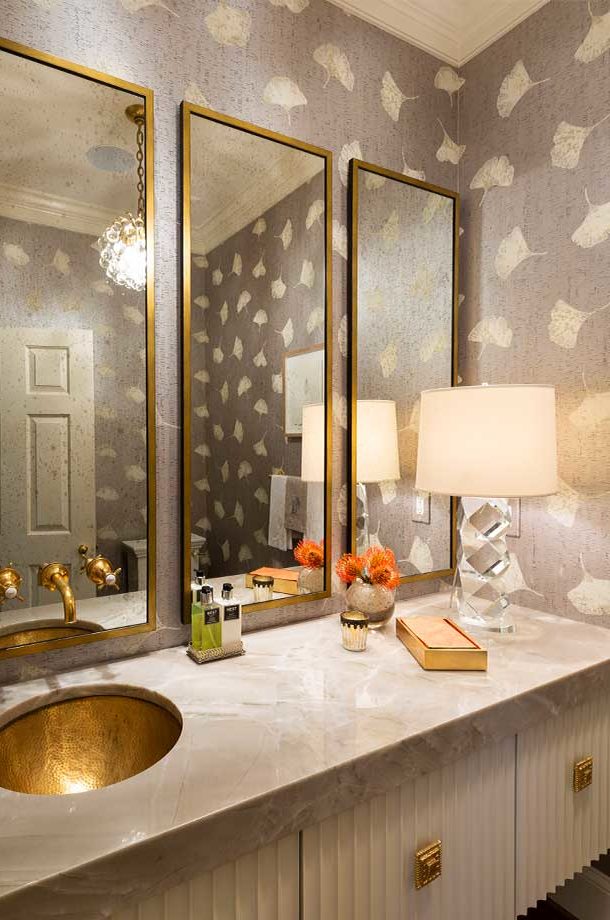 Whether or not you hop on the design trend train this year we encourage you to put thought into this small space. Some of our favorite architects and designers we have collaborated with on these small spaces include KVID Interiors, Susan Dudley, and Don Duffy.