When you are interested in finding a contractor who can build your home or provide the needed repairs and renovations, there are some tips that you must apply. Any time that you apply these tips, you will have a much easier time enjoying your life as a whole. By reaching out to the many different contractors in the Charlotte area, you are able to get the job done and enjoy the end result for your property. Read the following points and start tracking down the contractors in the area who are great at what they do.
Learn more about the contractors
The best step to take when getting any kind of work for your household is to find a trustworthy general contractor. These professionals will help you with any kind of building work that you need and are excellent in that regard. When looking to find a credible contractor, be sure that you do your research ahead of time.
Any company you are targeting should have a site manager that is able to properly delegate tasks in a way that gets the work done in a timely manner. By doing business with high quality, professional builders, you will know that you are able to receive excellent service without question. Check with the Better Business Bureau as well to be sure that the professionals that you reach out to are the most seasoned and able to assist you with any work you are looking for.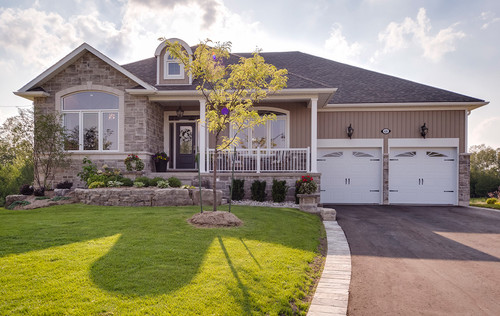 Set up your budget
If you are the market for custom homebuilders, it is very important that you set up a budget that will work as well. When you have a budget in mind, you are better able to properly spend cash flow in a way that gives you the best property from the ideal contractors.
Since you have access to high-quality, prestigious companies such as Alair Homes, it will be much easier for you to spend your budget in a way that is useful to you. This is a company that is able to build your dream home or handle repairs and renovations without any issue. Alair Homes is a company that has been around for years, going above and beyond for people who need any sort of custom home builder construction work.
Check out their previous work
You really will not have true peace of mind when hiring these contractors unless and until you check out their previous work. By looking at previous work that they have completed, you will know exactly how they serve their customers and can get an idea of their competency and artistic flair.
Get some referrals from customers who have used these custom home builders and you will have no problem taking full advantage of this service. Since there are so many people looking for custom home work, you should have no problem finding plenty of references in order to put your mind at ease.
Utilize these tips the best that you can and you will really be able to get high-quality work done whenever you have a need for any sort of repair or renovation. If you have any questions about the custom home or renovation process, contact Alair Homes Charlotte to learn more.