The Alair Homes Charlotte team has the expertise and talent to bring your multifunctional home vision to life. It is often requested during the renovation process for a space to be transformed to easily accommodate all of one's daily needs. Spaces now more than ever need to be versatile, with the ability to adapt and change at the speed of our world.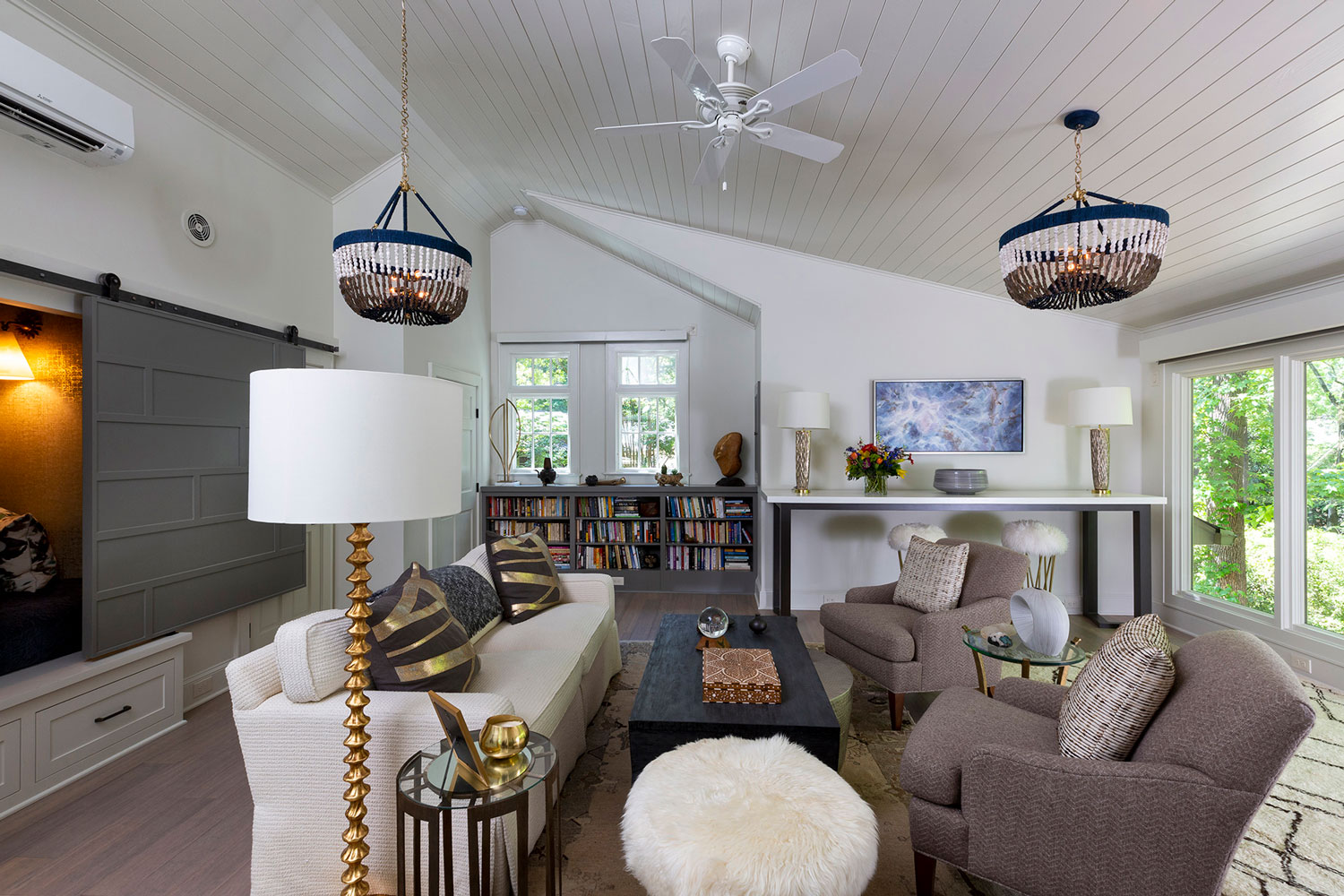 Right now, and we predict for the foreseeable future, you will begin to see a trend and uptick for home renovations and home remodeling that turn homes with a more traditional layout into homes with versatile, show stopping, multifunctional spaces.
These spaces will not only accommodate both living and working from home with integrated home offices, but they will go a step further by implementing home gyms and spaces for homeschooling. We see less and less demand for formal areas such as dining rooms and more requests for multifunctional spaces.

That being said turning two rooms into one is no easy task. Is it possible to create a beautiful space that is also multifunctional?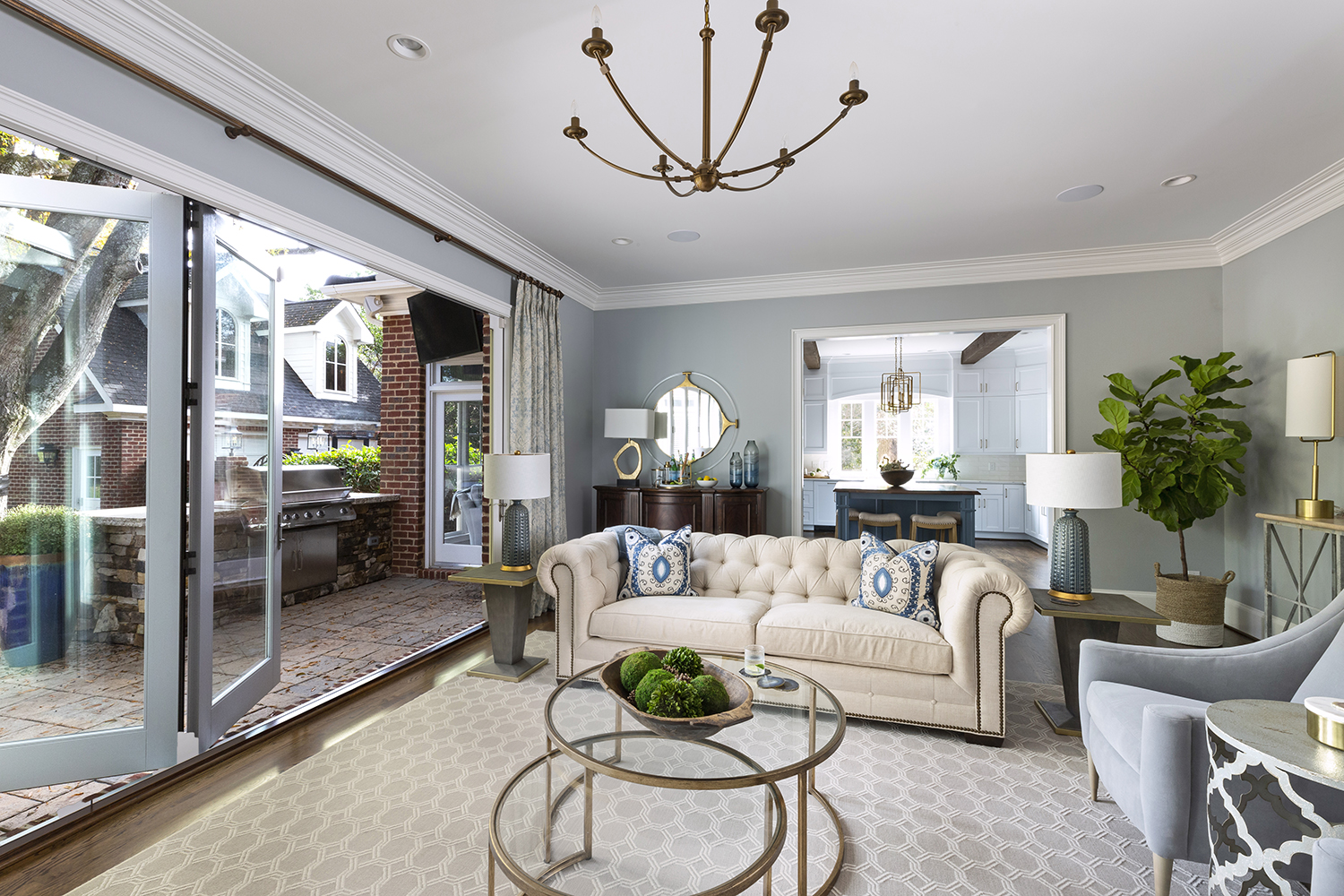 We believe with the right team of experts, guiding you through the process, your home can continue to be your safe haven and oasis with the ability to adapt and change through whatever the future holds for your family.