Like its sister neighborhoods of Myers Park and Dilworth, Charlotte's Eastover neighborhood is one of our community's most treasured and historic. Conceived and built in 1927 by Charlotte's E.C. Griffith Company, a leading local real estate developer of the time, Eastover was intended to be a competitor to the thriving Myers Park community. Early promotional literature for the neighborhood described life in Eastover thusly: "If you will picture the unfolding of this definite plan, you will see dignified homes with spacious lawns lining the curving avenues of Eastover, with children at play in surrounds that will further the most wholesome development of their bodies and characters." Nearly 90 years later that description still rings true. Eastover has been the home of some of Charlotte's most influential leaders in the industrial area and is a prized Charlotte community.
Eastover is almost exclusively comprised of single-family residences (nearly 600) but is also the proud home of the Mint Museum of Art. The building, which now houses the museum, has a special history all its own. Once located at 403 West Trade Street, the structure was the home of the first branch of the United States Mint. The Mint produced gold coins from 1836 until the start of the Civil War.
In 1931 The Mint was moved from the building leaving the building vacant and under the threat of demolition. A group of citizens, devoted to the conservation of the building, raised n 1933 the necessary capital to have the building dismantled, moved, and re-assembled at its current location on Randolph Road. The Mint Museum opened in the historic building in October 1936 and was North Carolina's first art museum. Today the Mint Museum at Randolph is the home of art collections that showcase art and design from around the world. The museum also holds the largest collection of Charlotte-born collage artist Romare Bearden's work. The building itself was placed on the Charlotte-Mecklenburg Historic Landmarks Commission's List of Designated Historic Landmarks in 1976.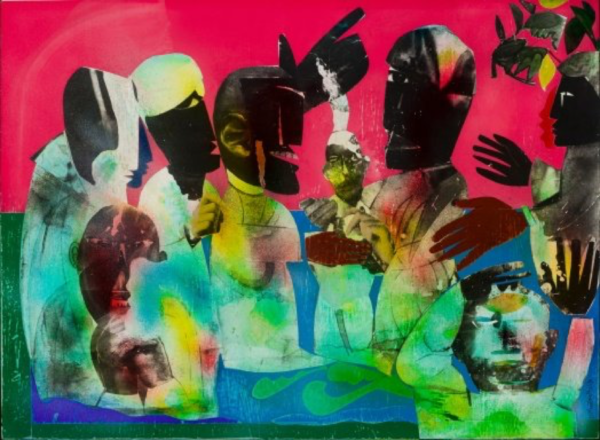 The Eastover neighborhood is filled with winding streets, towering hardwoods and amazing architecture. Small businesses outline the neighborhood and a single school, Eastover Elementary School, calls Eastover home. Georgian architecture remains a favorite of homeowners and homebuilders of the area. Eastover is truly one of Charlotte's most sought-over neighborhoods and one of the most opulent.
Alair Homes Charlotte has been privileged to work on many of the homes in the Eastover neighborhood and we look forward to building and renovating more fine homes for many years to come.