The holidays are a joyous time in Bonita Springs. Residents celebrate the holiday season on the water with boat parades and cruises out to Sanibel Island for the whole family. You also don't want to miss the local Shell Factory and the Edison and Ford Estate decorations unique to southwestern Florida. Your support for many of the events and things to see here benefit others in the community, so not only do they enhance your holidays, they help others, too.
Boat Parades
The Christmas Boat Parade at Cape Coral starts at 4 PM and ends at 10 PM at Four Freedoms Park. Santa will be there, along with food and music. If you want a waterfront seat, bring your own chairs. The parade starts at 7 PM with the paddleboats. Some play music while others have elaborate light and Christmas scene displays. Fort Myers also hosts a boat parade held in early December.
Christmas Light Displays
If you want to view a local holiday light display and do some good at the same time, head to Neal Monman's display at his Cape Coral home. He puts up 150,000 lights on the palm trees and fences and sequences them to music. Although the show is free, Monkman uses any donation he receives to purchase bullet-proof vests for police dogs.
The Edison and Ford Holiday Nights celebration starts runs through New Years and besides the vast light display, you'll have the chance to tour the estate, enjoy food and drink, see handmade ornaments and the Liquid Fireworks by Waltzing Waters, which is this year's new show.
Cruising with Santa
Why not take a cruise off the waters of Sanibel Island with the kids on Christmas Eve day to watch the dolphins? The kids will get a gift and everyone will learn more about the dolphins from the onboard marine biologist.
Santa on the Sands is another local child-oriented event held in mid-December at Lovers Key State Park. Bring an unwrapped toy to donate and snap a picture of the kids with Santa with your own camera or phone. Besides the games and prizes, everyone has a chance to win a decorated tree.
Check out the Decorations
The Shell Factory in North Fort Myers is the year-round place to find unique and plentiful gifts, including Christmas decorations. Besides the food and drink, you'll find zoo animals like giraffes and peacocks, miniature golf and boat rides. Bring the dog who will enjoy eating with you at the Dogbones Grill.
Enjoy Some Music
Take in A Swingin Little Christmas performed by Jane Lynch in Bonita Springs in mid-December or enjoy the local Fine Arts Concert Series Holiday Pops concert hosted by the First Presbyterian Church in Bonita Springs.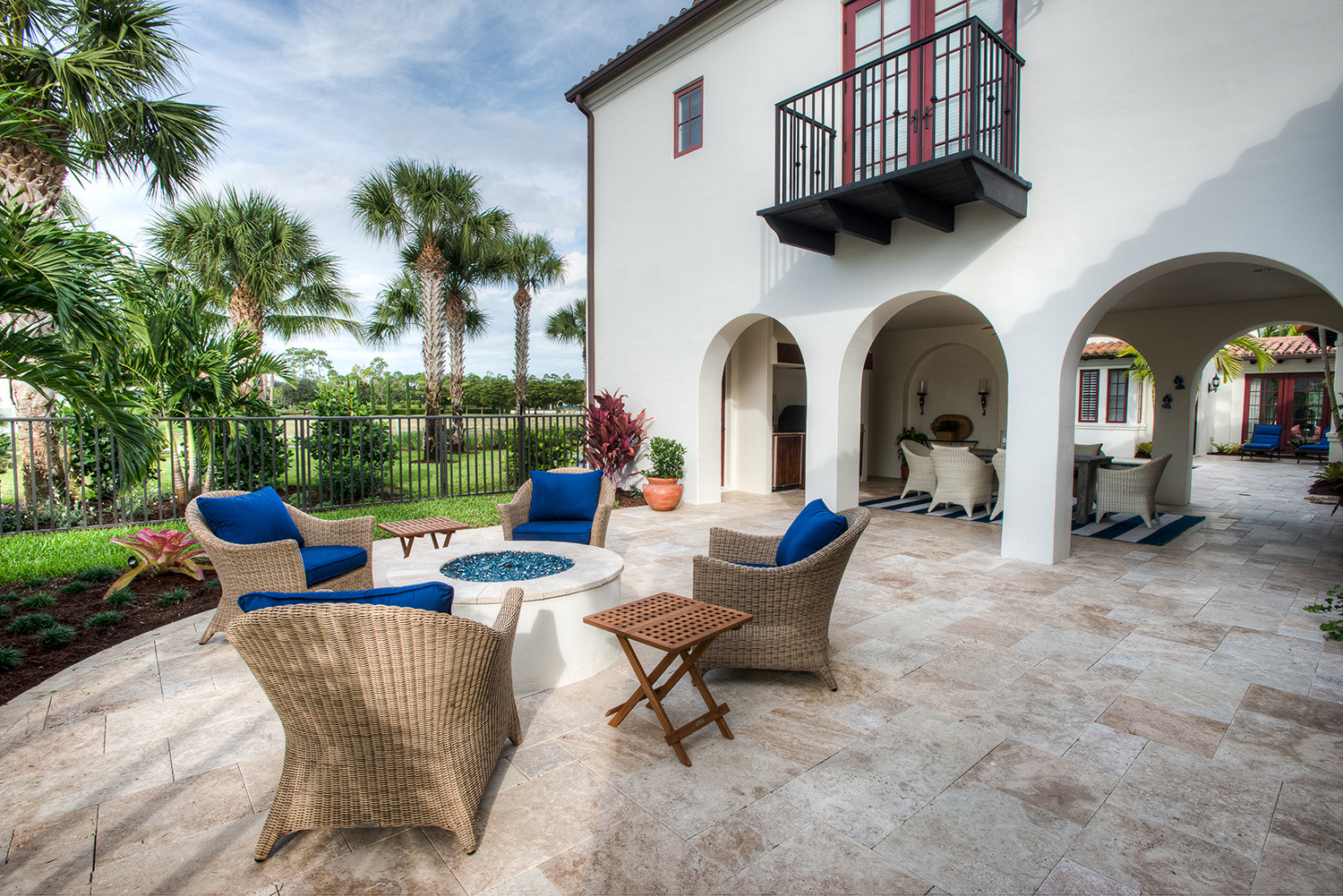 Although not your typical winter destination, Bonita Springs has everything you could want for a memorable holiday season. Plan ahead to take advantage of all the winter festivities.