Downtown Charleston is filled with historic homes ripe in craftsmanship and charm. Owning one of them often means taking on some major remodeling projects, and these projects aren't for the faint of heart. It's important to understand what you're getting into and prepare yourself for the road ahead. The advice of a skilled general contractor can come in handy. Here are some tips from the pros at Alair Homes Charleston.
Creating Your Priorities List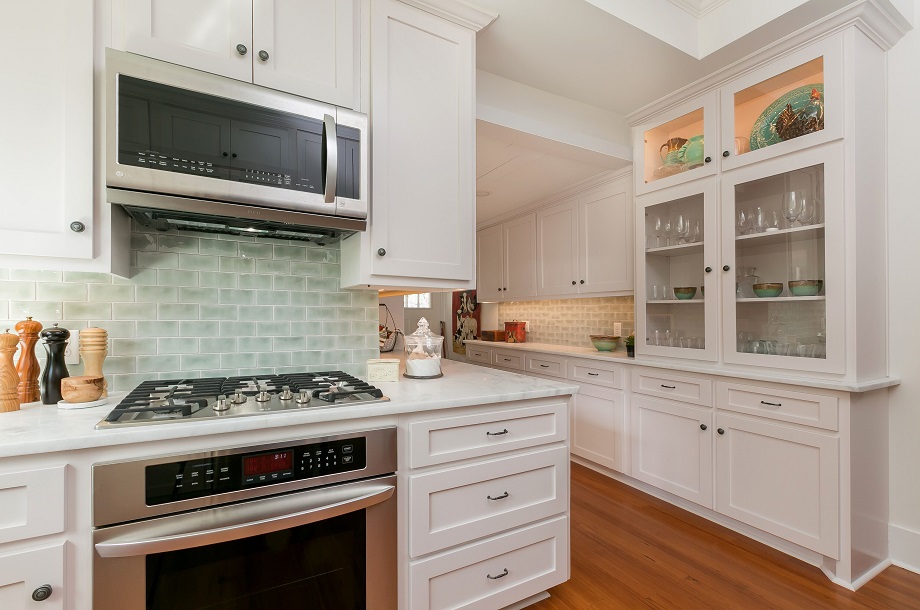 The first steps of your historic home remodel begin before a hammer is lifted or a nail is placed. This involves creating your priorities list. What do you have to do to improve your home? What are your lifestyle goals in owning a historic home? How important is the home's original character to you, and how will modifying that character impact the home's value? Understanding what has to be done now and what might be able to wait until later can help you plan and budget for the road ahead.
Structural Changes and Major Repairs
As you're starting to make plans, it's always smart to start with major repairs. These are necessary as they impact the structure and safety of your home. More major repairs are often necessary when past generations of homeowners have made repairs and additions to the home with varying levels of expertise. Old walls and foundation can also hold some big surprises such as plumbing or electrical issues, structural issues that can cause safety concerns or dry rot and other long-term effects of past water damage. Roof, masonry, electrical and plumbing issues are wise to prioritize. If any of these issues are present, it's important to correctly diagnose them with the help of a professional home inspector and then make plans for how to remedy them with the assistance of a skilled general contractor who is experienced in remodeling historic homes. 
Remodeling for Your Lifestyle
Next on your priority list are the items that positively impact your quality of life. Think about which rooms you use most often and which will mean the most to you if they're remodeled in a way that makes them more functional and brings joy. For many families, kitchens, living rooms and bathrooms come to mind. A great outdoor living space might also be a priority here. If your kitchen is dark and separated from the rest of the home, a high-end kitchen remodel can help to open the space up and make it feel more inviting. If the home has two bathrooms and you're a family of five, planning for a master bath addition is likely a wise choice. If you love to entertain, adding a deck, paver patio and outdoor kitchen might be a smart move.
Historic Home Property Value
It's important to remodel your home in a way that brings joy, but it's also important to make sound financial investments as you're making improvements. Whether or not you're planning to sell your historic home in the near future, it's wise to think about the home's resale value. A smart historic home remodel will maximize your budget so that you don't overspend. 
Historic Charleston real estate is offered at many different price points ranging from $350,000 for a one-bedroom, one-bath condominium to $6,000,000 or more for a much larger five-bedroom, six and a half bath historic mansion South of Broad. As you're making your decisions, discuss market value with a qualified professional, know your neighborhoods and do some research about the value add of various home remodeling projects. It's also important to discuss your projects with a qualified general contractor. There are times when adding that fully equipped kitchen or deluxe master bath without keeping historic integrity in mind can devalue your home. So, give careful thought to your project.
Eco-Friendly Home Remodeling
As you're considering budget, remember that there are ways in which you can maximize your investment over the long-term by finding ways to save on monthly living expenses. Remodeling in a way that enhances the safety features in your home, makes your historic home more energy-efficient and helps to reduce your carbon footprint with eco-friendly building practices can not only add value to your home but also help you to save on heating and cooling costs year round. Making these types of improvements a part of your plan is often easy especially if your remodeling project is completed by a professional and will involve tearing down walls or adding a home addition.
Maintaining Historic Integrity in Your Home: How and Why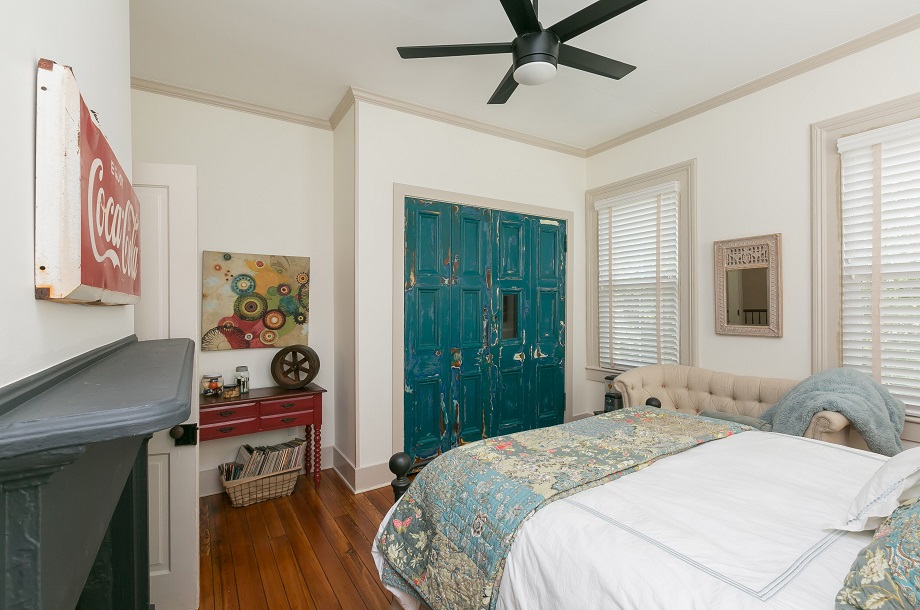 The defining factors that make your Charleston home "historic" are also important to note and preserve as you remodel. These components might include original wood floors, an ornate fireplace, antique door knockers, intricate crown molding and vintage built-ins. Maintaining these things not only helps you to preserve the character that drew you to your home in the first place but it also can increase the property value.
If your home has historic designation or is on the National Registry of Historic Places, there may be limitations to the types of updates you can make, particularly if those updates impact the exterior of your home. Failing to follow these guidelines can prevent you from receiving the proper permits that are necessary in order to complete your remodel. A quality home remodeling company like Alair Homes Charleston has knowledge of building codes and limitations in Historic Charleston and can work with you and your architect to determine the best way to complete your remodel so that the finished product is functional, aesthetically pleasing and in line with restrictions or guidelines set forth for your property.
The Cost to Remodel Your Historic Home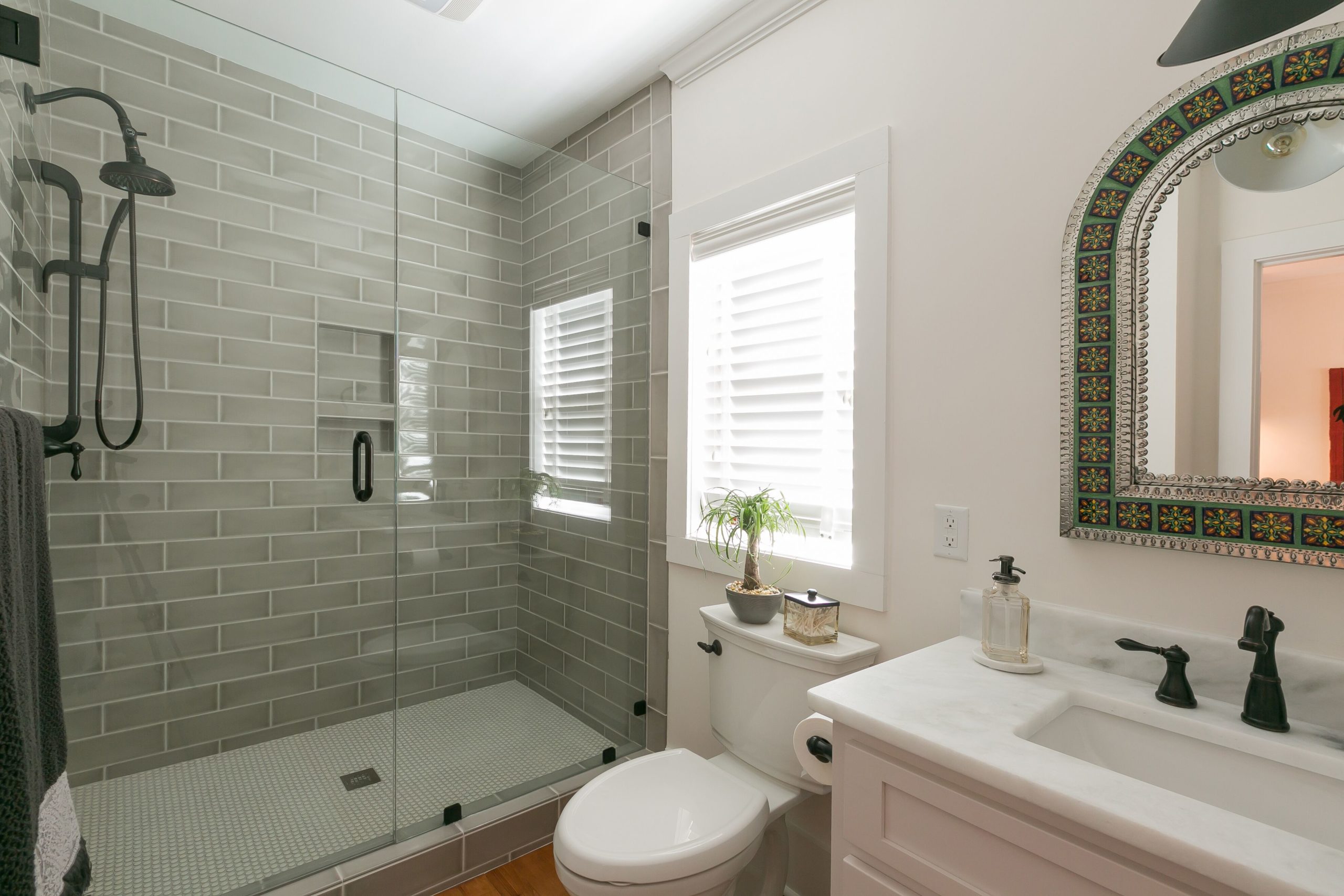 Now that you've prioritized your wish-list and made some decisions about preserving the historic integrity of your Charleston home, it's time to consider budget. Think carefully about how much you can spend on your project, and try to avoid looking at this in a way that only considers how much you WANT to spend. Here too, it's important to consider the trust cost for certain historic remodels. For instance, you can't simply replace century-old windows or doors with stock products found at the local big box store, and custom hardwood shutters will cost more than modern vinyl shutters to replace and install. Sitting down with your general contractor in the project planning stage is the best way to determine which materials are important to use for your historic remodel and get an accurate accounting of the costs involved for your project.
Unless you have cash on hand to finance your project, you might want to look at a home renovation mortgage. This is a lending option that covers both the purchase price and money for renovations on historic properties in Charleston in a single loan. Taking advantage of this option involves some pre-planning as you need to obtain the loan before you make your home purchase. The upside is that the interest rates are usually better than you'll get if you finance your home repair separately. So, the long-term pay-off is often significant especially if your historic home is in need of a major remodel.
Historic home owners are also sometimes able to take advantage of the Federal Housing Administration's 203K mortgage program which provides financing for up to $35,000 in repairs, improvements or upgrades. There are specific requirements for this program, so it's best to talk to a mortgage professional if you're interested in seeing if you qualify.
Timeline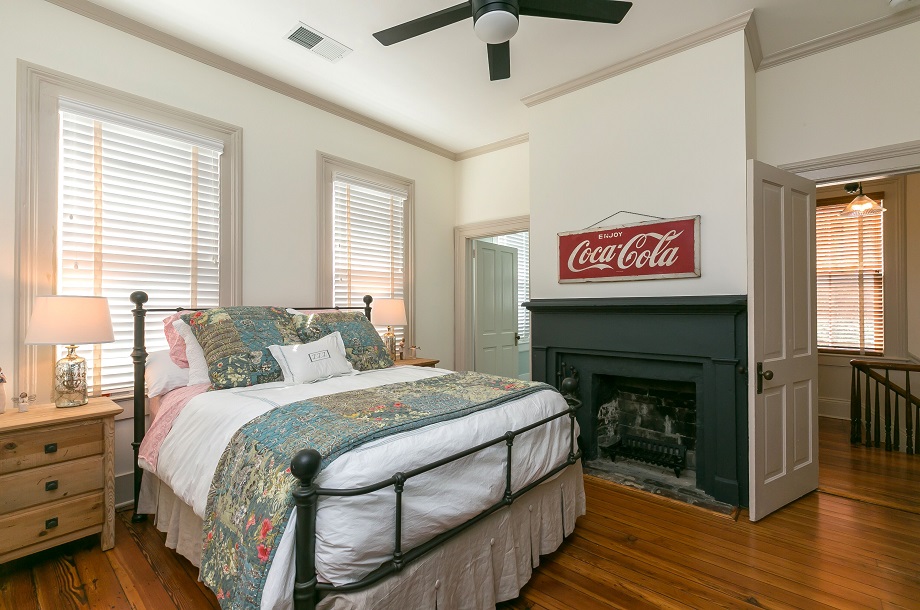 A final thing to consider as you're planning for your historic home remodel in Charleston is the timeline to remodel. On average, plan for six to nine months for a major historic renovation, but also consider that the exact length of time is difficult to determine in advance and without discussing the specifics of your project with a skilled remodeling professional. The scope of the work, the condition of the home and unforeseen delays involving things like weather can all impact your timeline. A consult with your general contractor can help you to narrow down a timeframe and better understand the steps involved in the process. This can make it easier to make plans for your family especially if you're considering living in the home while the remodeling work takes place.
For all the special considerations involved in owning a historic home in Charleston, the process, when done right, is worthwhile. It's also made easier when you team up with a qualified professional like Alair Homes Charleston. Contact us. We'll walk you through the process, give you plenty of options and help you to develop a historic home remodeling plan that enhances your family's lifestyle and your beautiful, unique historic property.