Among the major advantages that come with a custom built home is the ability to comfortably entertain and host guests. Many homeowners have a hard time figuring out how to create ideal living spaces that make hosting a breeze. If this sounds like you, here is an article that will help you find a way out of the rut.
Dining Room And Kitchen
You will agree that the dining room is an ideal area for family gatherings, birthday dinners, and even Thanksgiving feasts. It is on this note that you need to design the dining area in a manner that you will be able to accommodate a big group during special events. Give a wide berth to sending overflow to a different area.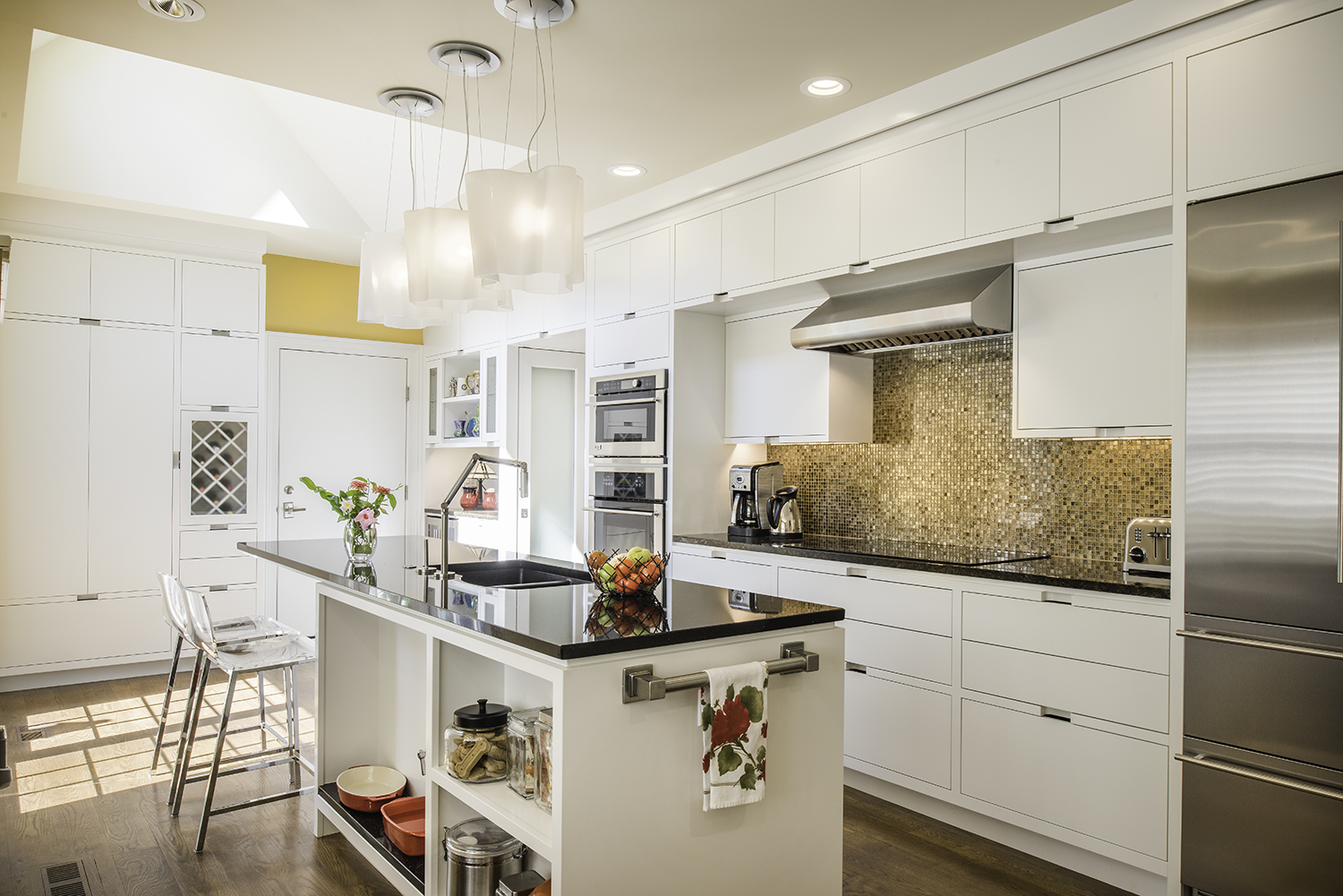 The kitchen is in most cases thought of as the most important section of the house. A huge percentage of captivating kitchens are coupled with a remarkable island. It is not surprising today to come across kitchen islands designed to resemble a custom piece of furniture. Kitchen islands are the perfect place to not only prepare food, but also double up as an exquisite location to keep guests entertained.
Lighting
Lighting can hugely effect the way in which you entertain. It would be in your own interest to inform your builder about what you have in mind in terms of lighting. Many architectural companies lack lighting professionals and you are likely to end up disappointed should the architect design every lighting aspect for your custom built home. Turning a blind eye to this could be a costly affair down the line.
Changing the mood in any room becomes easy with multiple lighting options. A change in the lighting of your living space is the silver bullet that creates an entire new feel. It would be amazing to have different lighting effects come lunch, breakfast or dinner.
You will be glad to know that there are numerous options when it comes to lighting any given area. Among the best ways to go about this is using recess lighting – this helps create the illusion of space and by so doing makes a small room feel bigger in addition to presenting a streamlined, clean look. For more formal entertainment, you can never go wrong with chandeliers for guests to delight in the elegance.
It is also notable to closely examine the number of outlets needed for every room. Your lifestyle ultimately dictates how many you'll require. Proper positioning of outlets is essential in your custom built home, and they need to be in good reach as they will help accommodate additional entertainment, Christmas trees and holiday decorations during holiday seasons.
Entertainment Room
Additional entertainment space ensures that family members and guests are in different rooms to converse and interact. With proper planning, this will be the place where everybody wants to be.
Few experiences surpass the joy of watching a favorite team play on a big screen. Having a media room in your custom built home empowers you to keep guests entertained and at the same time keep other guests at arm's reach.
From playing pool to pin pong, this is the perfect space for games among other activities. Children are free to take the music volume a notch higher as this area is usually far from the central living space.
Final Word
That wasn't hard, was it? With these tips, you have what it takes to make your living space entertaining! Whether it's incorporating custom lighting fixtures or making room for a designated play area, there are many ways to impress guests this year.